Several Jif peanut butter products are being recalled and investigated amid a salmonella outbreak that has affected 12 states.
The J.M. Smucker Company announced a voluntary recall of over 45 products Friday, which includes creamy, crunchy and natural varieties of peanut butter packaged in various sizes and containers. Each of the products were produced at the company's facility in Lexington, Kentucky, and contain lot codes between 1274425 and 2140425.
Health officials from the Food and Drug Administration (FDA) and Centers for Disease Control and Prevention (CDC) are also investigating the products after recording 14 cases of salmonella infections, which resulted in at least two hospitalizations.
Salmonella is a bacteria that can cause diarrhea, nausea, fever, and abdominal cramps. Symptoms typically occur within 12 to 72 hours, and most people recover in four to seven days without needing treatment. However, it can result in serious and sometimes fatal infections in young children, elderly people, and those with weakened immune systems, according to the FDA.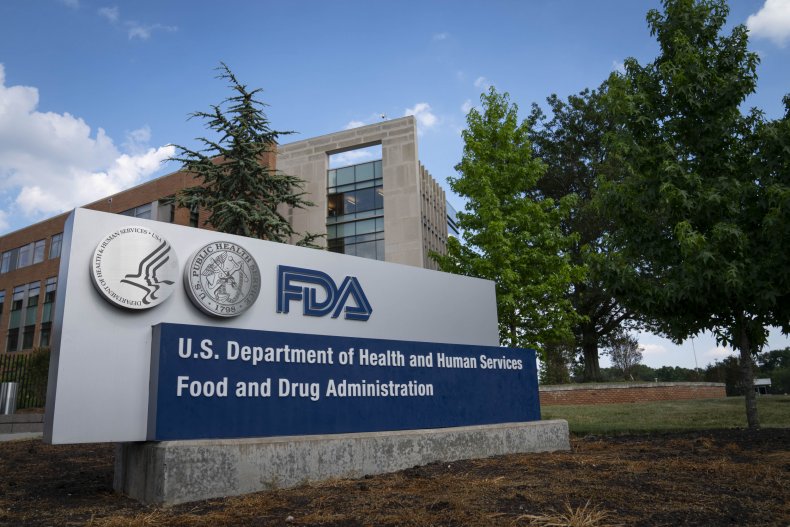 An initial investigation by state and local health officials found that five out of five people who became ill reported consuming peanut butter, while four of them specifically reported consuming different varieties of Jif products.
"Consumers, restaurants, and retailers should not eat, sell, or serve any recalled Jif brand peanut butter that have lot code numbers 1274425 through 2140425, only if the first seven digits end with 425," the FDA said in a statement.
The agency added that the products have a two-year shelf life and that consumers should check any Jif peanut butter in their home. States where infections have been reported include Arkansas, Georgia, Illinois, Massachusetts, Missouri, Ohio, North Carolina, New York, South Carolina, Texas, Virginia and Washington.
However, health officials warned that the true number of sick people could be much higher than the current number reported, and that the outbreak may expand beyond the 12 states.
The agency also recommends that consumers wash and sanitize any surfaces or containers that might have come into contact with the recalled products. Consumers who develop symptoms should contact their health care provider, according to the FDA.
For a full list of the recalled products, see the FDA's press release here.