Parents of 'Jihadi Jack' Arrested for Sending Him Money for New Glasses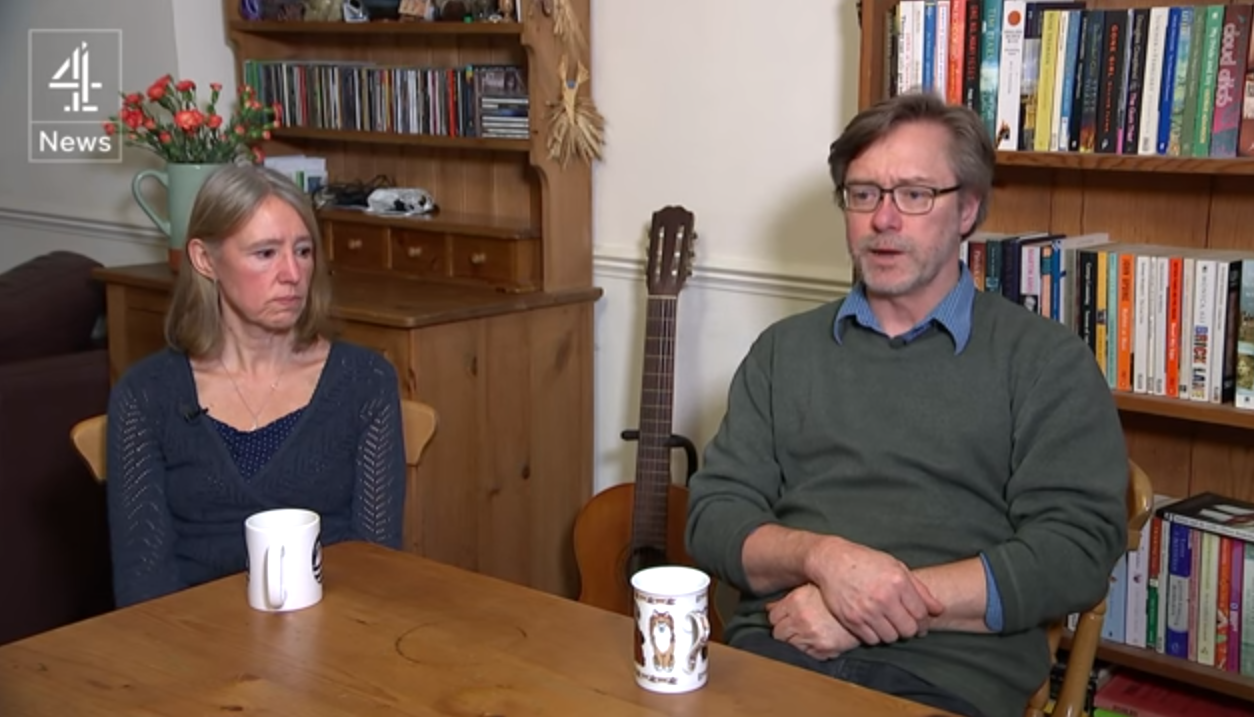 The parents of Jack Letts, a British man who has been dubbed "Jihadi Jack" after reportedly joined the Islamic State (ISIS) militant group in Syria, disclosed that they were arrested for sending him money to buy new glasses and food.
Speaking with the U.K.'s Channel 4 News, Letts's parents said their son suffers from "severe" obsessive compulsive disorder, a condition they say ended his dream of becoming a doctor. When they tried to send money to their son in Syria, they were arrested under the Terrorism Act.
Thames Valley Police said a couple had been arrested on suspicion of sending money to Syria, "which could be used for terrorism purposes," but were released on bail until February 17.
The OCD began with Letts making "peculiar" twitches and sounds and morphed into compulsive washing and concentration problems at school, said Letts's father, John. His parents said Letts's conversion to Islam as a teenager helped him deal with his OCD and gave him "a lot of comfort."
"I think it's crazy that we can't send a penny to our ill son to help him because we'll be seen as supporting terrorism," John Letts told Channel 4 News in an interview aired on Thursday night.
Described by Channel 4 News as "a middle class 20-year-old from Oxford [and] the son of an organic farmer," Letts left the U.K. for Syria two years ago. While he's accused of being the first white British man to fight for ISIS, he maintains that he is carrying out humanitarian work in the war-torn country and has never been photographed with a weapon.
"My greatest fear is that he won't get out of this alive," said Letts's mother, Sally Lane. She said she has received messages from her son telling her that he's hungry. When asked by Channel 4 News how she knows her son isn't fighting in Syria, Lane said he wouldn't lie about his religion and isn't the kind of person who would engage in fighting without telling anyone.
Letts said last month that it's "sort of awkward" having the media report that he is part of ISIS even though he says he is not. He also denied reports that he has a wife and son in Syria.
Letts's parents have spoken out against the nickname "Jihadi Jack," saying it's an invention of the media. Speaking with The Guardian last month, John Letts said people "can't resist the alliteration of Jihadi John and Jihadi Jack." The former is a now-deceased ISIS executioner whose real name was Mohammed Emwazi.