Jihadist Made Ricin With Web-Bought Castor Bean Seeds, Police Say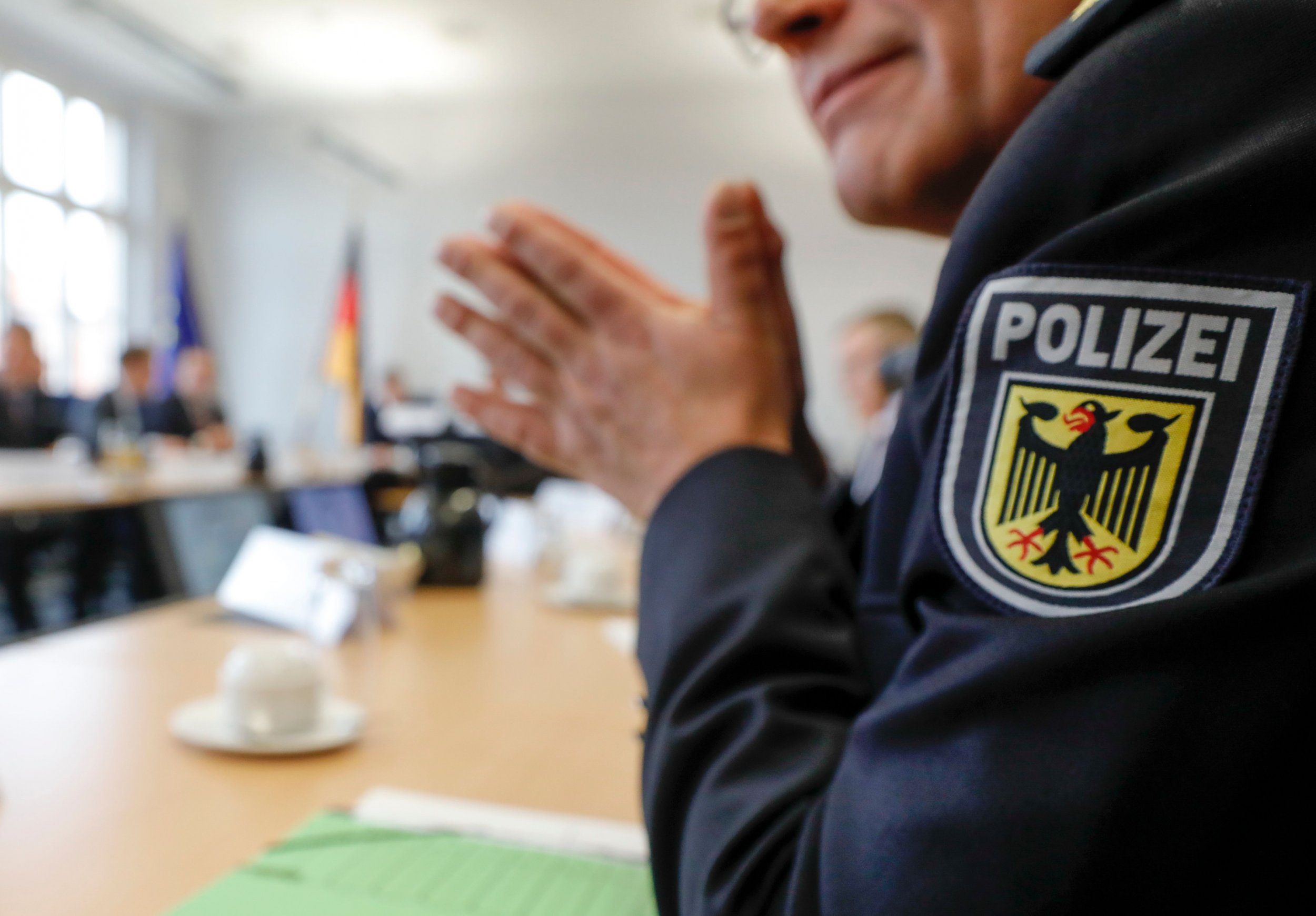 German police have foiled a jihadist chemical weapons plot involving homemade ricin, prosecutors say.
A 29-year-old Tunisian man, named only as Sief Allah H., has been taken into custody after a raid in the city of Cologne in western Germany, the Associated Press reported.
Although the suspect's exact intentions are unclear, prosecutors say he was working towards a "biological weapon" attack. Authorities believe the man was working alone, but prosecutor spokesman Markus Schmitt admitted, "We don't know how, or how widely, the ricin was to have been distributed."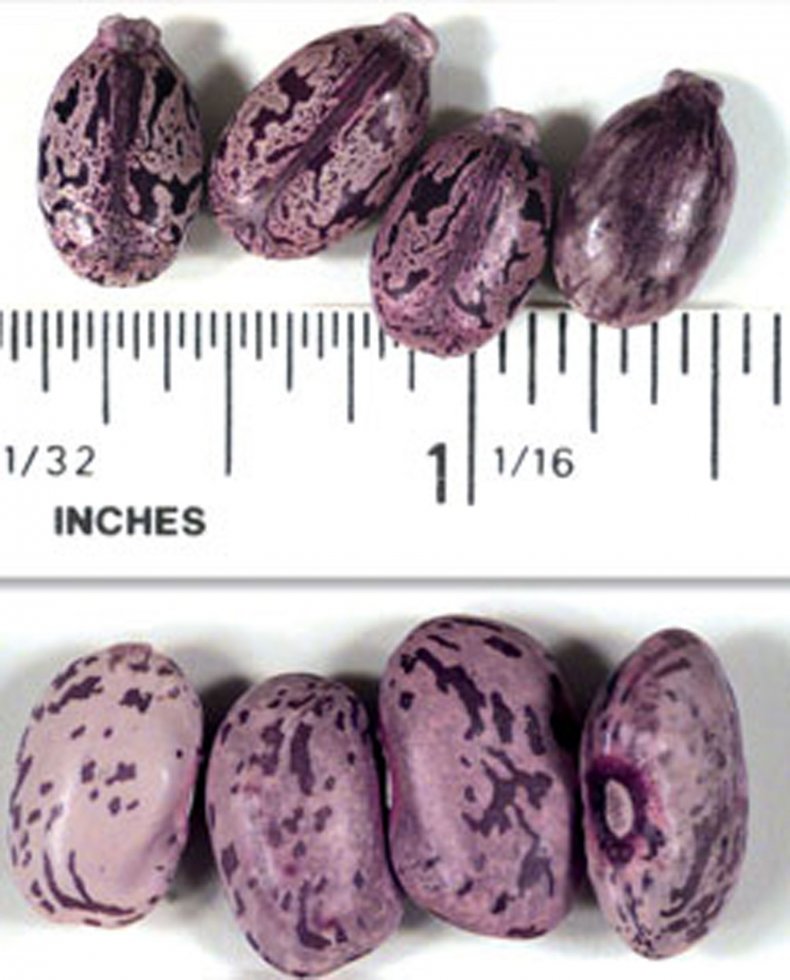 Police say the man produced the ricin from 1,000 castor bean seeds bought online along with an electric coffee grinder. The shell of castor bean seeds is highly toxic and can be used to create the poison. According to German tabloid newspaper Bild, the man was using an ISIS guide of how to create a ricin bomb.
The suspect is not believed to have been a member of any terror group, but Schmitt said he did have contact with "people in the jihadist spectrum." He would not elaborate as to whether these contacts were in person or online. Spiegel Online said the suspect's social media profiles exhibited extremist beliefs.
According to Bild, American intelligence agents tipped off the German police when they detected Sief's online purchases of castor bean seeds and other chemical needed to create ricin. The newspaper also said the suspect had acquired bomb-making material, though no functional explosives were discovered in the apartment. Schmitt would not comment on these reports.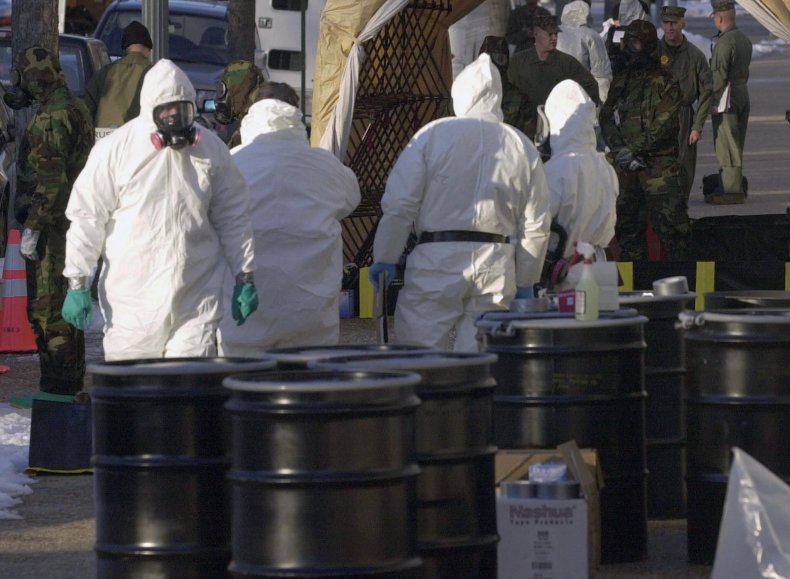 Sief is believed to have started buying the materials needed for a bomb in mid-May, and successfully produced the ricin this month. Police found the ricin in a paste form in his apartment, Spiegel Online reported.
Pictures from the scene of the raid showed counter-terror police operating in protective suits and masks. The man was arrested alongside his wife, a Muslim convert, who was later released. The couple lived in the high-rise apartment block with their four children.
Ricin is one of the deadliest poisons in the world. A dose of purified ricin equivalent to a few grains of table salt is enough to kill an adult human. No antidote exists for people exposed to the poison.
Paul Cruickshank, editor-in-chief of the CTC Sentinel—the Combating Terrorism Center at West Point—said the reports were deeply concerning. "Never before to my knowledge has a jihadi in the West successfully produced ricin," he tweeted. "If this initial finding is confirmed a new threshold has been crossed in the chemical terror threat."
Last month, two French brothers were arrested under suspicion of attempting to source ricin for a jihadist chemical weapons attack. The Egyptian-born suspects were unable to get hold of the poison before their arrest, though one of the brothers was found with instructions on how to create it.