What is Jill Messick's Cause of Death? Manager Represented Rose McGowan When Harvey Weinstein Allegedly Raped Her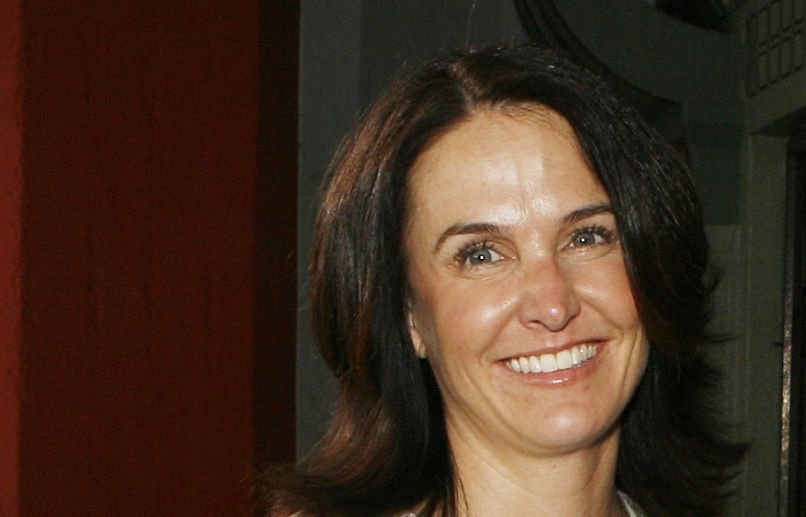 On Wednesday, Hollywood producer Jill Messick was found dead by suicide in Los Angeles, her family confirmed the following day. She was 50 years old.
The veteran studio executive represented Rose McGowan in 1997 when movie mogul Harvey Weinstein allegedly raped her at the Sundance Film Festival.
In October, McGowan was one of the first women to come forward when Weinstein was exposed as an alleged predator by The New York Times. Since then, dozens of women accused Weinstein of sexual misconduct, assault or rape. Weinstein denied the allegations.
Messick's family blamed Weinstein and "sensationalistic" media for her death in a statement published by The Hollywood Reporter. Messick suffered from depression, which she called her nemesis, and bipolar disorder. "Today she did not survive. Jill took her own life," the message said.
According to Messick's family, the former manager stood up for McGowan when the actress told her about her alleged rape in 1997. "Rose told Jill what had happened—that she made the decision to remove her clothes and get in the hot tub with him—a mistake which Rose immediately regretted. Rose never once used the word 'rape' in that conversation," the note said. "[Jill] immediately went to her bosses, the partners of Addis Wechsler, to recount Rose's story and to insist that they immediately address the situation."
But as accusations against him mounted, Weinstein released an email—without Messick's consent—in which Messick told her version of the story "based on what she remembers Rose telling her about the Sundance account."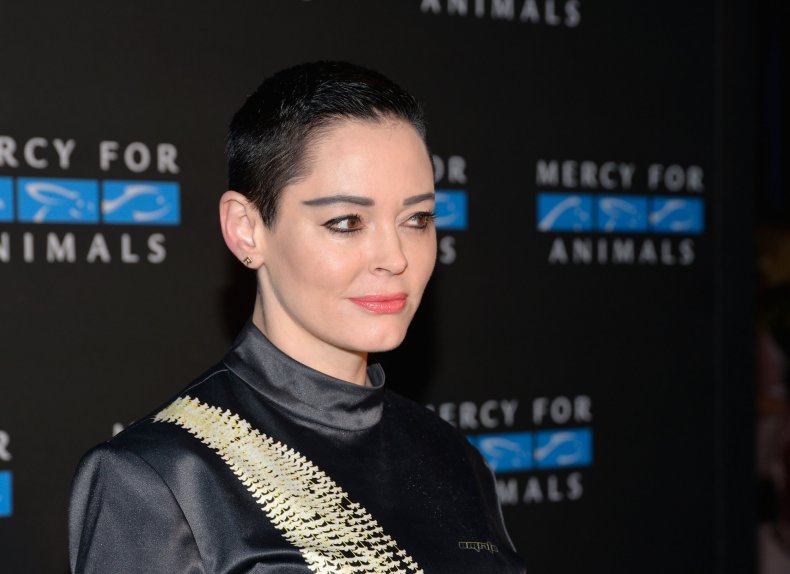 And as the #MeToo movement gained momentum, Messick couldn't handle her name being drudged up—she had suffered a mental breakdown five years earlier.
"Jill was victimized by our new culture of unlimited information sharing and a willingness to accept statement as fact," the family's statement read. "The speed of disseminating information has carried mistruths about Jill as a person, which she was unable and unwilling to challenge. She became collateral damage in an already horrific story."
The statement ended by saying, "Words matter" and "Someone's life may depend on it."