Jill Stein Says Clinton's Loss To Trump Shouldn't Be Blamed On 'Corny' Facebook Ad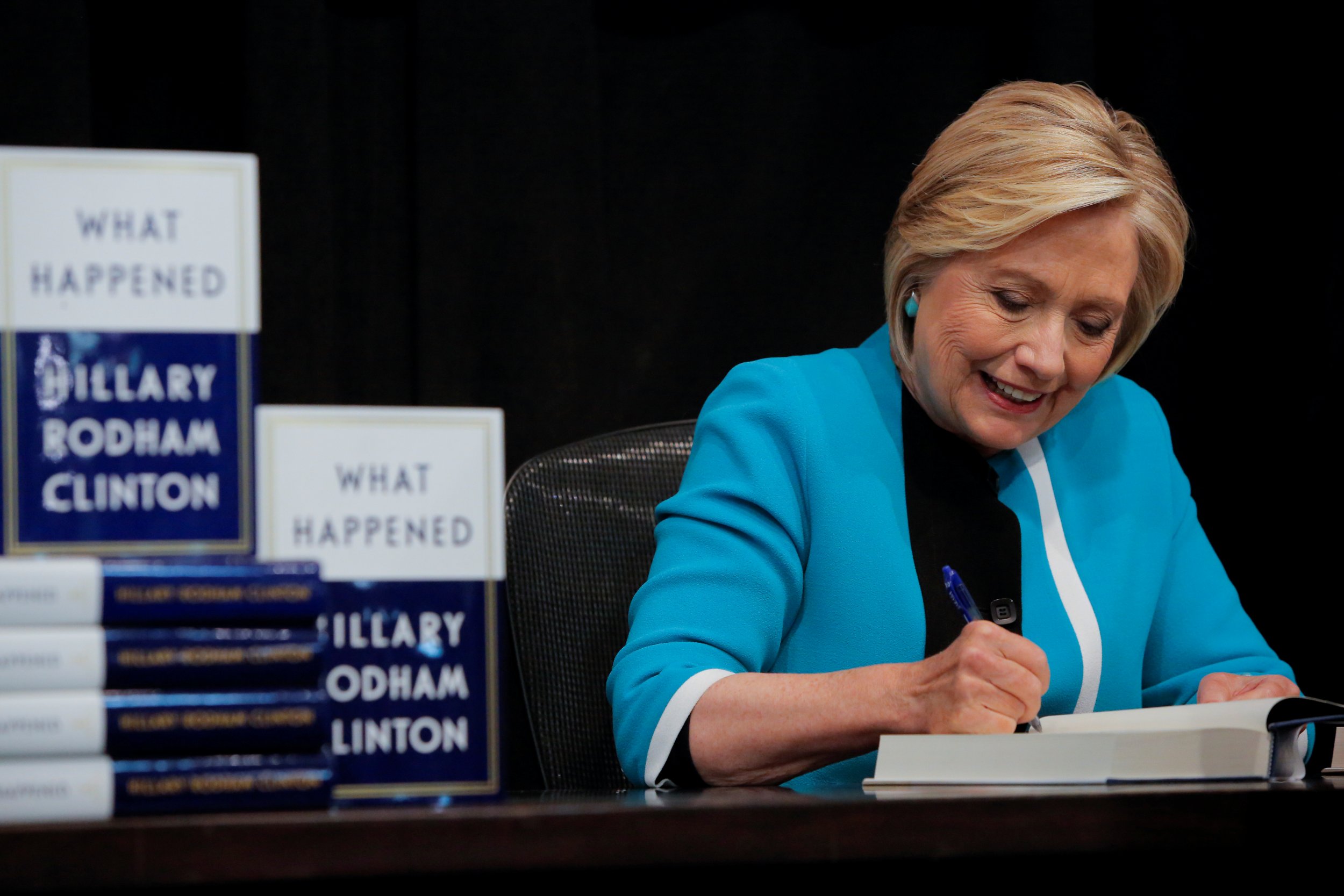 Jill Stein has lashed out at the suggestion that Russian Facebook ads cost Democrat candidate Hillary Clinton the election. The former Green presidential hopeful was backed by at least one Facebook ad bought by Russia ahead of the 2016 election, with Bernie Sanders and Donald Trump also benefiting from the adverts, a Politico report said.
Although there is no suggestion that any of the candidates were aware of such adverts, U.S. officials believe they may have been an attempt to influence the outcome of the election in favor of candidates who opposed Clinton. But Stein said Wednesday that Clintonites were attempting to suggest that the "corny" ad was responsible for her defeat at the hands of Donald Trump, as opposed to her "30% approval rating."
Taking to social media, Stein wrote, "Clintonites now trying to convince themselves that a corny Facebook ad is the reason their candidate with a 30% approval rating lost." She shared a screenshot to an article by Newsweek that had a poll showing only 30 percent of respondents were "somewhat" or "very" positive about the idea of a Clinton presidency.
The advert that backed Stein, which did not specifically dismiss Clinton but put across the case for her opponent, read: "Choose peace and vote for Jill Stein. Trust me. It's not a wasted vote. The only way to take our country back is to stop voting for the corporations and banks that own us. #GrowASpineVoteJillStein."
U.S. officials investigating Russia's interference in the election are now looking into such adverts. Politico reported on Tuesday that the adverts, which are estimated by Facebook to have cost up to $150,000, are now being scrutinized to see whether they were a part of the wider attempt to sway the 2016 election.