Woman Who Claims Cabbage Juice 'Cures' Autism and Can Regrow Limbs to Be Probed by Officials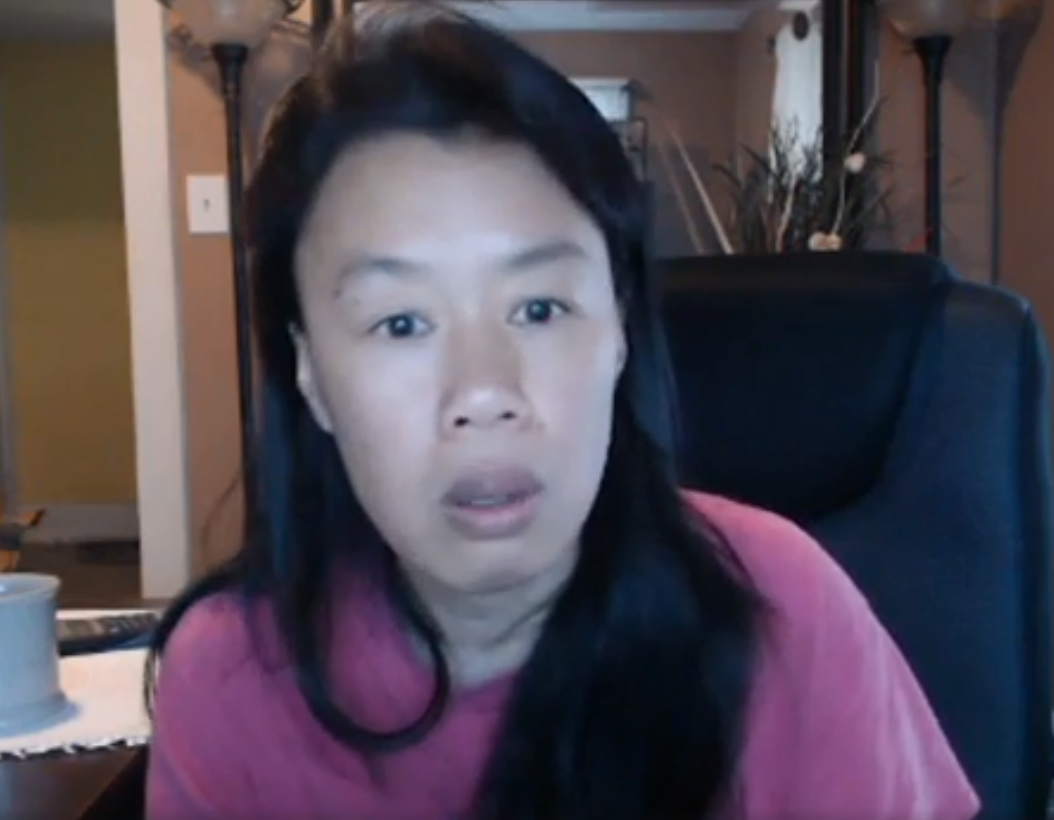 Officials in Ohio have demanded proof from a woman who has falsely claimed that fermented cabbage juice can "cure" everything from autism to homosexuality.
Jillian Mai Thi Epperly, 44, from Canton, Ohio, claims that a substance called "candida" causes disease in the body, and that drinking a gallon of a "protocol" she calls "Jilly Juice" every day can be used to treat it.
The drink is made by blending saltwater with kale or cabbage that is "fermented" at room temperature for three days, Epperly claims in a self-published book detailing her ideas.
Tens of thousands of people follow her Facebook page. But Epperly has no known medical or scientific qualifications, according to a BuzzFeed report, which included an interview with her. David Seres, director of medical nutrition at Columbia University's Irving Medical Center, told the website that Epperly's claims are "absolutely dangerous nonsense."
In a self-published book entitled Candida: Weaponzied Fungus Mainstreaming Mutancy, Epperly states she cured herself of chronic illnesses including Premenstrual Dysphoric Disorder and no longer gets sick from the flu, colds or suffers from allergies thanks to her juices. She wrote that "probiotics" can reverse paralysis, autism and cancer: claims that have no scientific backing.
The powers of Jilly Juice stretch to changing the biochemistry of gay, lesbian and transgender people, she argued in a Facebook post, stating a person's sexuality or gender identity is caused by a "mutation of the human body." It can even cause limbs and organs to re-grow.
Symptoms including dizziness, headaches, nausea and explosive diarrhea are all signs that her juice is riding the body of parasites, she says.
The Ohio Attorney General's Office confirmed to Newsweek its Consumer Protection Section sent Epperly a letter requesting proof regarding her claims on jillyjuice.com, including customer testimonials. However, the spokesperson said it could not confirm whether the unit had launched a formal investigation prior to a public filing, such as a lawsuit.
Epperly did not respond to a request for comment. She told Buzzfeed in March that followers must pay $30 a year in order to access content on her website, which include private forums. Private phone consultations, meanwhile, cost $70 an hour.
Despite her claims to cure a range of serious health conditions that qualified clinicians widely accept require medical treatment, she warns readers of her website nothing on her website should be "construed to be medical advice" and that it has not been approved by the FDA.
"The protocol is not intended to diagnose, treat, cure or prevent any disease. Consult your physician before beginning any program," her website warned.
Tamara Rice Lave, professor of law at University of Miami School of Law, told Newsweek she believes it is very likely that Epperly will be prosecuted. The possible consequences include an injunction that bars her from touting false claims in the future. Flouting the injunction would carry a fine of up to $5,000 a day every day it is violated. The Attorney General can also collect money from Epperly to reimburse customers for any harm they suffered from her false claims.
"Ohio has a consumer protection law that is specifically designed to protect consumers about deceptive sales practices," said Professor Lave.
"Although this person might claim that she is merely taking advantage of her First Amendment right to state her opinion, in fact, she has a business that benefits from these false claims.
"She charges $30 a month for persons to participate in her discussion group. She calls it a 'voluntary contribution,' but it is clear she is selling a service and that she is using false claims to do so.
"Second, the Jilly Juice website has a list of items that she recommends people buy and then links to where they can be purchased. If she is making any money from these sales (which she presumably is), then this is another way that she is using deceptive sales practices in violation of Ohio law."
Addressing the issue of false health claims more generally, other states should adopt Ohio's law, said Professor Lave.
Nicolas Terry, Professor of Law at Hall Center for Law and Health at Indiana University, pointed to the case of POM Wonderful LLC. In 2016, the Court of Appeals of the District of Columbia upheld a decision by the Federal Trade Commission (FTC) that the makers of the pomegranate juice had made unsubstantiated claims that its products could treat and prevent heart disease, prostate cancer,and erectile dysfunction.
"The FTC position, upheld by the courts, is that such claims require competent and reliable scientific evidence consisting of randomized, well-controlled human clinical testing," Professor Terry told Newsweek.