Jilted Husband Wins $8.8m Lawsuit Against Man Who Had Affair with His Wife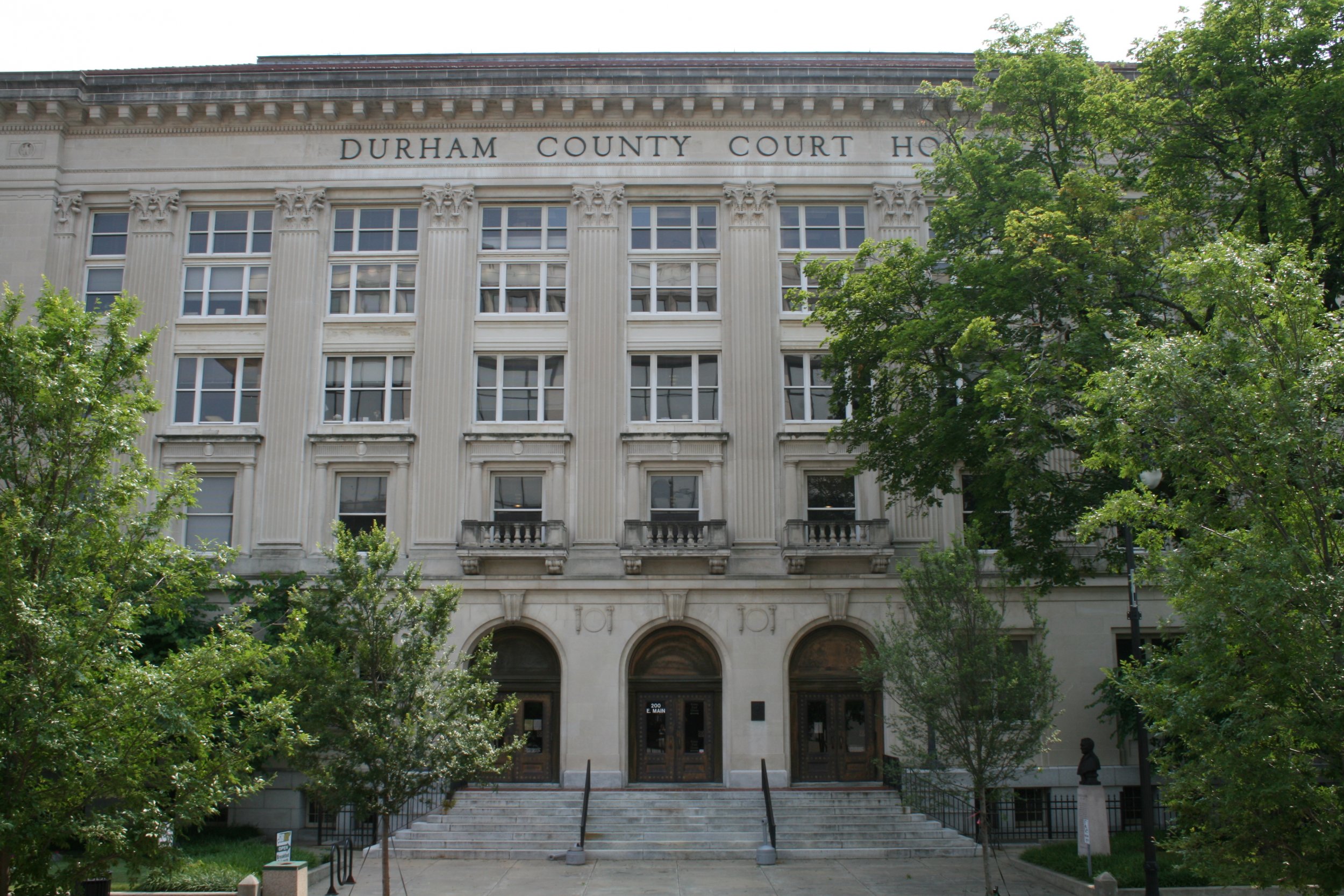 A man who sued his wife's lover received an eye-watering $8.8 million in compensation.
In a civil complaint filed in April 2017, Keith King of Durham County, North Carolina accused Francisco Huizar III of San Antonio, Texas of seducing his wife away from him.
According to the Herald Sun of Durham, the suit alleged Huizar had engaged in criminal conversation, alienation of affection, intentional infliction of emotional distress, negligent infliction of emotional distress and assault and battery.
This week, Superior Court Judge Orlando Hudson awarded King over $2.2 million in compensatory damages and three times that in punitive damages.
Court records show King and his wife Danielle married in 2010 and have a 5-year-old daughter.
In her court testimony, Danielle, who is 15 years younger than her husband, admitted she had pursued the affair with Huizar from 2015.
However, she also stated her marriage had been unhappy almost from the beginning.
King's attorney, Joanne Foil, argued the affair and the alleged assault had had a financial impact on King's company, BMX Stunt Show.
Huizar and King's wife met at a BMX show and Foil stated the relationship between the couple hit the company revenue and staff numbers, as King was forced to fire his wife once the affair became known.
Additionally, it also forced King to spend more money on household help, child care and counseling.
Cheri Patrick, Huizar's attorney, argued the Kings' marriage had been rocked well before her client met King's wife.
"This marriage needed one more blow before it was over," Patrick said, as reported by the Herald Sun.
According to a report from the Associated Press, Huizar plans to appeal.
North Carolina is one of a few states where jilted spouses can sue people for criminal conversation when the person has sex with a married person before separation, and for alienation of affection when "genuine love and affection" has been destroyed by the person.
Jilted Husband Wins $8.8m Lawsuit Against Man Who Had Affair with His Wife | U.S.