Who Is Lauren Swanson? '19 Kids and Counting' Star Josiah Duggar Officially 'Courting' New Woman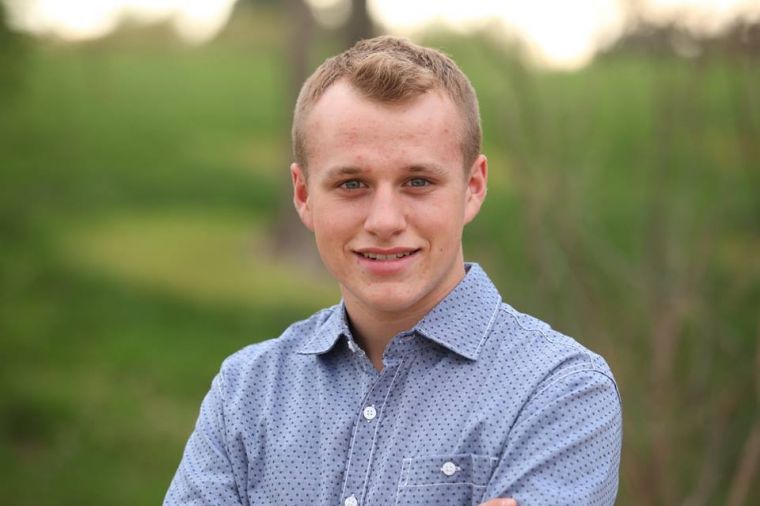 On Tuesday, reality star Josiah Duggar, 21, told People magazine he was officially courting a new woman, 18-year-old Lauren Swanson. If you didn't watch 19 Kids and Counting, and you don't watch TLC's current spin-off series Counting On, you may be unfamiliar with the term "officially courting."
"Courting" is one part of the Quiverfull movement, an evangelical Christian system of beliefs. Josiah's family, the Duggars, are most famous as the face of this Christian sect.
Josiah Duggar is the eighth oldest child of Jim Bob and Michelle Duggar, two Baptists from Arkansas. In 2008, the Duggars' reality series, 19 Kids and Counting, began airing on TLC, introducing millions of viewers to evangelical Christian culture in the deep South.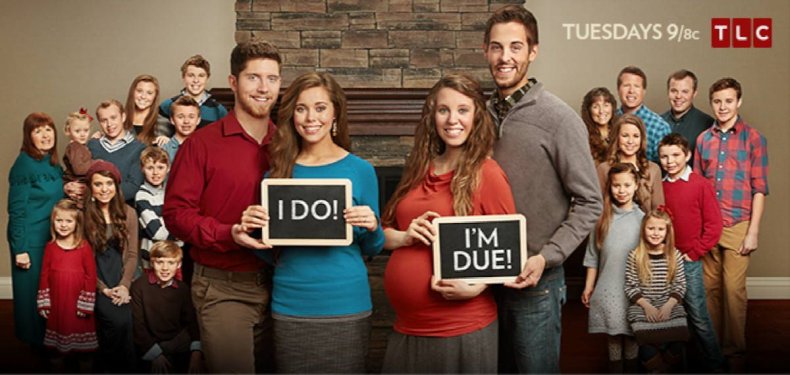 What is "courting" and who practices it?
The Duggars practice Quiverfull values, a social movement that began in the '80s and has become popular with Christian conservatives. Those who follow the Quiverfull movement date using chaperoned "courting" periods, marry at a much younger age than the national average and never use birth control. They also tend to homeschool their children. The Quiverfull practice often results in very large families, as it did with the Duggars.
In 2015, Gawker outlined several other beliefs associated with Quiverfull, including the intention to "out-populate Muslims," avoid secular art and culture and redefine women as subservient to men. Premarital sex is prohibited for Quiverfull Christians, but once married, a woman is unable to deny sex to her husband. In an appearance on the Today show in 2015, Duggar matriarch Michelle recounted advice she often gave her daughters. "Anyone can fix [your husband] lunch, but only one person can meet that physical need of love that he has, and you always need to be available when he calls," she said.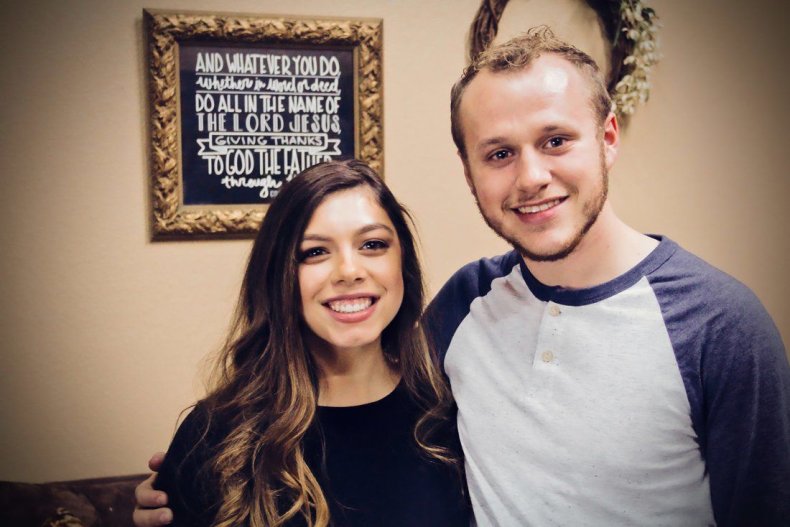 So why is Josiah's courtship a public story?
Josiah Duggar publicly and officially "courted" another young woman, Marjorie Jackson, for four months in 2015. His romantic relationships, like those of his siblings, have been reality TV fodder since he was a child.
At the time of Josiah and Marjorie's breakup, Duggar told People, "We were just trying to follow God's lead on everything. She didn't feel that it was the right timing then, so we called it quits for a bit."
When describing his new courtship with Swanson, Duggar told People, "We are overjoyed to begin this new phase of our lives together.… I so appreciate Lauren's Christlike character and tender heart toward others."
Swanson is a childhood friend of the Duggar family, and appeared on an episode of 19 Kids and Counting. Before the announcement of Duggar and Swanson's courtship, a fan page speculated that they had begun dating.
On Tuesday, the couple used an appearance in a TLC webisode to go public. "I came behind her at a meal while she was hanging out with some of my siblings and surprised her," Duggar explains in the video. "I asked her if she'd like to move to the next level, from friendship to courtship."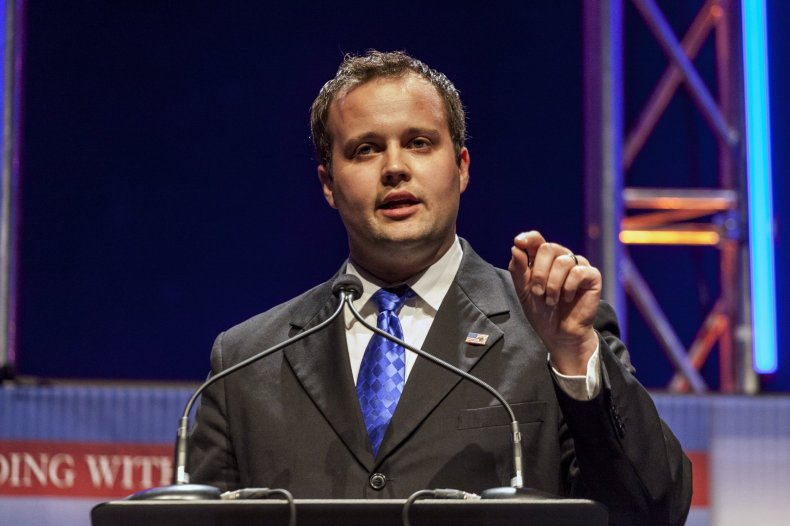 Why do I know the Duggar name?
Josiah's older brother, Josh, was accused in 2015 of having molested five underage girls in the early 2000s. In response to the reports against him, Josh apologized for what he called "teenage wrongdoing." The Duggar family, for the most part, circled the wagons around Josh, putting him in a "counseling" program that was later revealed to be a series of conversations with "a guy they knew in Little Rock," according to a 2003 police report.
In July 2015, TLC canceled 19 Kids and Counting one day after Josh released his public apology. In December, TLC aired a three-part spin-off special, Jill and Jessa: Counting On, which followed several of the adult Duggar children and did not mention Josh. In 2016, Counting On was picked up as a separate spin-off series, and the show returns to finish Season 7 on February 26.