Jim Carrey Says Donald Trump Emboldened Terrorists Who Sent Explosive Devices in New Art Piece
Actor and artist Jim Carrey's latest work of art is blunt with its assessment of the spate of explosive devices and suspicious packages that have led headlines across the country on Wednesday.
The piece from Carrey showed what appeared to be the sort of explosive sent to former President Barack Obama, former Secretary of State Hillary Clinton (as well as her husband former President Bill Clinton), liberal billionaire George Soros and the offices of CNN. The explosive was surrounded by what looked an awful lot like the mouth of President Donald Trump.
Alongside the image of the piece, Carrey tweeted: "Today they tried to murder two Presidents as well as public servants and journalists. Make no mistake, these terrorists were encouraged and emboldened by the hate speech of Donald Trump. If you can't see the clear menace of this man's influence by now then you are a part of it."
Trump has, indeed, been a regular critic of the Clintons, Obamas and CNN. In an op-ed for The New York Times on Wednesday Alexander Soros—son of George and deputy chairman of the Open Society Foundations—wrote that the vitriol his family has faced has gotten worse since the Trump campaign.
"While the responsibility lies with the individual or individuals who sent these lethal devices to my family home and Mr. Obama's and Ms. Clinton's offices, I cannot see it divorced from the new normal of political demonization that plagues us today," Soros wrote in the Times piece.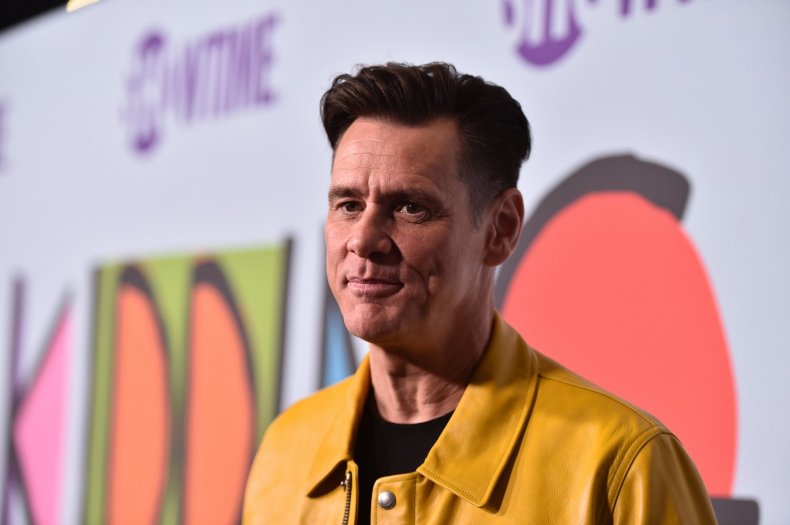 This is far from the first time Carrey has used his art to make a political point. In fact, it's pretty much his entire Twitter feed.
"It's my reflex to what I'm seeing I don't like," Carrey said in August about political drawings, via the Daily Beast. "It's just a civilized way of dealing with it, I think. To express it and to kind of get on board with as many voices other as possible that are shouting from the rooftops."