Jim Gilmore Is GOP's 17th Presidential Candidate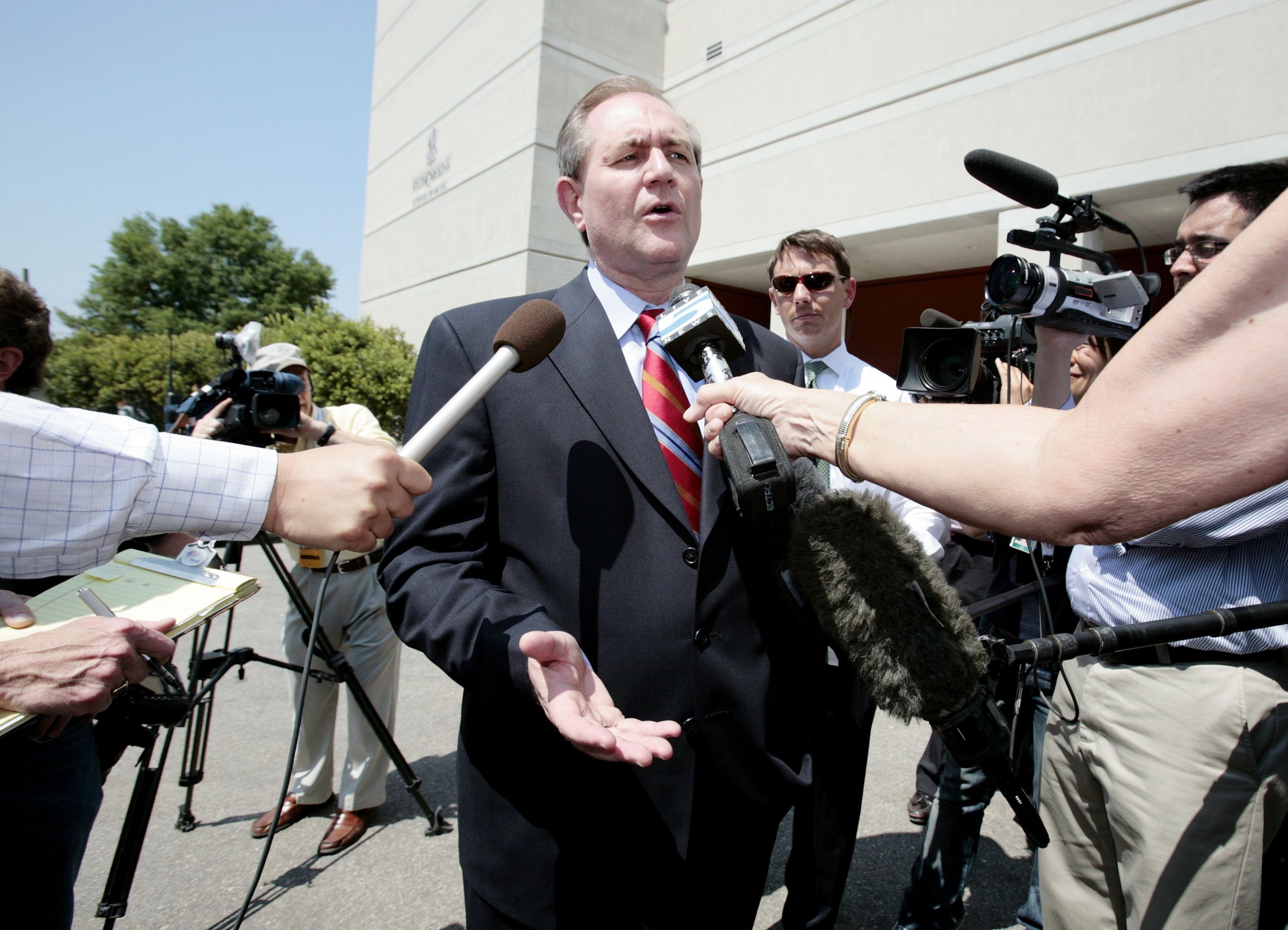 Jim Gilmore, a former Virginia governor, has entered the presidential race as the Republicans' 17th candidate.
He previously told local media that he would officially announce his intent to run during the first week in August. But on Wednesday, he filed the necessary paperwork with the Federal Election Commission with the campaign name "Gilmore for America LLC."
Gilmore, 65, served as Virginia's governor between 1998 and 2002 and is a former U.S. Army intelligence specialist, attorney and prosecutor. He also briefly was a candidate during the 2008 presidential election.
He told the Richmond Times-Dispatch that he doesn't think any of the other Republican candidates have addressed what he considers the country's vital national security and economic concerns.
The top 10 Republicans leading the national polls will attend the first debate on August 6 in Cleveland, Ohio. The participants will be determined on their status in the polls as of August 4.