Jim Lowery, Charged in Relation with Georgia Sheriff's Death, Escapes Custody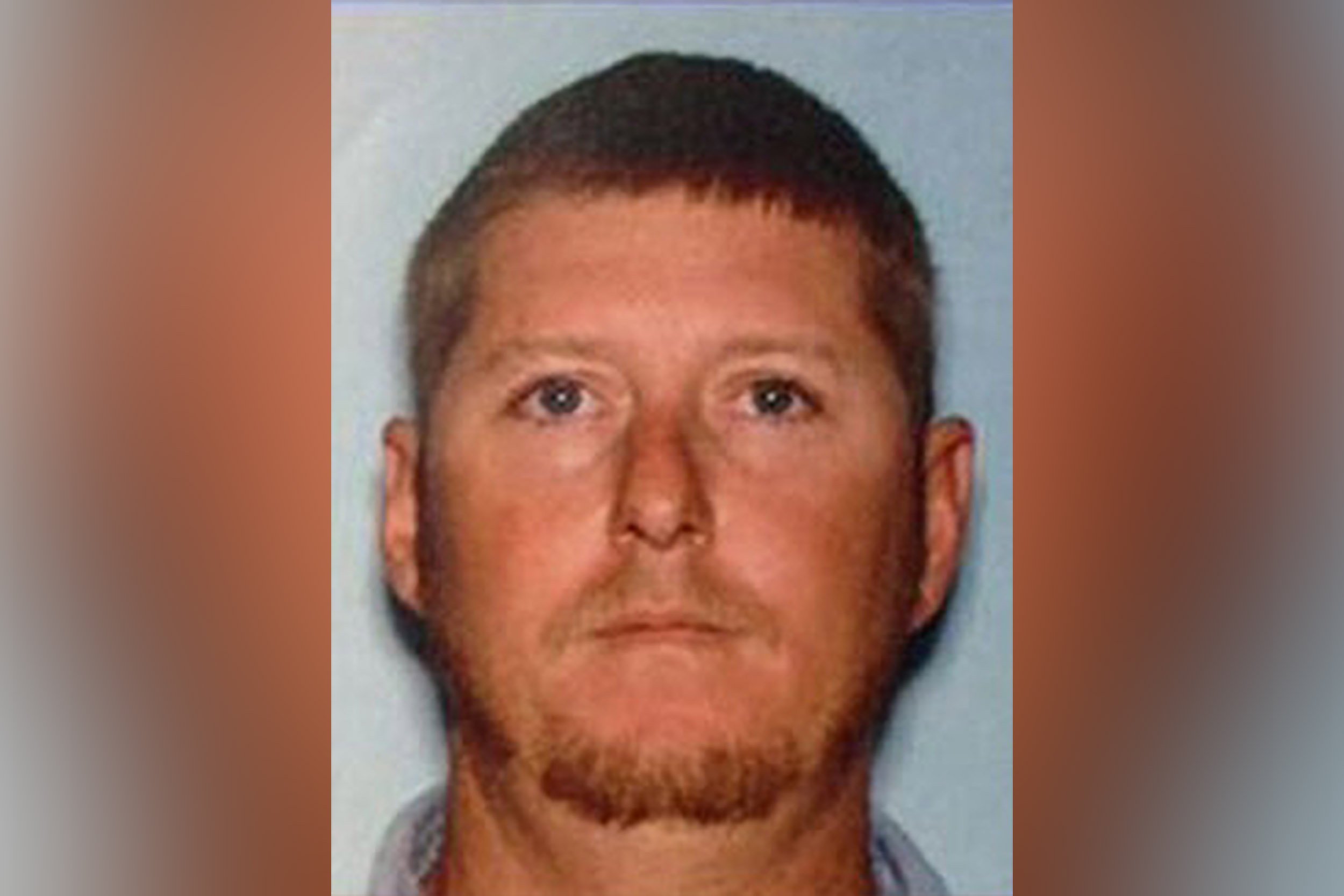 A manhunt is underway in Georgia after an inmate accused of culpability in the death of a sheriff escaped from a police transportation vehicle on Tuesday morning.
Jim Lowery broke a window in the car transporting him from Treutlen County to Laurens County around 11:20 a.m., a spokeswoman for the Laurens County Sheriff's Department tells Newsweek. It is unclear why Lowery was being transported, she said, or how many sheriff's deputies were in the vehicle with him at the time. Those transporting Lowery were not injured in the incident.
Lowery escaped on the rural and minimally inhabited County Farm Road, about half a mile from the Laurens County Sheriff's Department.
"He was seen going into the woods," the spokeswoman says. "I would consider him very dangerous, but I don't think he is armed."
Lowery is accused in the death of Montgomery County Sheriff Ladson O'Connor, who was killed in June after losing control of his car while pursuing Lowery, who was suspected of burglary. After the crash, 35-year-old Lowery evaded arrest and escaped. A woman in the vehicle with Lowery was taken into custody and brought to the hospital, according to the Georgia Bureau of Investigation (GBI).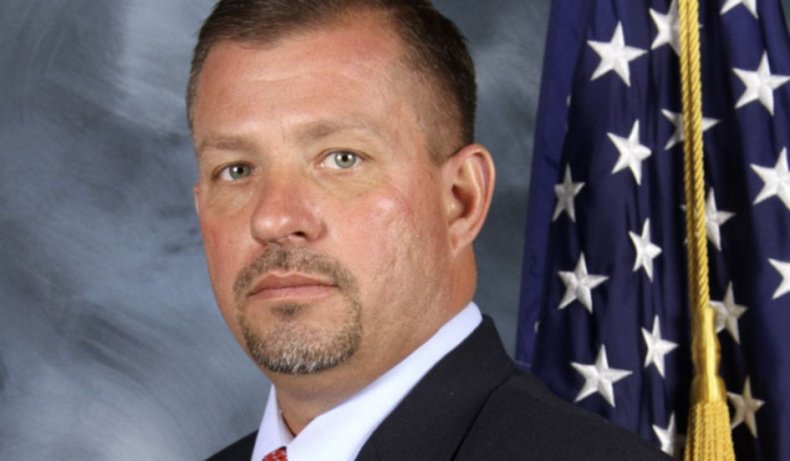 Lowery was captured in the morning after a night on the run. "While attempting to take Lowery into custody, gunfire was exchanged. Lowery ultimately surrendered to authorities," the GBI said in its statement.
Lowery was charged with three counts of aggravated assault on a police officer and one count of fleeing and attempting to elude a police officer, all of which are felony charges.
Montgomery County Sheriff Doug Maybin is participating in the manhunt for Lowery. The Georgia Bureau of Investigation and police officers in Dublin, Georgia, are also aiding in the search.