'Poop Face' President Trump Isn't Smart, Kids Tell Jimmy Kimmel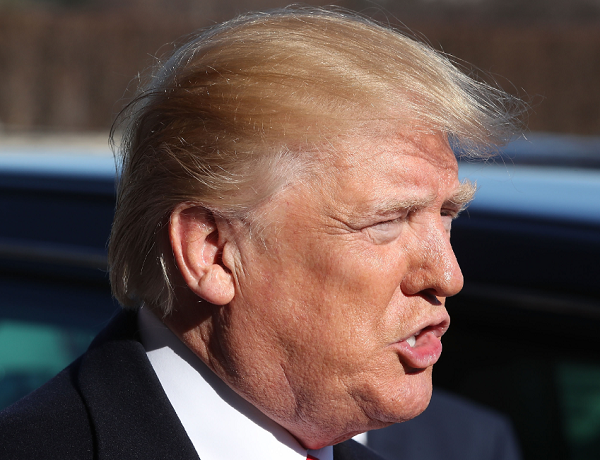 One year into his presidency, Donald Trump is faced with some bracing approval ratings.
A CBS News poll released Thursday found that only 37 percent of voters approve of Trump's job performance, while some 58 percent disapprove. An NPR/PBS NewsHour/Marist poll, also released Thursday, found similar results: 37 percent of American adults approve of the business mogul's White House performance, while 53 percent disapproved and 10 percent remained unsure.
But what do the future leaders of America—the children—think about the Commander in Chief's job performance so far?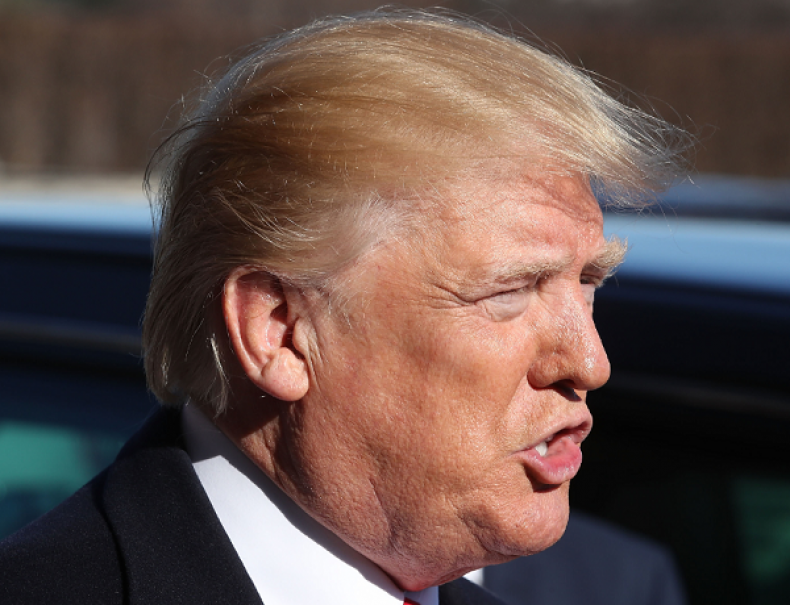 "Great."
"He saved the world from harmony."
"He needs to stop threatening North Korea, because I don't wanna get nuked."
These are just a few of the responses Jimmy Kimmel received from kids on Thurday night's Jimmy Kimmel Live!. The late-night talk show host already knew how adults felt about Trump's first year in office (Kimmel's been keeping up with the polls, too), so he decided to take to the streets and ask a few young people what their impression of Trump was.
The little boys and girls questioned ranged in age and race, and across the board, kids didn't have the best things to say about Trump. When asked if they thought he was doing a good job so far, overall the answer was no. Why? There was a yuge range of reasons:
"He wants to put a wall over Mexico, and I love going to Mexico."
"He treats people badly, and that's why I don't think he's smart."
"Small fingers and orange face."
Some of the children also referred to Trump as "Poop Face," "Cheetos" and "Mr. Tiny Hands."
There were a couple future voters, though who had nice things to say about the former reality TV star. One young boy said he thought the president had "cool hair." (He was quick to note, however, that Trump's golden blond comb-over wasn't cooler than his own head of curls.) Another compliment Trump received came from a kid who said the president made her think of "pictures of princesses."
But the children did more than give their impressions of Trump—they did impressions of the president, too. The results? Watch for yourself: