Jimmy Kimmel Says Trump Has 'Taken More Kids Away From Their Parents Than Michael Jackson'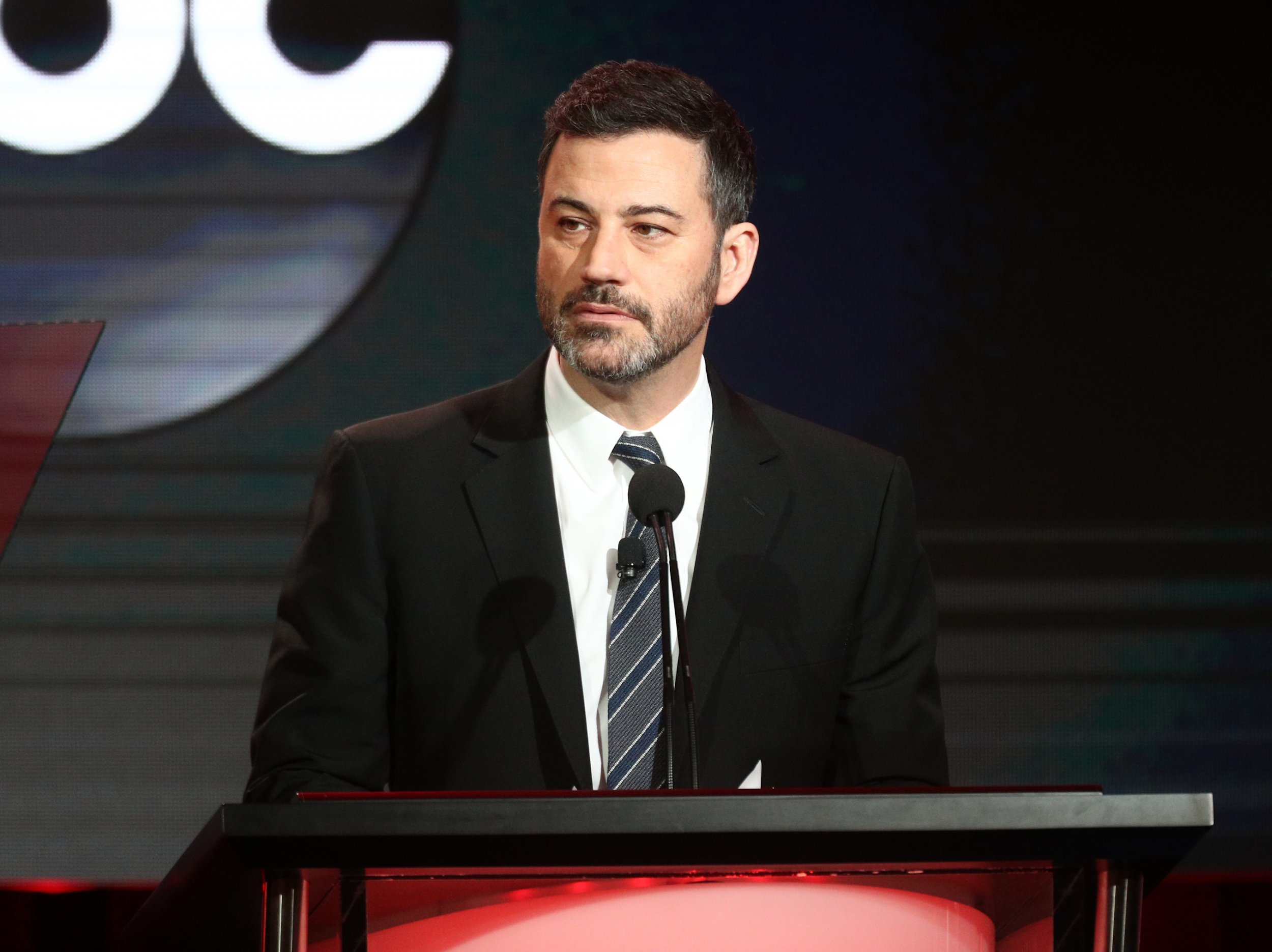 President Donald Trump's claim that his predecessor was the man to blame for children being separated at the U.S. border with Mexico has been mocked by Jimmy Kimmel.
The ABC host was referring to comments Trump made to reporters in the White House just days after he announced Kirstjen Nielsen had stepped down from her role as Secretary of Homeland Security.
Nielsen's tenure saw, among other controversies, the much-criticized White House policy of separating children from adults caught illegally crossing the border.
However, Kimmel played a clip in which Trump told reporters that his administration was not to blame for separations.
Trump said: "President Obama separated the children, those cages that were shown, I think they were very inappropriate, they were built by President Obama's administration, not by Trump."
"President Obama had child separation, take a look, the press knows it, you know it, we all know it," Trump said in the clip.
But the host of Jimmy Kimmel Live! was quick to dispute this. He quipped: "No we don't know it, because you just made it up.
"At this point, Donald Trump has taken more kids away from their parents than Michael Jackson," he added, to gasps from the studio audience.
The host then threw back to another clip of Trump claiming that he was "the one who stopped" separation.
"President Obama had child separation... once you don't have it, that's why you see many more people coming. They're coming like it's a picnic, because 'let's go to Disneyland'. President Obama separated children...I was the one that changed it," he said.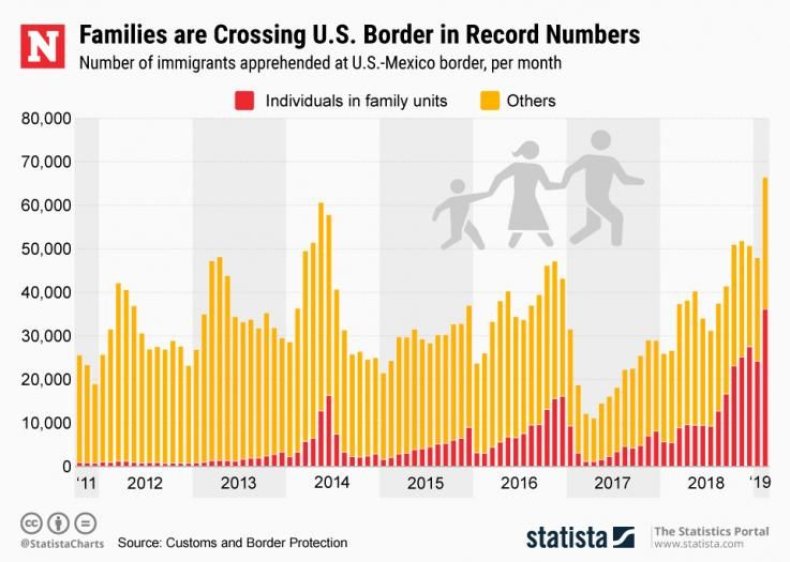 If the president "really wanted to put people in cages, he should start with Eric and Donald Junior, just to see how it goes," Kimmel said to cheers and applause from the audience.
Trump insists that his administration is not looking to resume the separation of parents and children at the border, saying, "We're not looking to do that, no.... [but] when you don't do it, it brings a lot more people to the border."
Trump has appointed Customs and Border Protection Commissioner Kevin McAleenan as acting DHS secretary to replace Nielsen, who is said to have had many disputes with the president.
CNN reported Nielsen had told Trump they could not bring the separation policy back because of court challenges. White House staffers are understood to have said it would be an unmitigated public relations disaster.