J.J. Abrams Brings U.K. Theatre Hit 'The Play That Goes Wrong' to Broadway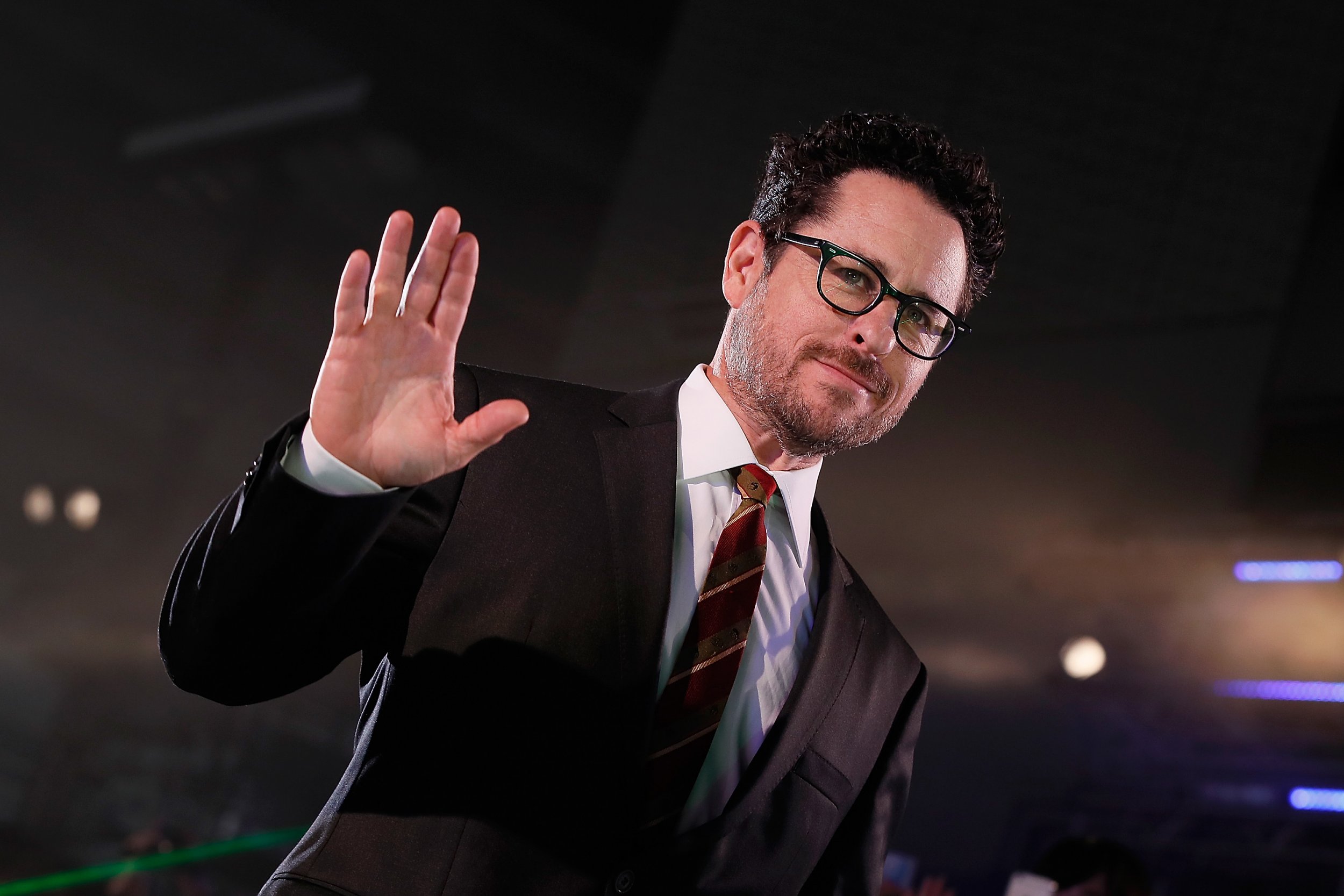 One of Hollywood's biggest filmmakers, J.J. Abrams, is to make his theater debut by bringing a popular West End show to Broadway.
The Play That Goes Wrong, an unlikely success story from Britain's Mischief Theatre Company, will debut at the Lyceum Theatre in Manhattan in March 2017.
Abrams, who will co-produce the production with its originators, came across the West End production in 2014 while filming Star Wars: The Force Awakens at Pinewood Studios, just outside of London, reports The Guardian.
"I have been a fan of theater all my life. When I saw The Play That Goes Wrong on the West End, I hadn't laughed that hard, seen something as preposterously absurd or wonderfully hilarious, in ages," said the director.
The slapstick play follows an amateur drama group that attempt to put on a 1920s murder mystery production, to little success.
It has achieved critical acclaim in the four years since it was first performed in front of an audience of just four people in a pub in north London. An expanded version moved into its current home at the Lyceum in 2014 and won Best New Comedy at the Olivier Awards in 2015.
The production has been licensed in 29 countries across the world, including Australia, China, Hungary and Singapore.
Its creators Jonathan Sayer, Henry Lewis and Henry Shields of the Mischief Theatre Company have also spawned two more West End productions, Peter Pan Goes Wrong, currently at the Apollo Theatre and The Comedy About a Bank Robbery, which opened at the Criterion Theatre in March.
The cast of the West End production will star in the Broadway version, which begins previews in March and opens in April.