J.J. Abrams Has Set a New Diversity Policy at his Production Company Bad Robot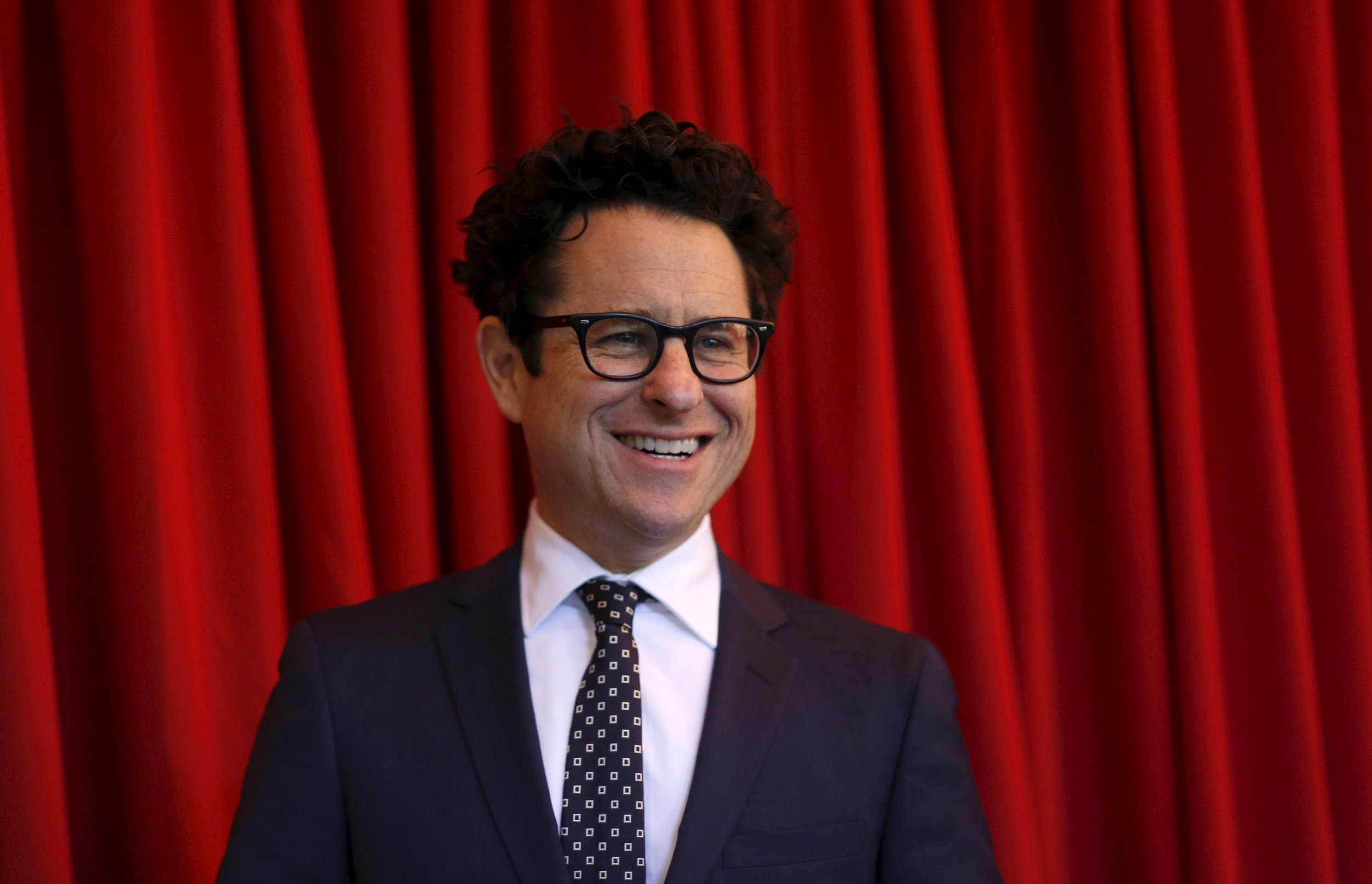 J.J. Abrams is not the only one who wants to see more diversity in Hollywood, both in front of the camera and behind it. But his production company, Bad Robot, is actually in a position to do something about it, and has put a new policy in place to make change happen systematically.
The writer, producer and director—known for his work on films like the recent Star Wars: The Force Awakens, Super 8 and several movies in the Mission: Impossible series, as well as television shows including Lost and the new miniseries 11/22/63—explained his company's plans to demand diversity in projects from the start.
"The Oscar issue was symptomatic of a problem; it wasn't the problem," Abrams said Tuesday at The New York Times's New Work Summit conference in Half Moon Bay, California, where he was being interviewed by Times reporter Charles Duhigg. "The Oscars is the last stop on the train. The first stop is what gets made."
From now on, Bad Robot will require project lists it considers—of writers, directors, actors and others in the industry—to "be at the very least representative of the country we live in. Which roughly breaks down to: 50 percent women, 12 percent black, 18 percent Hispanic, 6 percent Asian," Abrams told the Times. Bad Robot explained the new policy in a memo to agents and studios, and will reportedly work with Creative Artists Agency as well as Warner Bros. and Paramount to implement its new representative approach.
"We've been working to improve our internal hiring practices for a while, but the Oscars controversy was a wake-up call to examine our role in expanding opportunities internally at Bad Robot and externally with our content and partners," Abrams told The Hollywood Reporter about the decision, which came at the end of January after #OscarsSoWhite emerged for a second year in a row with a new set of nearly all-white nominations.
"We're working to find a rich pool of representative, kick-ass talent and give them the opportunity they deserve and we can all benefit from," he added. "It's good for audiences and it's good for the bottom line."