J.K. Rowling Accused of Cultural Appropriation in New Short Story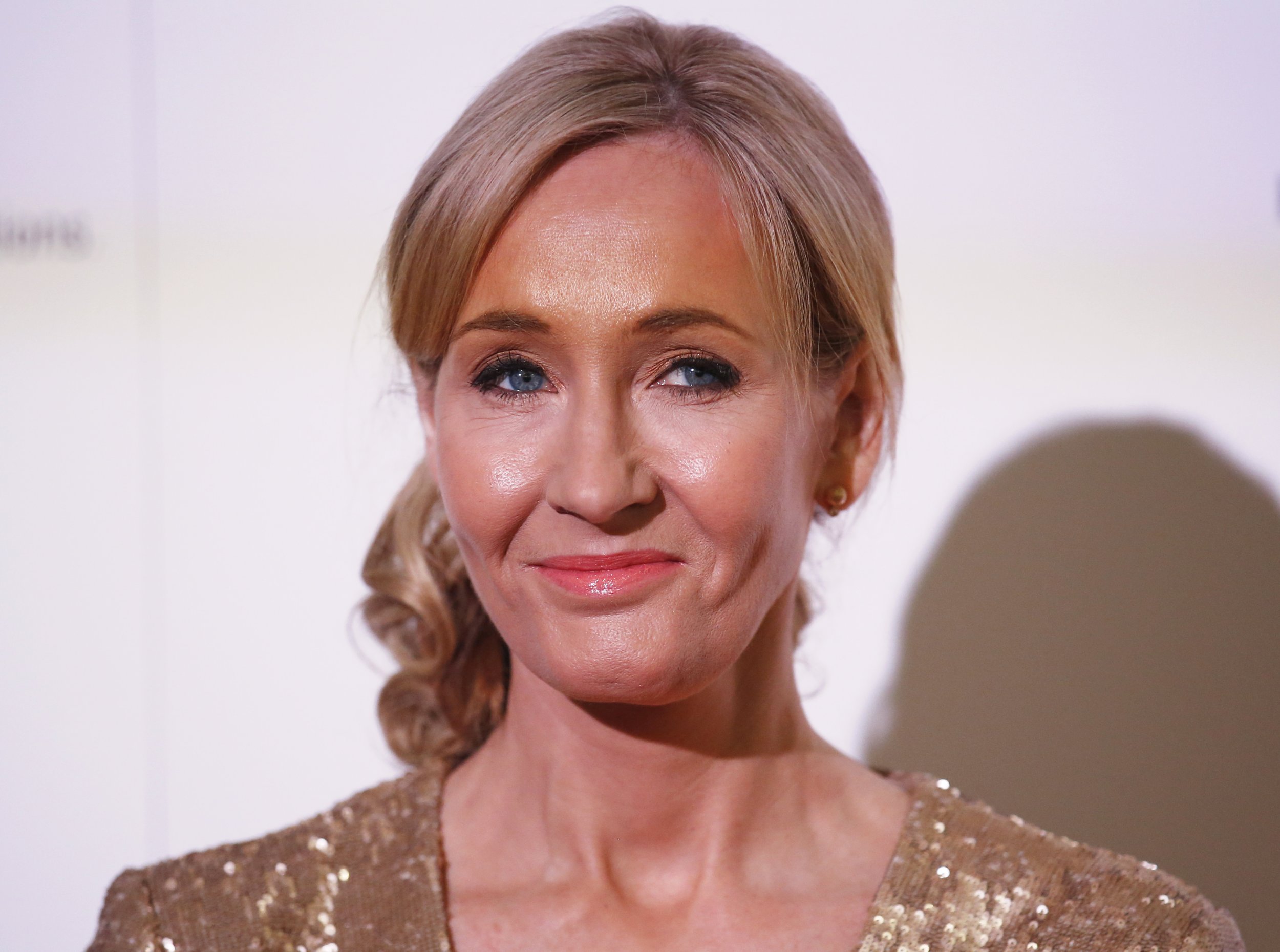 J.K. Rowling has been accused of appropriating Native American culture in the first of her new History of Magic in North America short stories , fleshing out the mystical world of Harry Potter beyond Britain to incorporate the United States.
The author published the first piece , "Fourteenth Century – Seventeenth Century," on Tuesday (March 8) with references to Native American skinwalkers—a person with the ability to transform into an animal—whom she writes were considered evil due to tales that they "sacrificed close family members to gain their powers."
She also wrote that in the "Native American community, some witches and wizards were accepted and even lauded within their tribes, gaining reputations for healing as medicine men, or outstanding hunters. However, others were stigmatized for their beliefs, often on the basis that they were possessed by malevolent spirits."
Shortly after publication, Rowling earned the ire of Native Americans critical of her weaving real beliefs and legends, such as skinwalkers, into her fictitious world.
Dr. Adrienne Keene, a Cherokee scholar behind the blog Native Appropriations, said the author was "completely re-writing these traditions. Traditions that come from a particular context, place, understanding, and truth."
In a tweet to Rowling, she added:
Keene further contends these Native American beliefs "are not things that need or should be discussed by outsiders" because of the sacredness they hold within their respective cultures.
She continued, "What you do need to know is that the belief of these things (beings?) has a deep and powerful place in Navajo understandings of the world. It is not just a scary story, or something to tell kids to get them to behave, it's much deeper than that."
Another Twitter user worried readers would believe Rowling's fictional depiction of Native Americans to be fact:
Budding Navajo writer Brian Young, meanwhile, was "brokenhearted" by Rowling's portrayal of his traditions:
Rowling has yet to address the criticism on her Twitter page but has responded to several questions about other topics touched upon in the short story, such as wandless magic .
The four shorts will provide some historical context to new Harry Potter spin-off movie, Fantastic Beasts and Where to Find Them , which is due in cinemas in November and is set in New York. Further stories—to be published over the next three days—are expected to include a fictionalized version of the Salem witch trials.