J.K. Rowling's 'Lethal White' Gets September Release Date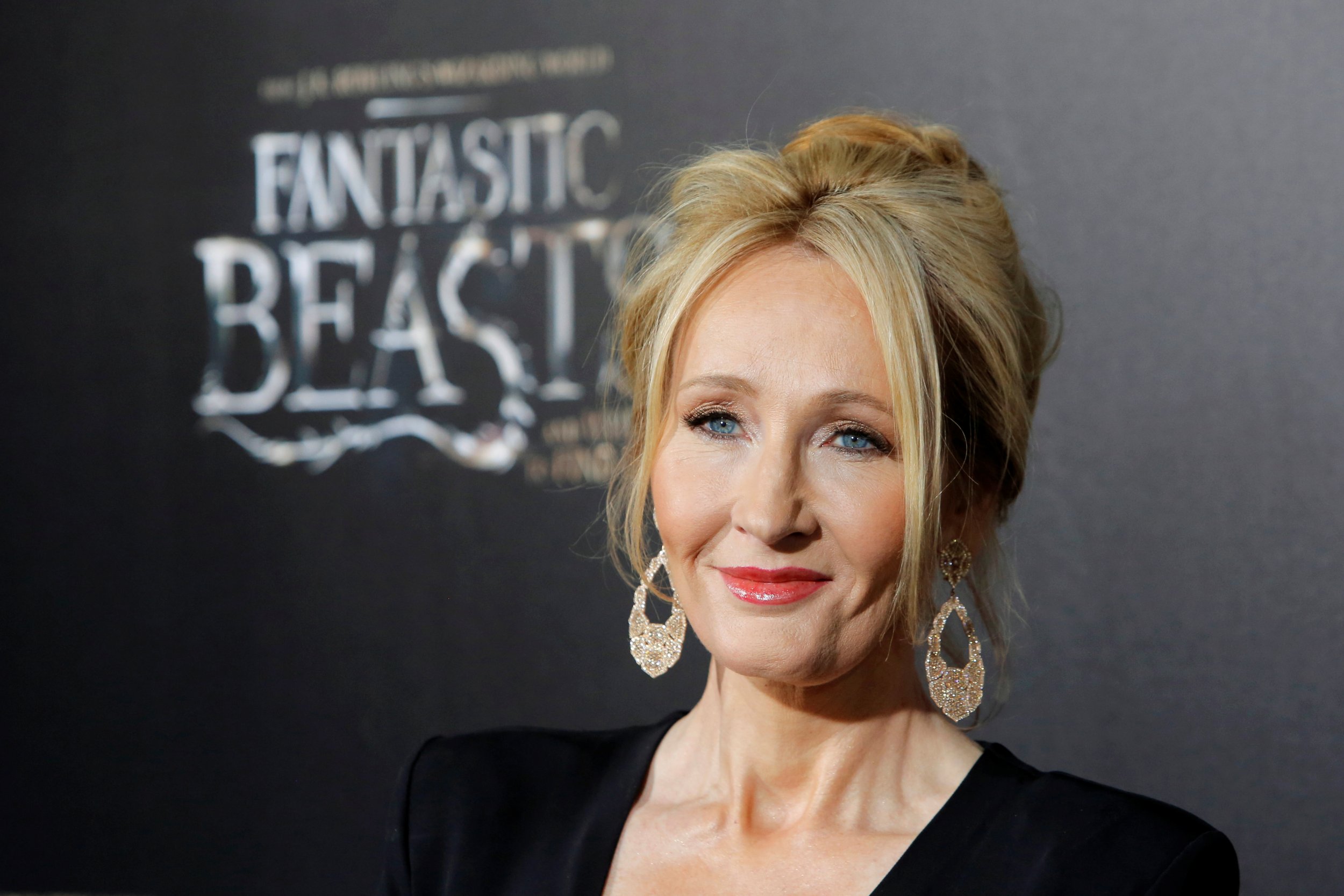 On Tuesday, J.K. Rowling announced her latest installment in the Cormoran Strike series, Lethal White, which will be released on September 18. The fourth book in the series, available now for preorder, will be published under Rowling's pen name Robert Galbraith.
Lethal White follows private detective Strike and fellow investigator Robin Ellacott as they work to unearth the truth in a new case. When a man named Billy comes looking for the detectives, he reveals only parts of a crime he said he witnessed as a child. The unhinged, disturbed man leaves in a panic, and Strike and Ellacott become intrigued.
"I seen a kid killed…He strangled it, up by the horse," reads the book's summary on Amazon.
The journey to find out what happened leads the pair to an eerie countryside, and even parliament, as they grapple with the case, newfound fame, and their feelings for each other.
Lethal White follows three other novels focused on Strike and Ellacott: The Cuckoo's Calling, The Silkworm and Career of Evil.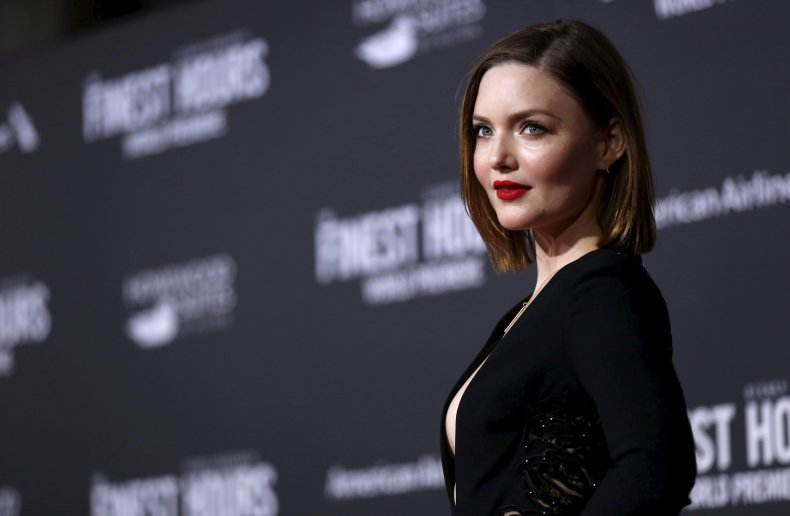 The first three books homed in on individual crimes and the professional relationship between Ellacott and Strike. Ellacott's story follows her growing passion for detective work as she becomes a daring sidekick rather than a temporary assistant.
Strike's own past haunts him throughout the novels. He'd been in the army, and his flashbacks to losing his leg are prominent, as is his time in police work. With connections and enemies and a recent ex-wife, Strike's story flows uninterrupted.
The pair's relationship grows in trust and potential love for each other. Career of Evil left readers with the hope of something more for the two. After Ellacott breaks off her engagement to a longtime boyfriend, their future seems more possible than ever before.
The first three books were recently made into a British TV show, Strike. Organized by book into three short seasons, the BBC One production has now been broadcast in the United States on Cinemax. The U.S. version is called C.B. Strike.
Rowling is most known for her seven-book Harry Potter series, which was later made into eight feature films. The books follow a young Potter as he embarks on a journey to become a wizard. After attending school and battling a vast number of creatures, he takes on Voldemort, the largest force, also known as the Dark Lord. Potter is joined by lovable best friends, Ron and Hermione, in stories of friendship and perseverance.