J.K. Rowling Announces Synopsis of 'Harry Potter' Play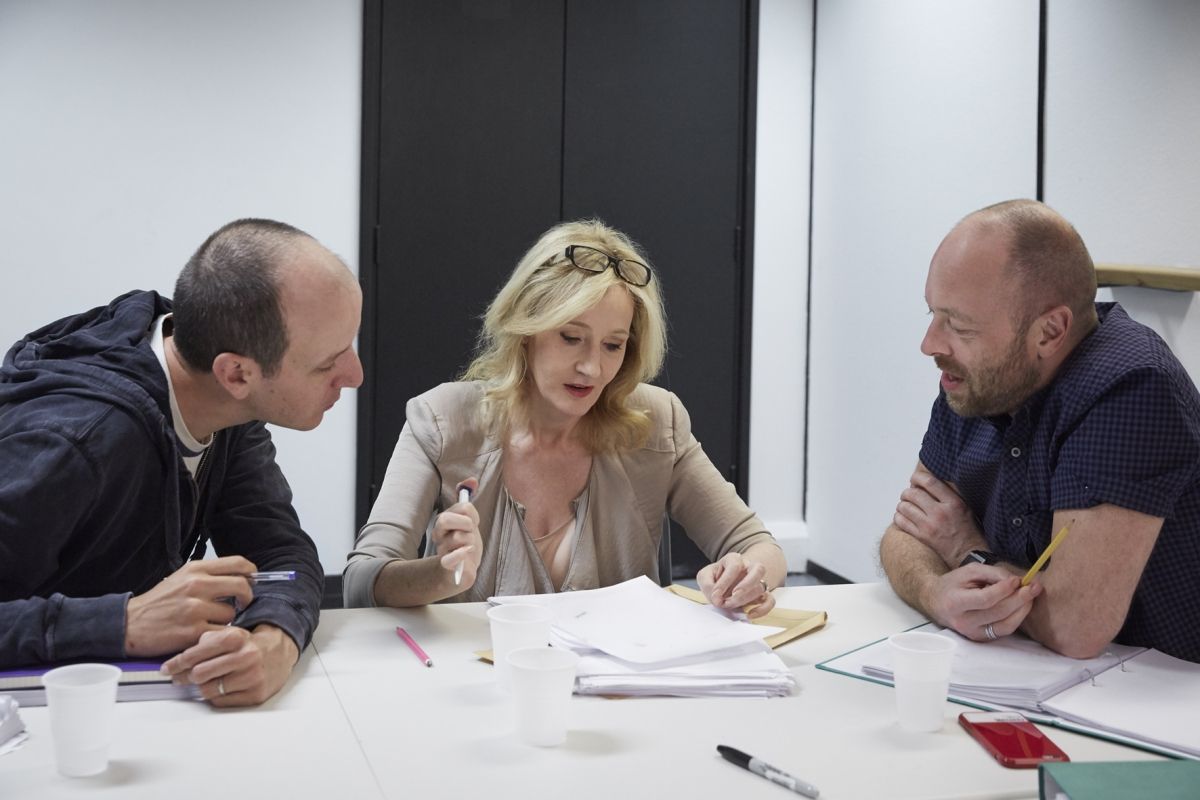 Author J.K. Rowling announced the synopsis for her Harry Potter sequel, a play titled Harry Potter and the Cursed Child, on Friday morning through her Pottermore website.
The sequel—the eighth story in the series and the first to be performed on stage—will be set 19 years after where the seventh film ended and focus on Harry Potter and his son, Albus. The play synopsis hints at the story touching on the past, and the potential for some dark turns.
"It was always difficult being Harry Potter and it isn't much easier now that he is an overworked employee of the Ministry of Magic, a husband and father of three school-age children," it reads.
"While Harry grapples with a past that refuses to stay where it belongs, his youngest son Albus must struggle with the weight of a family legacy he never wanted. As past and present fuse ominously, both father and son learn the uncomfortable truth: sometimes, darkness comes from unexpected places."
Details were announced through Pottermore, Rowling's website, where the author publishes new stories about the Potter family and retells the series through visual guides. The site also published the official artwork for the production on Thursday.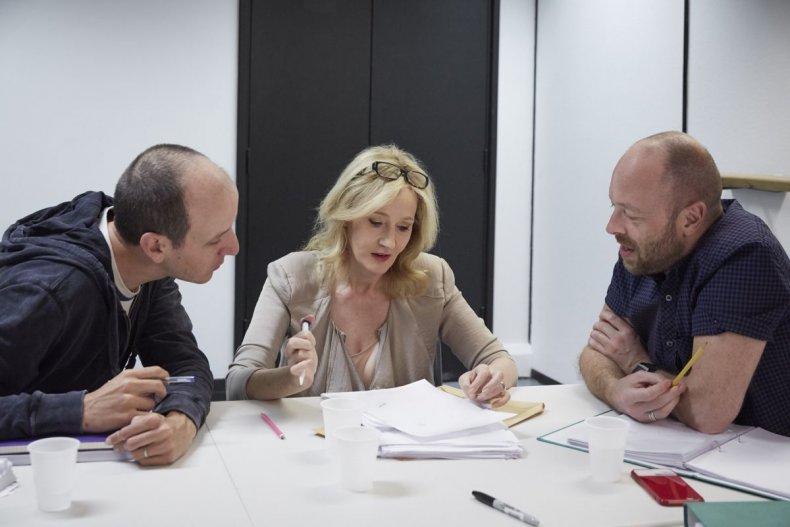 The play, which will premiere in summer 2016 at the Palace Theater in London's West End, was written by Rowling, in collaboration with British screenwriter Jack Thorne, known for This is England. It's directed by Tony award-winning director John Tiffany.
According to the website, the play will be divided into two parts due to the "epic nature of the story," intended to be viewed over two consecutive evenings. Specific details of the cast are yet to be released, but 30 actors are set to feature, according to Pottermore.
Commenting on the project, Rowling, Thorne and Tiffany said in a press release: "It is very exciting to explore Harry's world in a brand new way through the live form of theater. Collaborating on this story is exhilarating for all of us and we can't wait to present the eighth story at the Palace Theatre next summer."
Rowling continued: "The story only exists because the right group of people came together with a brilliant idea about how to present Harry Potter on stage. I'm confident that when audiences see Harry Potter and the Cursed Child they will understand why we chose to tell this story in this way."
The Harry Potter series spans seven novels and has so far sold 450 million copies. It was adapted into an eight-part film series by Warner Bros., which grossed more than 4.4 billion around the world.