J.K. Rowling on Harry Potter Black Hermione Backlash: 'Idiots Are Going to Idiot'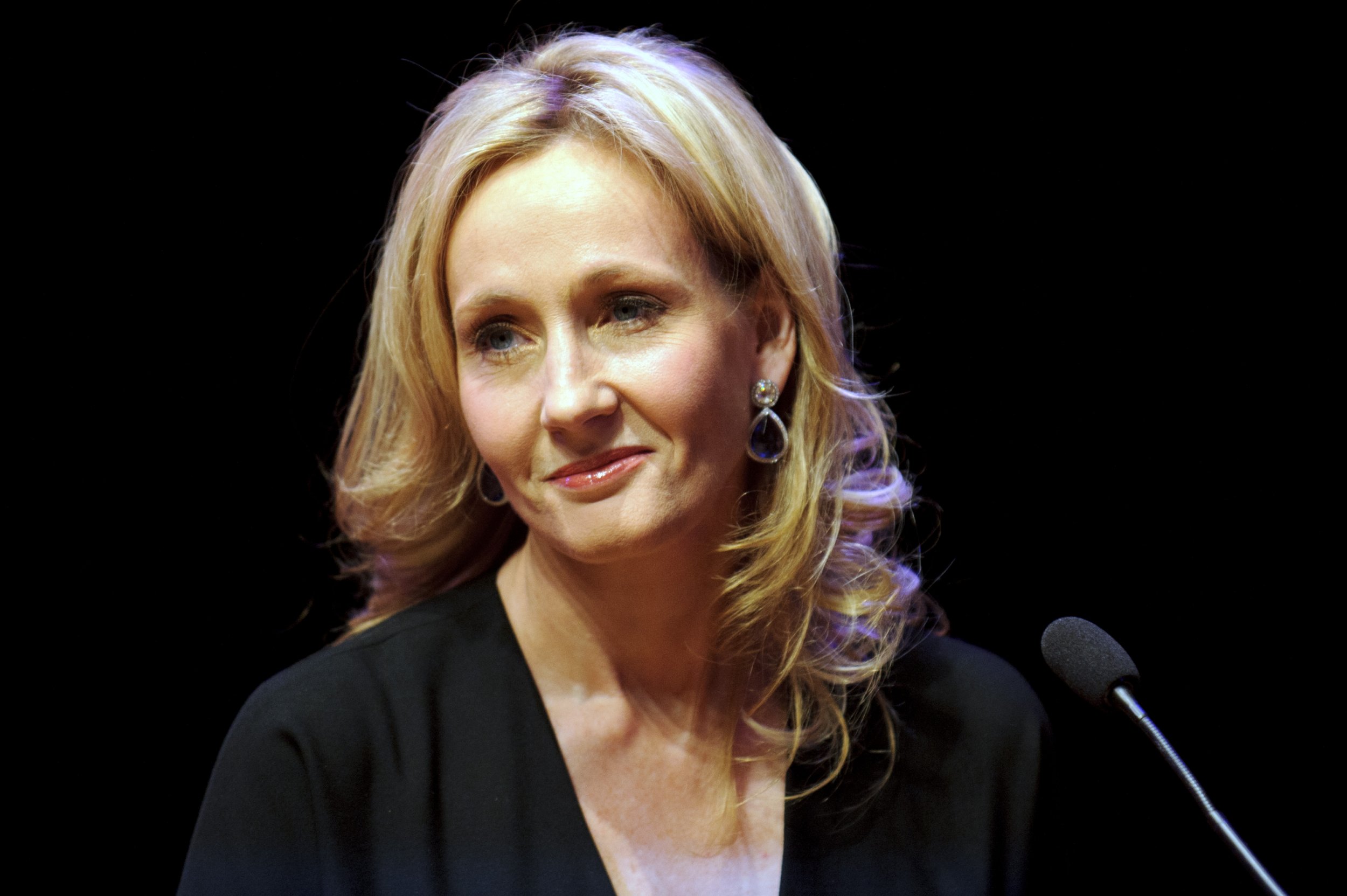 Harry Potter author J.K. Rowling has had the last word on a backlash to the casting of a black actor as Hermione Granger in upcoming stage play Harry Potter and the Cursed Child.
Noma Dumezweni will play the witch in the production, taking over the role from Emma Watson, who played Hermione in eight films. The decision to cast a non-white actor proved controversial for some fans when Dumezweni was announced in December 2015.
But speaking in rather candid terms to The Observer, Rowling said: "With my experience of social media, I thought that idiots were going to idiot.
"That's the way the world is. Noma was chosen because she was the best actress for the job."
The author continued: "I had a bunch of racists telling me that because Hermione 'turned white'–that is, lost color from her face after a shock–that she must be a white woman, which I have a great deal of difficulty with. But I decided not to get too agitated about it and simply state quite firmly that Hermione can be a black woman with my absolute blessing and enthusiasm."
Rowling has staunchly defended Dumezweni's casting in the past, even insisting that her Harry Potter novels never identified Hermione as being of a certain race.
She tweeted in December:
Fellow Hermione actor Watson also showed her support for Dumezweni:
Harry Potter and the Cursed Child begins previews on June 7.