J.K. Rowling's Chair Goes On Sale At Auction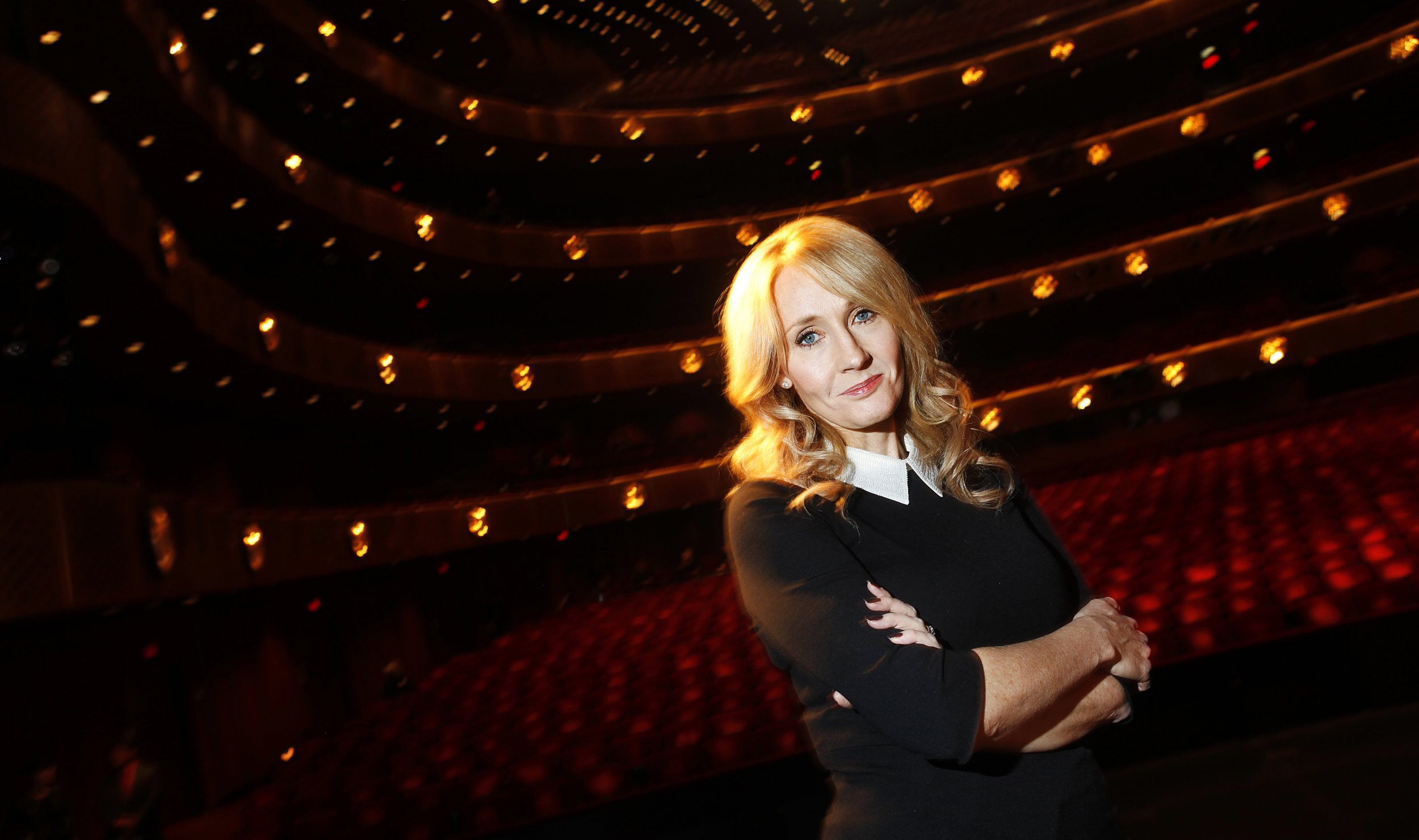 A chair that author J.K. Rowling sat on while writing the first two volumes of her world-famous Harry Potter series will be sold at auction in New York on Wednesday.
The bidding for the piece of furniture, which Rowling has described as "the comfiest" she owned and was "stationed permanently in front of my typewriter" has reached $65,000, according to Sky News.
Rowling reportedly received the chair for free when she was a young single mother living in subsidized housing in Edinburgh, Scotland.
"My nostalgic side is quite sad to see it go, but my back isn't," Rowling said in a letter accompanying the sale.
But at $65,000, the chair is dwarfed by other sales of Harry Potter memorabilia. A copy of The Tales Of Beedle The Bard, a spin-off book by Rowling, sold at auction for £1.9 million ($2.7 million) in 2007.
The Harry Potter series has been translated into 67 languages and sold more than 450 million books.