J.K. Rowling Is Doing Something Mysterious, Possibly Involving Harry Potter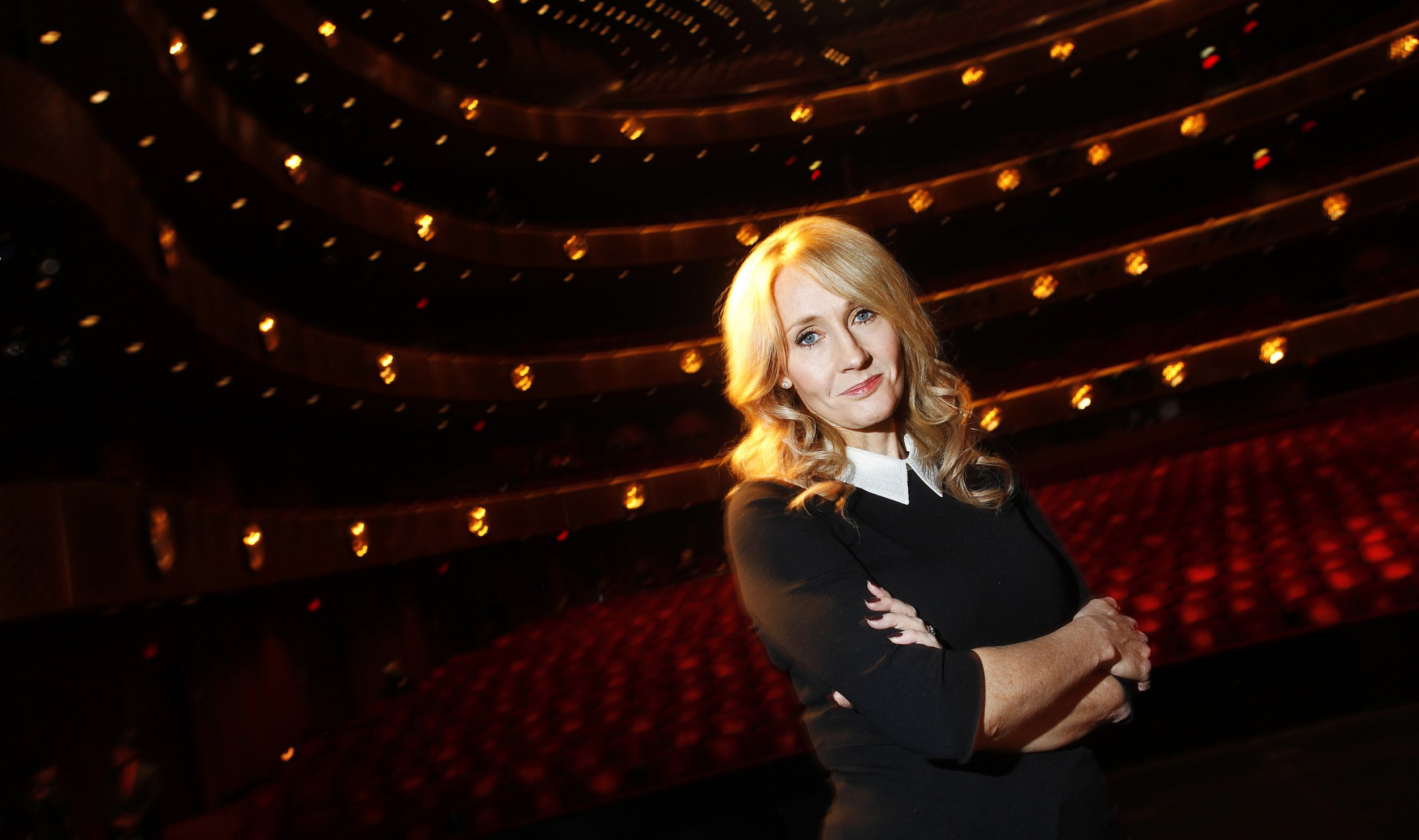 J.K. Rowling has taken a liking to Twitter recently (roughly a third of her 242 tweets are from the past month), so it was probably only a matter of time before the Potter author realized the platform was a great way to tease her fans.
Lately, in fact, that's all she's been using it for: after announcing that she's "tweaking a screenplay" and "working on a novel," Rowling replied to a random fan by saying she was "tempted to post a riddle or an anagram." So she did:
Is that an anagram? Probably, yes. Does it mean there's an eighth Harry Potter book on the way? No, probably not, but it may well have something to do with the series, given Rowling's recent Potter update and involvement with the forthcoming Fantastic Beasts and Where to Find Them film series. That's likely the "screenplay" Rowling says she's working on, and a later hint references Newt, the fictional author of the Fantastic Beasts book:
Redditors decoded the anagram as "Harry returns! Wont say any details now. A week off. No comment," heightening the speculation. But Rowling's latest hint seemingly debunks that interpretation:
Imagine being J.K. Rowling—she can't even post gibberish on Twitter without the Internet assuming it's an announcement of a new Potter book.
At any rate, the clues are coming fast and strong, and we hope they'll continue arriving every hour between now and 2016, when the Fantastic Beasts film is out.
Update: A fan named Emily Strong has solved the anagram, Rowling confirms. Naturally, it pertains to the Beasts movie: