J.K. Rowling's Net Worth Has Grown by Over $1 Billion Since First 'Harry Potter' Movie
J.K. Rowling is one of the richest people in entertainment with the Harry Potter books and film franchise netting the author $1 billion.
She has consistently ranked among the highest-earning authors in the world since finding success with the series about the boy wizard, and she is currently the 196th richest person in the U.K.
The 56-year-old's net worth has grown by a substantial sum over the past year thanks to the franchise as well as her other ventures, the Cormoran Strike series under pseudonym Robert Galbraith.
Her standalone children's book, The Christmas Pig, was also released in October.
Rowling's success is one of the most famous rags-to-riches stories of our time—before she earned her fortune, she described her economic situation during a talk at Harvard as "poor as it is possible to be in modern Britain, without being homeless."
Yet, she went on to become the world's first billionaire author, as per Forbes magazine in 2004.
She first entered the Rich List in 2001, the same year the first Harry Potter movie was released, with a net worth of £65m ($87m) but by the end of the following year she has accumulated £226m.
In 2021, Rowling was listed on The Sunday Times' Rich List as being worth £820m.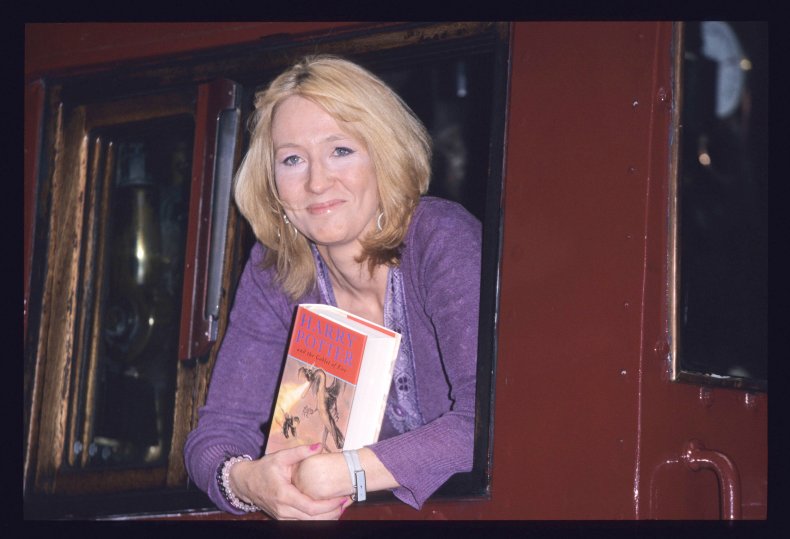 According to the Rich List, Rowling has earned more than £1bn from her books over the past 20 years.
As for her movies, Rowling is believed to have earned £200m from the eight films in the franchise.
So while she does not have billionaire status at home in the U.K., her earnings across the pond have seen her value in U.S. dollars reach a billion.
In 2020, she donated $1.25m to homeless and domestic violence victims during the pandemic.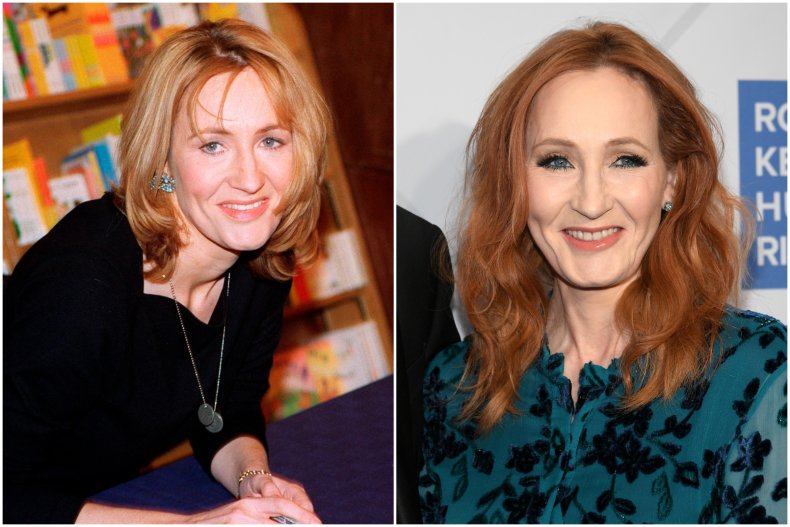 However, despite her success over the past two decades, Rowling has been the subject of much criticism due to her views on transgender people.
She has faced severe backlash for her comments on gender identity, but has denied she is transphobic.
In an essay published on her personal website in June 2020, Rowling shared some of her views on transgender issues.
She wrote: "When you throw open the doors of bathrooms and changing rooms to any man who believes or feels he's a woman—and, as I've said, gender confirmation certificates may now be granted without any need for surgery or hormones—then you open the door to any and all men who wish to come inside. That is the simple truth."
Also in June 2020, Rowling reacted to an article that referred to "people who menstruate," tweeting: "I'm sure there used to be a word for those people. Someone help me out. Wumben? Wimpund? Woomud?"