J.K. Rowling Pens Letter as Dumbledore to Console Sole Survivor of Texas Massacre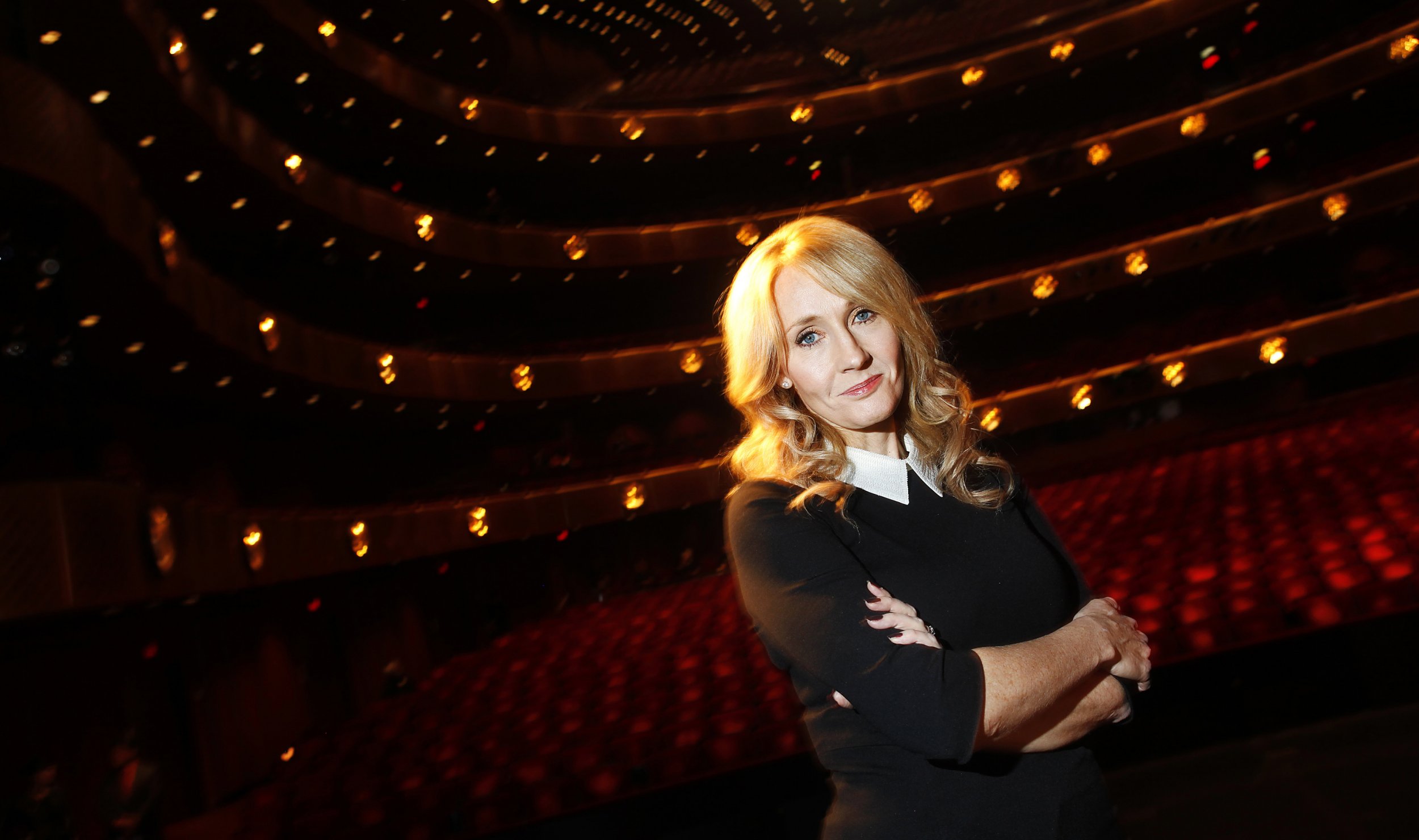 Last month, Cassidy Stay's parents and four siblings were killed in a jealousy-fueled massacre in Houston. Stay, 15, survived the assault by pretending to be dead. Once the shooter—her aunt's former husband—left the house, she alerted authorities about where he was probably heading. Police apprehended and arrested him.
Stay received hundreds of messages of support after the shooting and over $300,000 in donations to a fund in the name of her late family. She turned toward the Harry Potter series for strength during the memorial service, quoting beloved character Professor Albus Dumbledore in her eulogy. "Happiness can be found even in the darkest of times if one only remembers to turn on the light," she said. "I know that my mom, dad, Bryan, Emily, Becca and Zach are in a much better place and that I'll be able to see them again one day."
Harry Potter author J.K. Rowling heard about Stay's story through a Facebook campaign aimed at arranging a meeting between the two. The teenager soon received a bundle with a personal purple-inked note written from Dumbledore's perspective, a list of school supplies and every kid's dream: an official letter of acceptance to Hogwarts School of Witchcraft and Wizardry.
A representative of Rowling told The Independent that "J.K. Rowling was in touch with Cassidy Stay, however, the contents of the letter remain private." When asked about a meeting between the two, she didn't confirm or deny the possibility, but said that "[Stay's] is a remarkable story."