J.K. Rowling Refuses to Make Twitter Apology to Trump after Mistakenly Accusing Him of Ignoring a Boy in a Wheelchair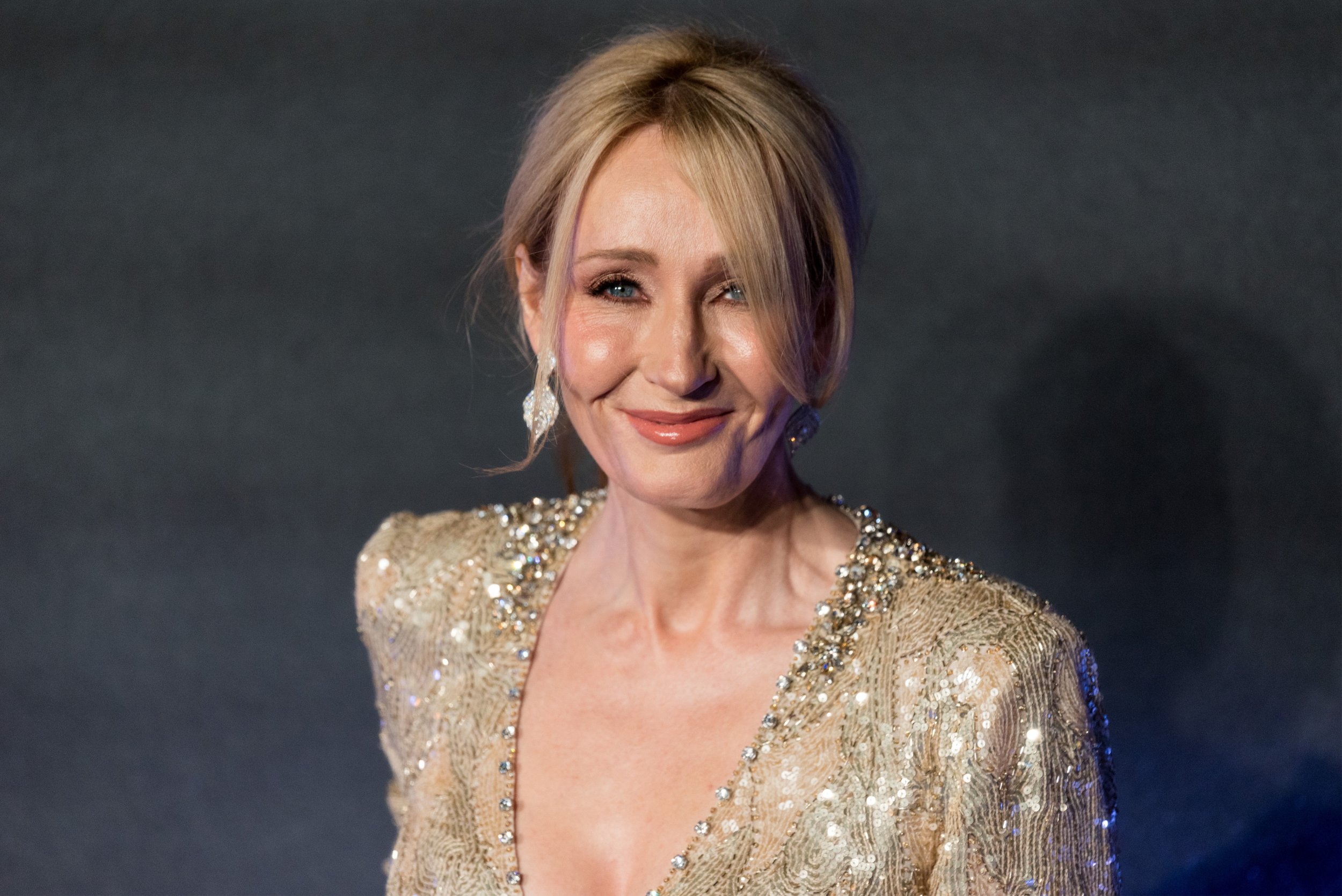 J.K. Rowling has been forced into a rare but embarrassing Twitter U-turn after incorrectly accusing President Trump of ignoring the outstretched hand of a disabled boy in a wheelchair. However, the Harry Potter author refused to apologize to the president himself.
Rowling last week tweeted a video that had been edited to show Trump ignoring three-year-old Montgomery Weer who held his hand out to the president, trying to attract his attention at an event. She commented that Trump could not " bring himself to shake the hand of a small boy who only wanted to touch the President."
She wrote the display was "stunning" and "horrible," calling the president a "monster of narcissism" in a series of seven tweets, all of which have now been deleted. CNN reported the video was retweeted a total of 75,000 times before the author's retraction.
Read More: Harry Potter at 20: J.K. Rowling's Best Lines on Good and Evil That Speak to Trump's America
After a backlash on both social media and in the conventional media, Rowling was forced to back down. "[Regarding] my tweets about the small boy in a wheelchair whose proffered hand the president appeared to ignore in press footage … sources have informed me that, that was not a full or accurate representation of their interaction, I very clearly projected my own," she wrote over two tweets.
Weer's mother had to intervene in the aftermath of the Twitter storm that enveloped around her young son. She wrote in a weekend Facebook post that he hadn't been snubbed by the president. "If someone can please get a message to JK Rowling. Trump didn't snub my son & Monty wasn't even trying to shake his hand," the post read.
Rowling apologized to the Weer family in the last of a series of four tweets. "To that boy or his family, I apologize unreservedly. These tweets will remain, but I will delete the previous ones on the subject ," she wrote but added nothing about the president.
Columnist for the British newspaper the Daily Mail and former CNN host Piers Morgan leapt at the opportunity to score points in his ongoing war of words with Rowling. He called her refusal to delete the tweets "shameful." He added: " She knows it was wrong. We all know it was wrong."