J.K. Rowling: Dumbledore and Grindelwald had 'Intense' Sexual Relationship; Some 'Harry Potter' Fans Upset by Revelation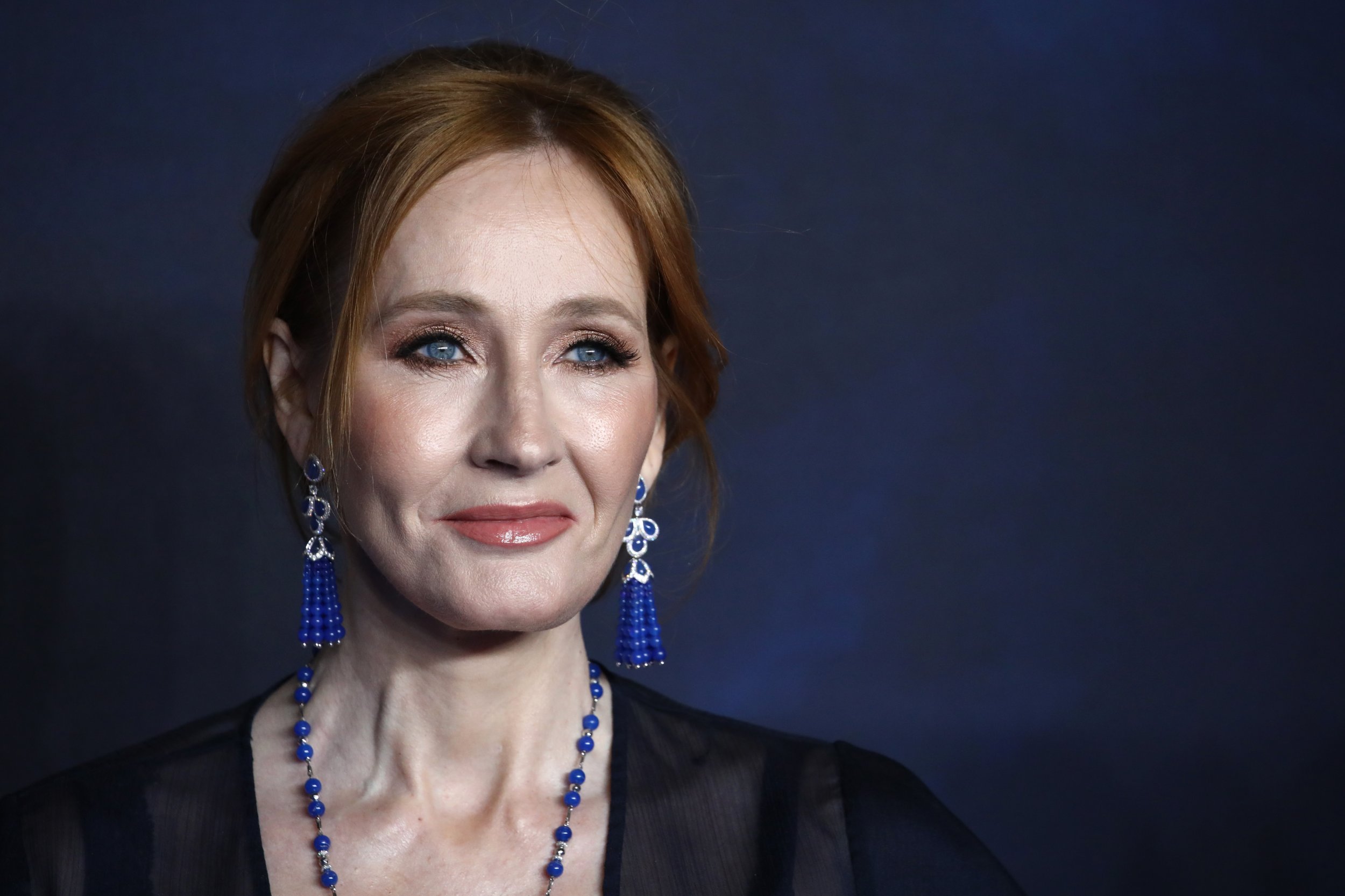 Harry Potter author, J.K. Rowling, spoke with Vanity Fair Thursday regarding the recent prequel film Fantastic Beasts: The Crimes of Grindelwald and revealed an "incredibly intense," "love relationship" between wizards Dumbledore (Jude Law) and Grindelwald (Johnny Depp).
"It was passionate, and it was a love relationship," she said of the characters. "But as happens in any relationship, gay or straight or whatever label we want to put on it, one never knows really what the other person is feeling. You can't know, you can believe you know."
She added: "[I'm] less interested in the sexual side, though I believe there is a sexual dimension to this relationship than I am in the sense of the emotions they felt for each other, which ultimately is the most fascinating thing about all human relationships."
In a commentary track, included with the Blur-ray and DVD release of the film, director David Yates also weighed in on the relationship between the two wizards.
"I was very conscious of wanting to try to suggest that Dumbledore still held this affection for Grindelwald," Yates noted. "There was not just regret, but there was still a love that existed between the two men."
The film, initially released in November 2018, included one scene that may have hinted at this "intense" relationship. Dumbledore spoke of Grindelwald as "closer than a brother" and audiences saw the two had made a blood bond to never fight each other.
Many took to social media to reflect on the supposed LGBTQ representation.
"I'm sick of Rowling and her half-assed inclusivity. It doesn't count if she's telling us after the fact," one Twitter user wrote. "That's not being an ally. That's trying to get brownie points. She loses nothing this way. Put it in the text or don't talk about it all. Same thing with Hermione's race."
"It's performative activism that allows her to present herself as progressive while keeping her films 'family friendly' for the bigots that would undoubtedly kick off at the presence of a gay character," another added.
While no release date has been officially confirmed, the third installment of Fantastic Beasts is in the works and it may be the platform for Dumbledore and Grindelwald's to come fully into the light.