Memes Aside, Women Writers Have Been Publishing Long Before J.K. Rowling
Jane Austen, Louisa May Alcott, Agatha Christie, Maya Angelou, Toni Morrison, Octavia Butler, the Brontë sisters Charlotte, Emily and Anne—these are the names of some of the most prolific women writers of all time, and notably, women who achieved great success from their impeccably creative penmanship long before the 21st century.
But apparently, there seems to be some folks who are unacquainted with the drama of Austen's 1813 classic Pride and Prejudice and the emotional turmoil of Morrison's The Bluest Eye, which was published in 1970. And despite the books' massive global popularity, there are even those who have never indulged in the murder-mysteries written by Christie or, like Angelou, learned why the caged bird sings.
Believe it or not, there are some people who were under the impression that women authors barely existed before J.K. Rowling's first literary work, Harry Potter and the Sorcerer's Stone, released in 1997.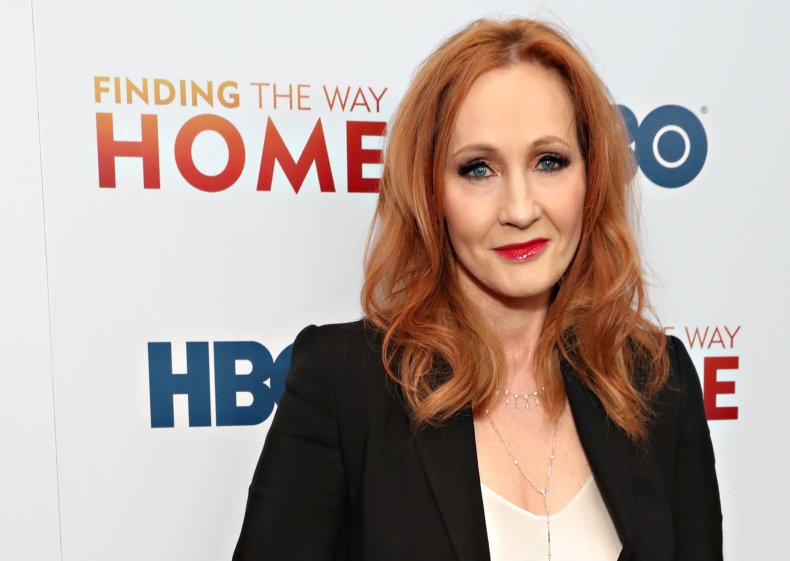 This was discovered by the masses on social media Monday after a Twitter user attempted to defend Rowling from her latest bout of criticism by commenting that "not long before Rowling was published, women authors were unheard of."
The tweet continued: "Now, your generations gets to take us further than my generation ever could because we aren't living your lives. But at least acknowledge that we laid the groundwork for you to take us on the next step."
The post received the meme treatment and was spread wide and far across the Twittersphere, where people voiced sheer outrage of someone possibly believing that women authors were under the radar until Rowling's Harry Potter book series debuted.
"Okay class raise your hand if you read a book by a woman that was published before 1997," one Twitter user wrote, adding, "BTW for any who is confused, and yes there have been a couple, I am responding to the absurd allegation that women writers virtually did not exist pre JK Rowling with humor. If that was hard for you to follow, well, godspeed."
Another wrote: "'JK Rowling was one of the first female novelists' absolutely RADIATES Please Read Another Book energy."
The meme incited some sarcasm as swarms of people to shared lists of women who were supposedly "unheard of" before Rowling.
"Yea f**k jane austen, the brontë sisters, shirley jackson, daphne du maurier, virginia woolf, mary shelley, agatha christie, maya angelou, harper lee, sylvia plath, toni morrison, louisa may alcott, margaret atwood, george eliot, emily dickinson, beatrix potter, enid blyton..." one person tweeted.
Historically women authors have used a male pseudonym to publish their work, especially before the 20th century. For instance, Emily Brontë used the name Ellis Bell for the debut of Wuthering Heights in 1847 and her sisters Charlotte and Anne used the names Currer Bell and Acton Bell for their books. However, not every woman took up a male moniker to publish their work. Austen was one of the first women authors who refused to publish under the name of a man. Instead, she often used the alias, "A Lady," signifying her womanhood, when her first novel Sense and Sensibility published in 1813.