Police Reveal Scale of Crime Against British MPs in Wake of Jo Cox Murder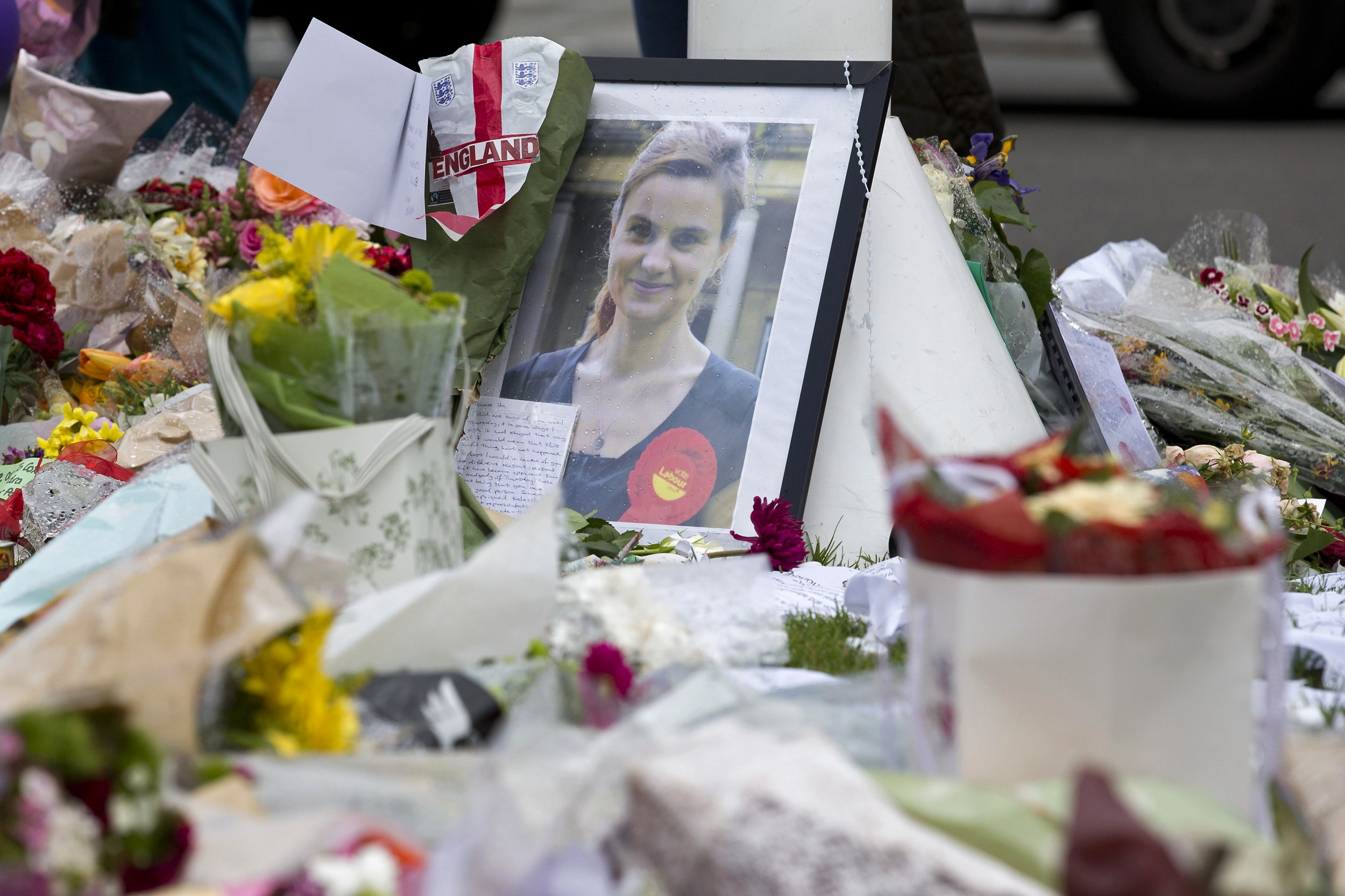 When British Labour MP Jo Cox was killed during the Brexit campaign last spring, it marked the first killing of a member of parliament since 1990, when Conservative Ian Gow was killed by Irish Republicans.
Now a specialist police squad set up after Cox's death to handle crimes against MPs has revealed that it has dealt with more than 50 complaints in its first six months.
Figures obtained by The Guardian show that the squad has received allegations of abusive messaging, harassment, criminal damage and theft.
Tom Brake, a Liberal Democrat MP, told the paper that "I would suspect every single MP has received this abuse." And Jess Phillips, a Labour MP, revealed on Twitter last year that she had received a mocked-up picture of her death and had to secure her home.
Cox's killer, Thomas Mair, a far-right radical, was jailed for life in November.
"It is evident from your internet searches that your inspiration is not love of country or your fellow citizens, it is an admiration for Nazis and similar anti-democratic white supremacist creeds," the judge, Mr Justice Wilkie, told Mair at his sentencing.
Police Reveal Scale of Crime Against British MPs in Wake of Jo Cox Murder | World