Jo Cox: Murdered MP Was Preparing Report on Far-Right Nationalists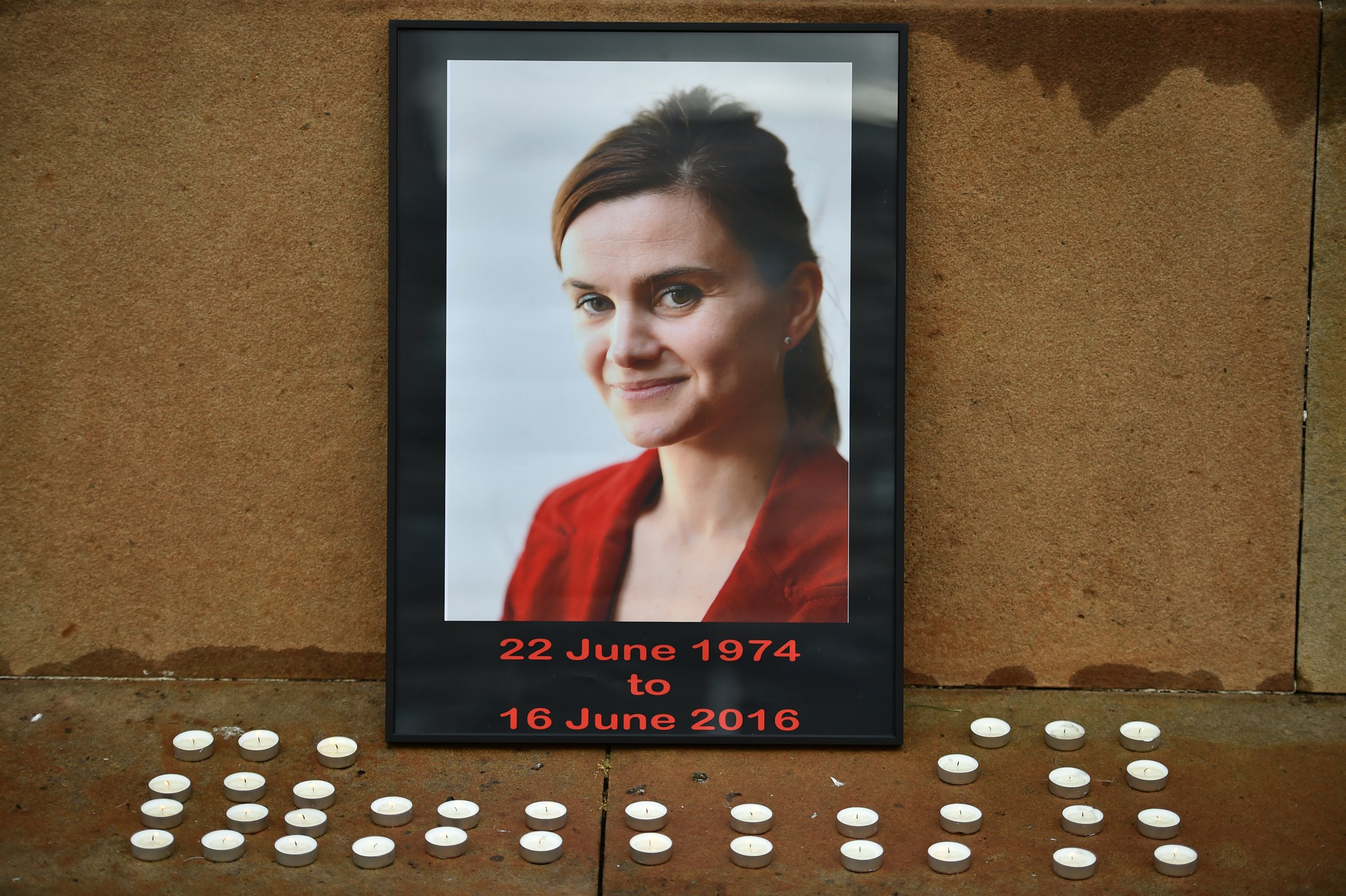 Jo Cox was preparing a report on the dangers of nationalist radicals before she was murdered, it has been reported.
The Labour MP, who died after being shot and stabbed on Thursday, planned to launch the report on June 29, according to The Times. She had also recorded a video about preventing Islamophobia.
The report by Tell Mama, an organization that monitors Islamophobia, showed an 80 percent increase in anti-Muslim attacks from 2014 to 2015 and warned that West Yorkshire, Cox's constituency, was a "hotbed of far-right activity."
In the video, Cox discusses the problem, saying "many of our young women don't feel safe when they're out on the street."
Tell Mama Director Fiyaz Mughal told the newspaper: "The video shows the person that she [Cox] was—standing up for what was right and for tough campaigns that may not be that popular, such as tackling Islamophobia."
Mrs Cox was known for her commitment to causes such as the plight of Syrian refugees.