Jo Cox Murder: Suspect Tommy Mair 'Bought Neo-Nazi Gun-Making Books'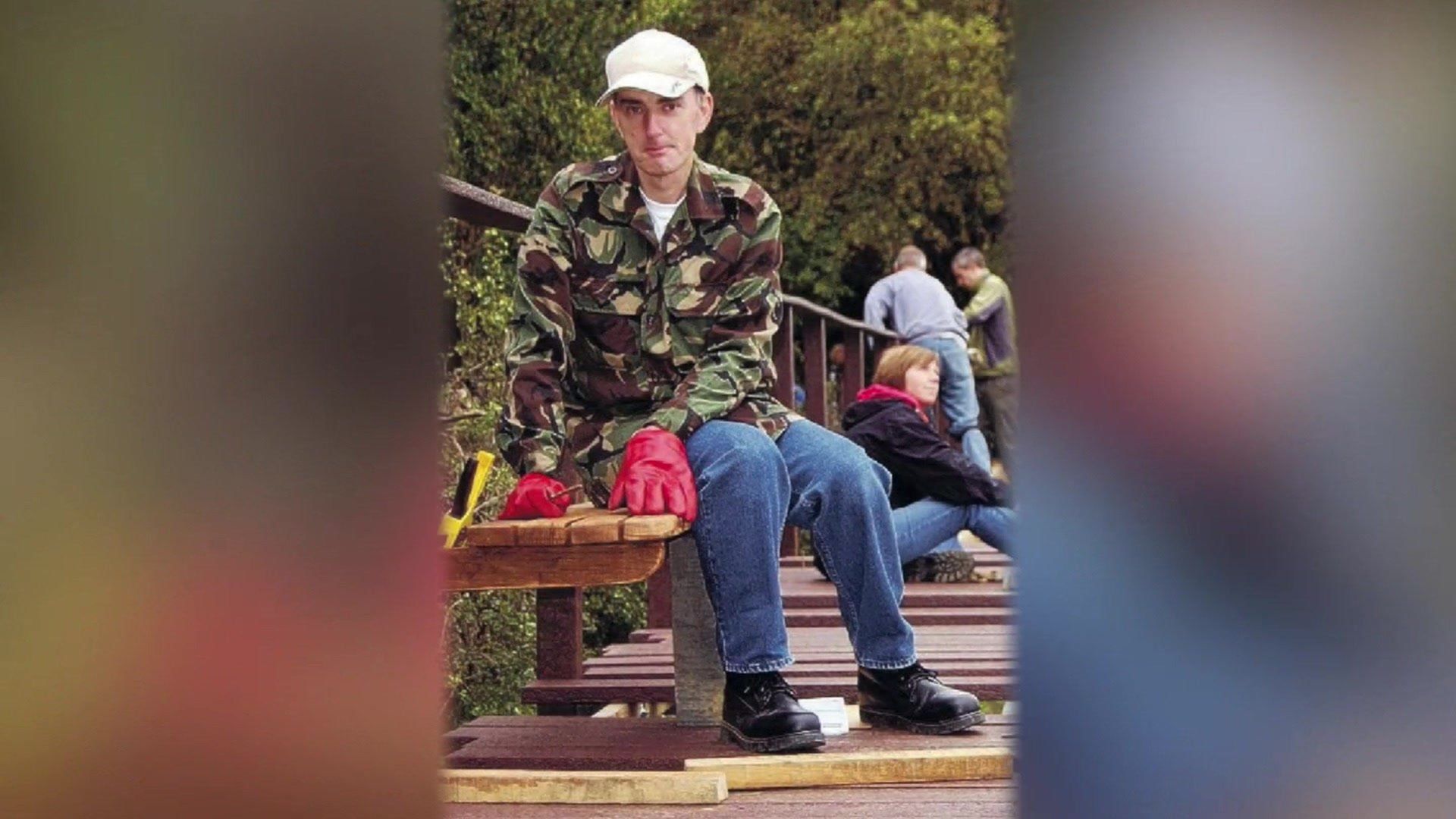 The man arrested over the killing of Labour MP Jo Cox bought books from a U.S.-based neo-Nazi group, including guides on how to build homemade guns, an American anti-hate group has claimed.
The Southern Poverty Law Center (SPLC) has published receipts that appeared to show that Thomas Mair, known as Tommy, bought a manual on how to make a homemade pistol from the National Alliance.
Witnesses say the alleged killer shouted "Britain First" while shooting Cox with a "homemade or antique" firearm.
The receipts, some of which date back to the 1990s, show that Mair, 52, spent more than $620 (£436) on literature from the group, which advocates the creation of an all-white homeland and the eradication of Jewish people.
One of the books purchased is Ich Kampfe, a 100-page handbook given to each new enrollee in the Nazi Party in 1943.
On Thursday, neighbors said Mair was a "loner" with a "house full of books."
Jo Cox Murder: Suspect Tommy Mair 'Bought Neo-Nazi Gun-Making Books' | World