Joan Rivers' Daughter Melissa Settles Medical Malpractice Lawsuit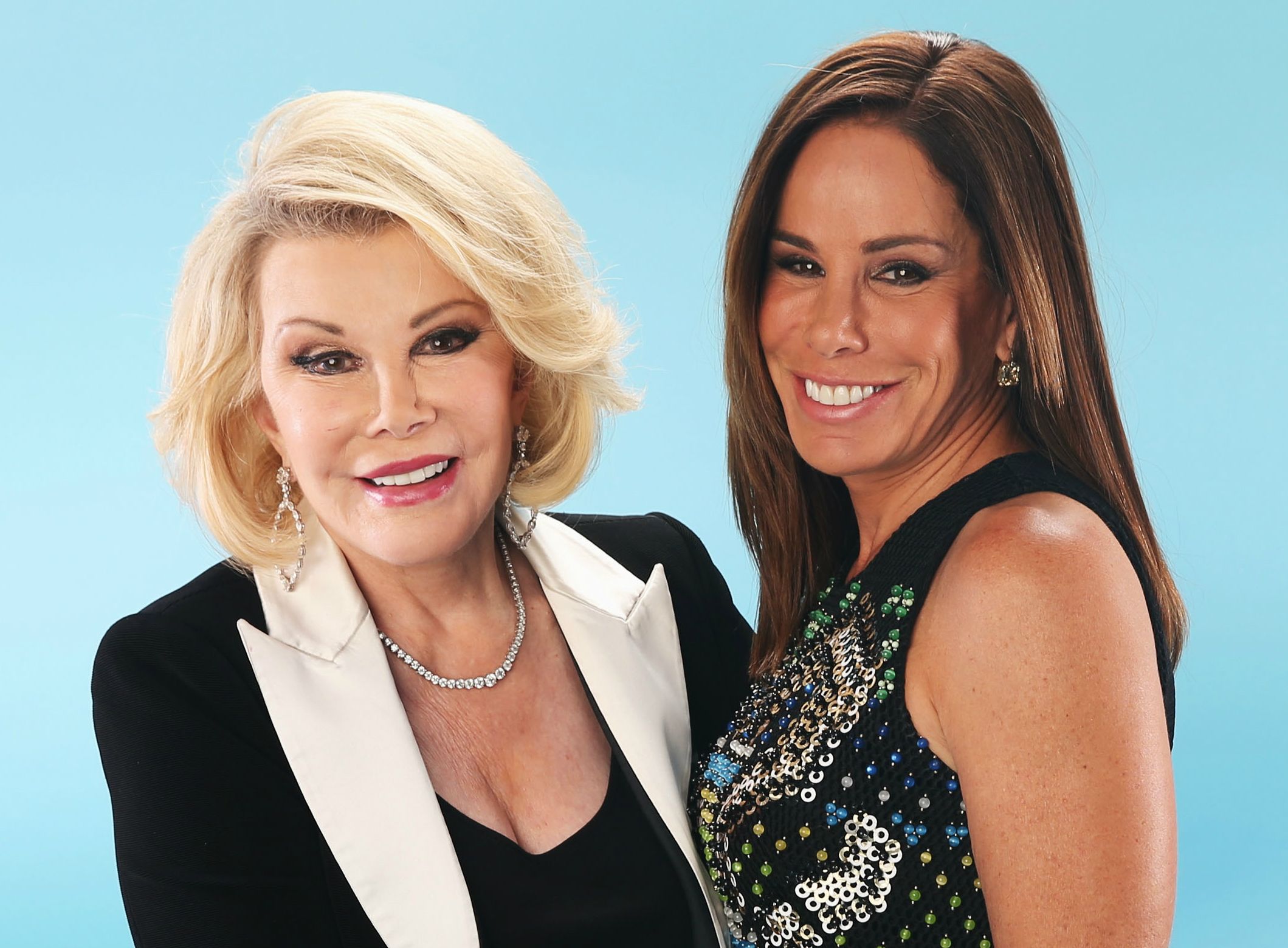 Joan Rivers' daughter Melissa Rivers has settled a medical malpractice lawsuit stemming from the comedian's death in September 2014.
Rivers sued Yorksville Endoscopy Center, the New York medical facility where her mother had been undergoing throat surgery when she went into cardiac arrest in August 2014, for negligence. She died in hospital a week later.
"In accepting this settlement, I am able to put the legal aspects of my mother's death behind me and ensure that those culpable for her death have accepted responsibility for their actions quickly and without equivocation," Rivers told ABC News in a statement on Thursday.
"Moving forward, my focus will be to ensure that no one ever has to go through what my mother, [her son] Cooper and I went through and I will work towards ensuring higher safety standards in out-patient surgical clinics. I want to express my personal gratitude to my legal team for their wise counsel and prompt resolution of this case."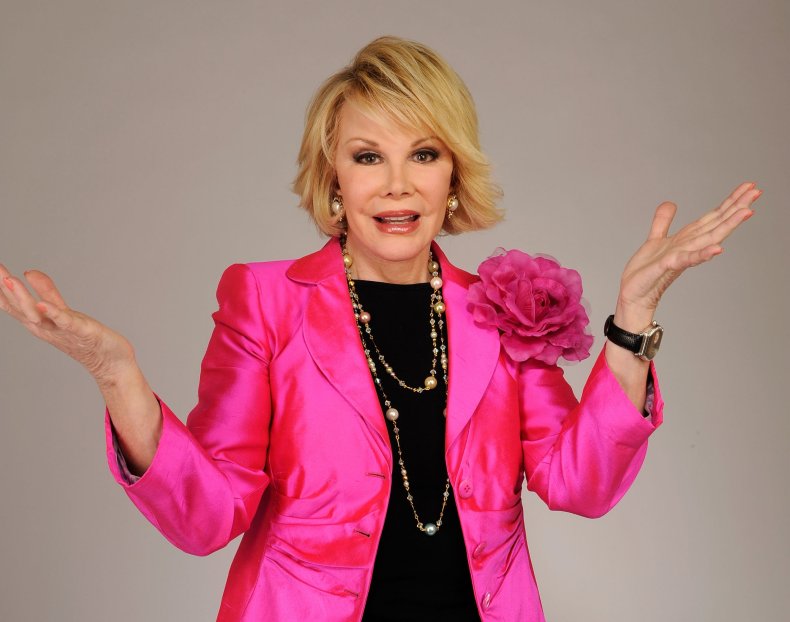 A spokesperson for the Yorksville Endoscopy Center added: "Our thoughts and prayers continue to go out to the Rivers family. Today, the parties agreed to settle this case to avoid protracted litigation. We remain committed to providing quality, compassionate healthcare services that meet the needs of our patients, their families and the community."
Rivers sued the medical practice alleging that Dr. Gwen Korovin, Joan Rivers' personal ear, throat and nose doctor, "should not have been permitted" to enter the operating theater as Rivers underwent a routine endoscopy procedure on August 28, 2014. She claimed the facility's medical director, Dr. Lawrence Cohen, allowed her to enter the room, where she performed an unauthorized transnasal laryngoscopy. Cohen then began performing the endoscopy; however, Rivers' vital signs had dropped following the first procedure.