'Fixer Upper' Star Joanna Gaines's 'Homebody' Design Book Is A Dream Turned Reality
For four years, fans watched as Joanna Gaines brought homeowners' interior imaginations come true with her exquisite designs on the HGTV series Fixer Upper, which she starred on along with her husband, home renovation expert Chip Gaines. Long before that, Joanna Gaines helped people fill the spaces of their dreams with the home goods sold in her store, Little Shop on Bosque, in Waco, Texas, which essentially served as the brainchild of the couple's business, Magnolia Homes.
Although the Gaines role on Fixer Upper officially came to an end with the series finale in April, the sad ending of one chapter became the exciting beginning of a new for Joanna Gaines, including a manifestation of her own goals—finally publishing a home design book.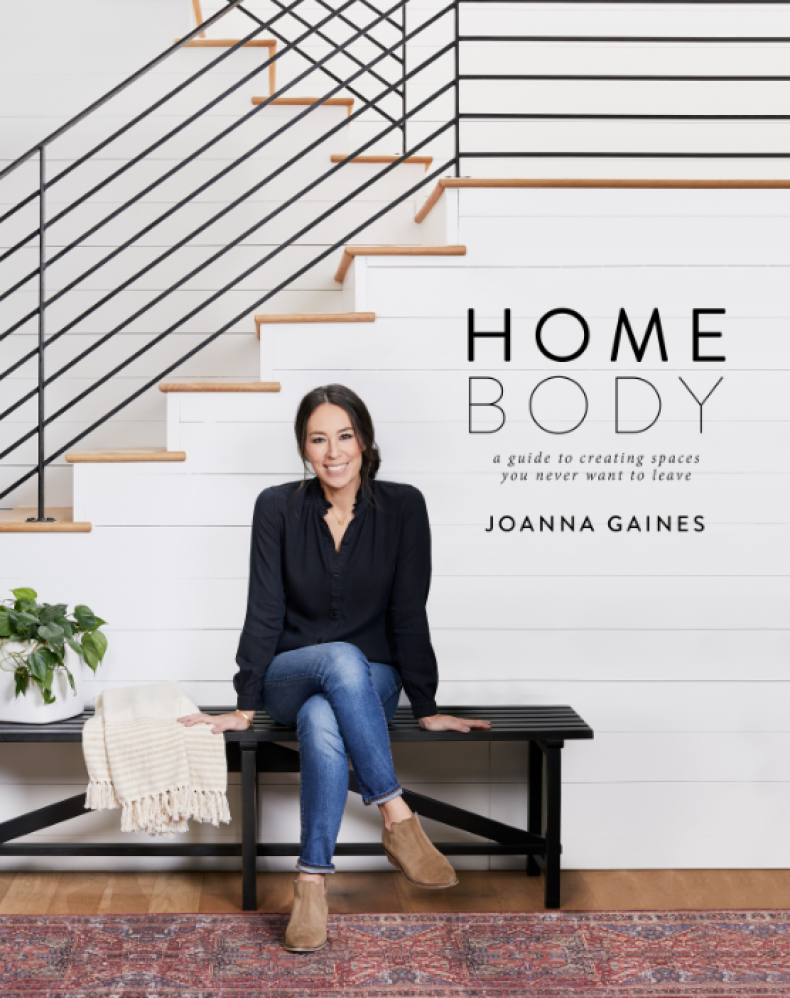 HOMEBODY: A Guide to Creating Spaces You Never Want to Leave, Gaines' first home design book apart from her husband, is more than just a testament of the wealth of knowledge she's gained in the many years she's served as an interior designer. It's her very own dream turned reality.
"When I first opened my shop in 2003, I told Chip I wanted to write a design book one day," Joanna Gaines told Newsweek during her book launch on Tuesday. "I had a little red journal and he said, 'Take that out and write down every time you learn a lesson from one of your customers as you're helping them in their homes, and one day write it all out.' So I feel like this is something I've been writing for a long time."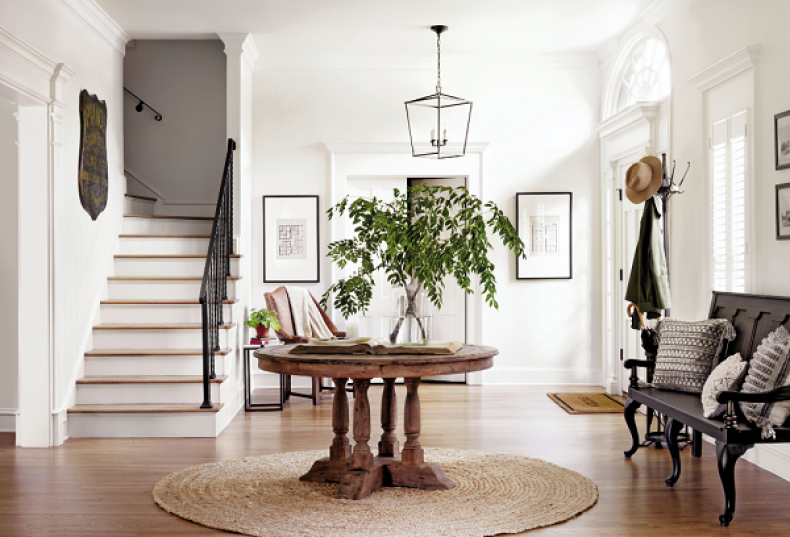 Through the book, self-proclaimed homebody Joanna Gaines is doing much of what she does best— helping folks bring beauty and comfort to their homes, except this time around she's lending her expertise to encourage homeowners to identify and develop their own unique and personal design style.
"I wanted to help people articulate the story they're trying to tell with their homes and show them they don't have to be intimidated by the idea of design. [They can] actually have fun with it. Home is the most important place on Earth. It's important that we invest in our spaces," she said.
HOMEBODY offers Joanna Gaines' insight for turning any area into one worth living in, from the standard bedrooms, bathrooms and kitchens to kid's spaces, entryways and retreat rooms. The book is also sprinkled with stories of Joanna Gaines' own personal experiences with home design, like how an "unrelenting sweet tooth" and a cake stand wedding gift not only sparked a deeper appreciation for cooking within her but also inspired her to turn her average first-home kitchen into a space that made visitors feel welcome.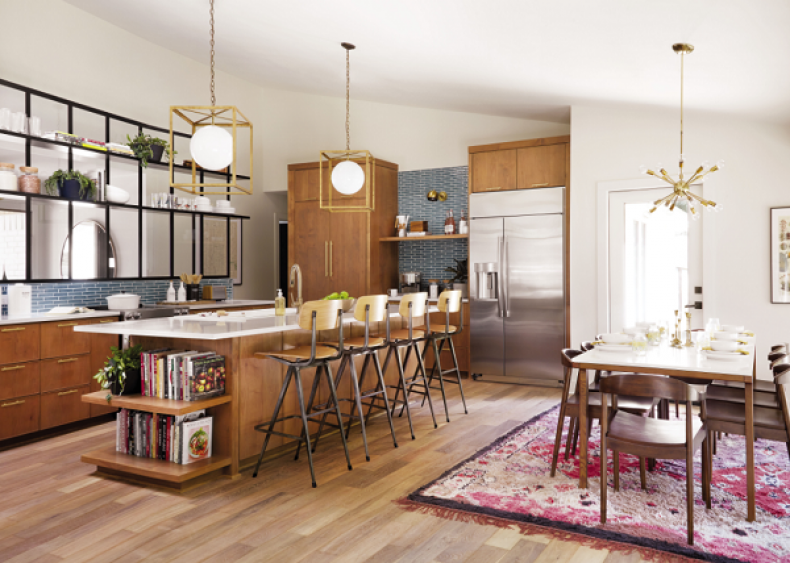 "This has been such a journey of learning for myself, all the trails and errors and moments of not letting some failures be the very thing that made me not want to design again. I think it was important that people saw how I did it in my own life and why I'm so passionate about it. Hopefully, other people can resonate with that and be encouraged to try it themselves in their own home," the mother-of-four said. "Designer or not designer, that's not the point"