Tropical Storm Joaquin, Upgraded to Hurricane, May Head to East Coast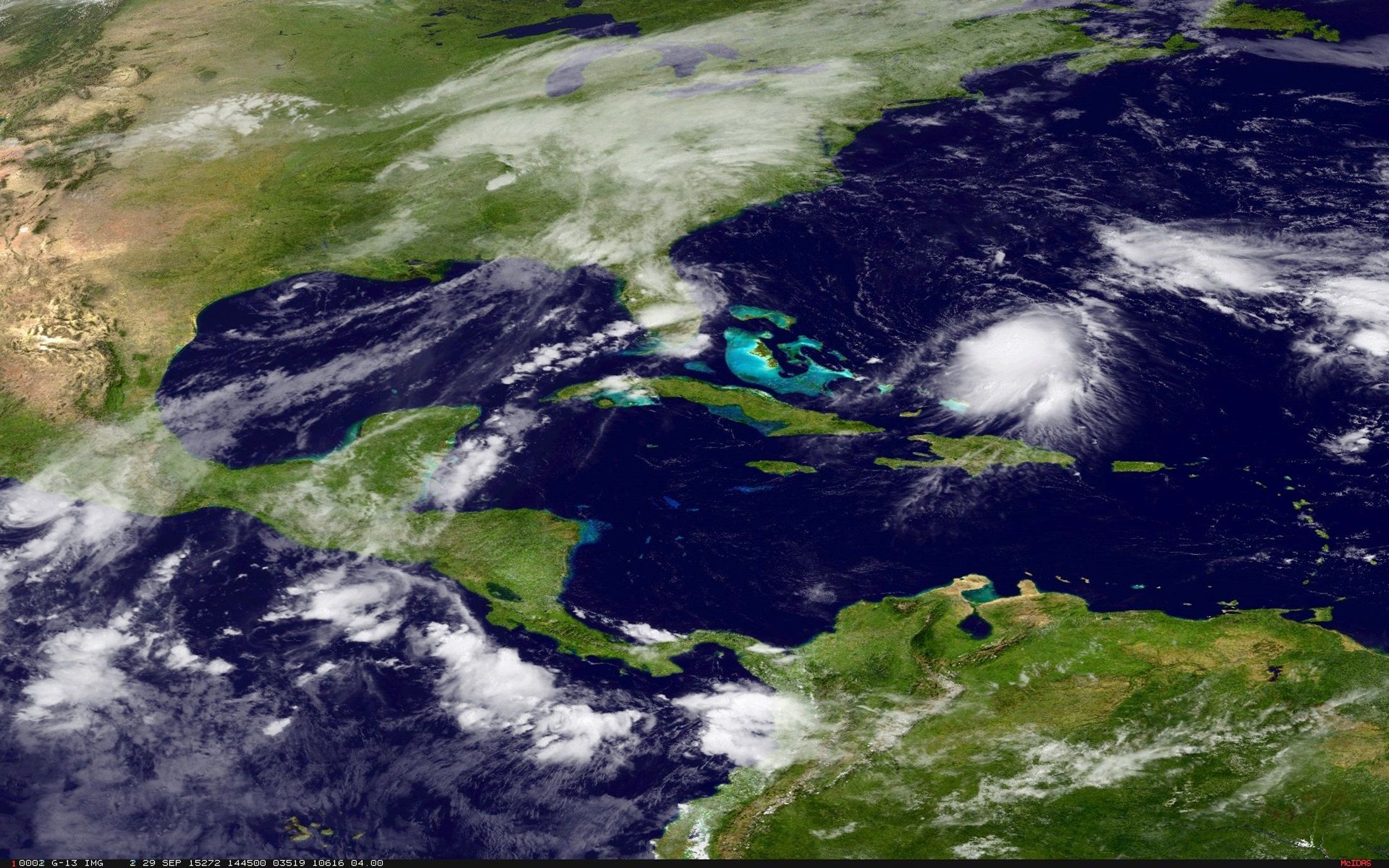 Tropical storm Joaquin, which some meteorologists expect could be headed toward the East Coast of the United States over the weekend, was upgraded to a Category 1 hurricane on Wednesday morning by the National Weather Service.
Joaquin formed late Monday over the Atlantic Ocean and strengthened east of the Bahamas on Tuesday afternoon, with wind speeds reaching 65 mph. By Friday, it is expected to make a sharp northerly turn, which would take it parallel to the U.S. East Coast.
Hurricane watches and warnings have been issued for the Bahamas, as weather forecasters keep an eye on its potential effects along the East Coast.
Forecasters differ on whether the storm will remain offshore or hit the U.S. They agree the storm will move southwest then swing northward, but then disagree on its next direction. Some experts believe it could threaten the Carolinas over the weekend with as much as 5 inches of heavy rain and 70 mph winds, just below hurricane status, according to the National Weather Service. Hurricane force winds typically start at 74 mph.
Meteorologists are warning about potential flooding for the eastern U.S. into the weekend, especially for New England and the northern Appalachians.
The most recent forecast by The Weather Channel has Joaquin as a strong Category 2 hurricane by the weekend.
So far this season, meteorologists have named six to 10 storms that could become hurricanes. Only two have formed, both of which remained at sea.