Is the Economy Slowing? Private Sector Job Growth Hits 18-Month Low in March Amid Trump Trade War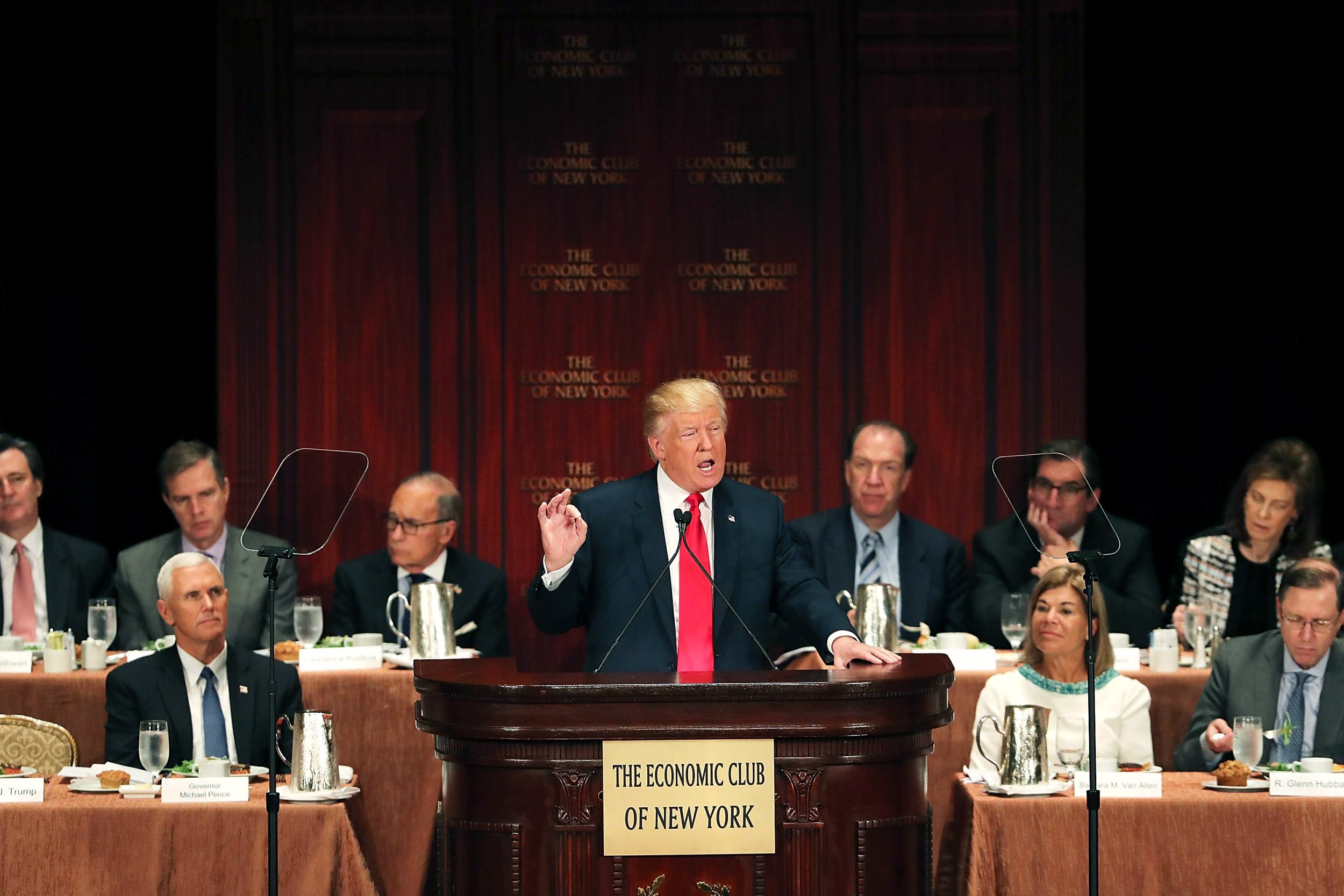 Private sector job growth dropped to an 18-month low in March, according to an ADP National Employment Report released Wednesday, hinting at a possible slowdown in an economic boom that President Donald Trump has long hailed as his chief accomplishment.
The private sector added 129,000 jobs last month, falling far below expectations that 173,000 jobs would be added, according to CNBC.
The number of jobs added in February was revised from 183,000 to 197,000. Service-providing businesses added 135,000 jobs, accounting for the gains recorded.
"The job market is weakening, with employment gains slowing significantly across most industries and company sizes. Businesses are hiring cautiously as the economy is struggling with fading fiscal stimulus, the trade uncertainty, and the lagged impact of Fed tightening," Mark Zandi, the chief economist at Moody's Analytics said in the press release.
Zandi also said in a conference call that jobs growth is being affected by the ongoing trade war with China.
"The widespread expectation is that the Trump administration and the Chinese will come to terms here and get a deal and this trade war will end. But until it does, the uncertainty created by the conflict is weighing heavily on the collective psyche," Zandi said, according to CNBC.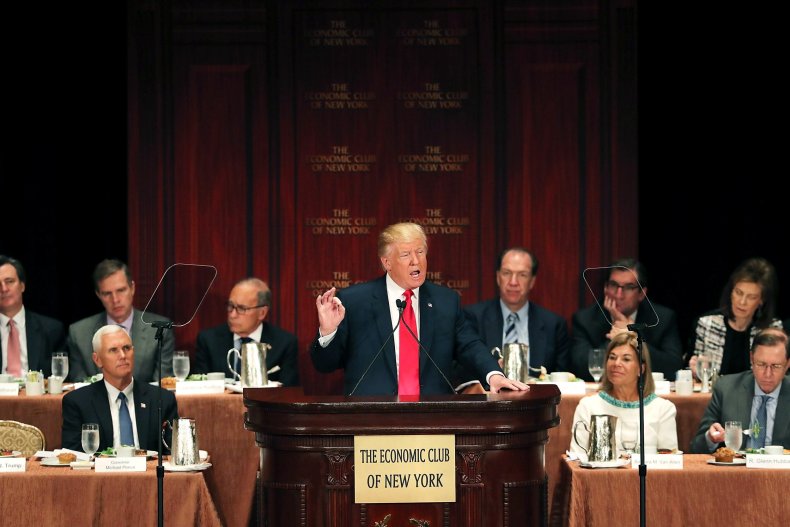 President Trump campaigned on claims that he could increase job growth and revitalize the economy and has since promoted his ability to do so.
Last month, Trump said, "Our country is vibrant and our economy is thriving like never before" and inaccurately claimed that the country had "far and away the hottest economy anywhere in the world."
A Gallup Poll released in November found that 78 percent of registered voters said they viewed the economy as "extremely" or "very" important, likely rendering the state of the economy an important topic in the 2020 election.
Trump has blamed slowing growth on the Fed, claiming the central bank is impeding economic progress by raising interest rates.
"Had the Fed not mistakenly raised interest rates, especially since there is very little inflation, and had they not done the ridiculously timed quantitative tightening, the 3.0% GDP, & Stock Market, would have both been much higher & World Markets would be in a better place!" Trump tweeted last week.
The New York Times reported last month that the taxes Trump has levied on metals and Chinese goods and could lead to inflation and, subsequently, higher interest rates from the Fed.
Evaluating Trump's economic record last month, CNN noted that the commander-in-chief had added 4.9 million jobs after two years and one month in office. The Dow Jones Industrial Average has also risen significantly since Trump took office. On Trump's Inauguration Day, the Dow closed at 19,827 points. On Wednesday, the index opened at 26,238.