What Happens If You Can't Afford Health Care?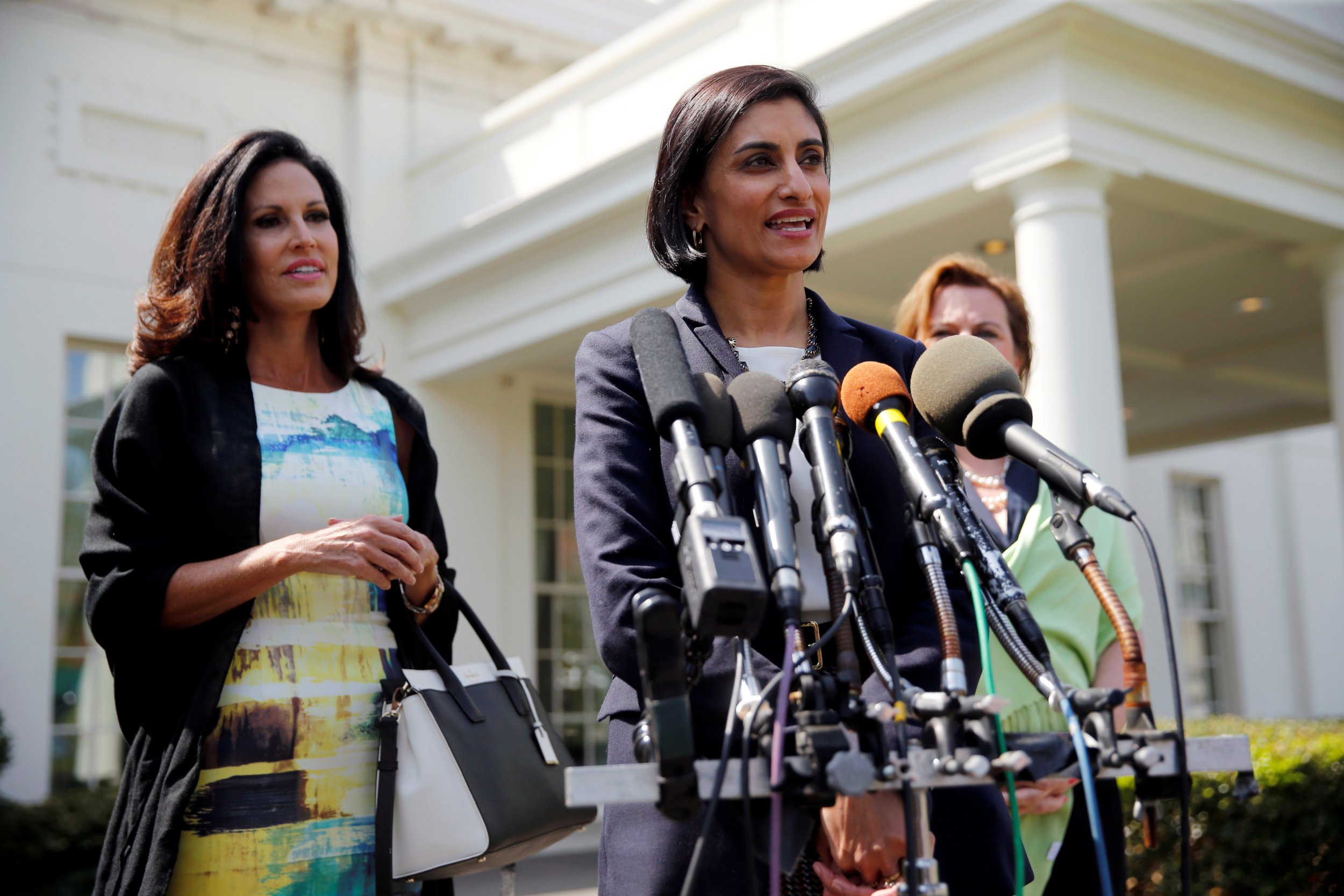 Newsweek published this story under the headline "Fringe Benefits; An Unhealthy Loss," on March 24, 1975. In light of Medicare and Medicaid turning 52 next week, Newsweek is republishing the story.
Losing a job is bad enough, but for nearly 2 million workers over the last year, being laid off has meant far more than doing without a weekly paycheck. They have also lost fringe benefits that paid for one of their most expensive necessities—medical care.
No longer covered by company-sponsored health-insurance plans, a growing number of jobless workers are being forced to foot their own medical bills just when they can least afford to. Company-paid health coverage usually runs out from 30 to 90 days after a worker is laid off. As many as 25 million Americans—jobless workers and their dependents—may lose their medical coverage this year because of layoffs, United Auto Workers President Leonard Woodcock warned a Senate health subcommittee last week.
Once a laid-off worker's medical coverage lapses, he faces a grim set of options. If he can prove poverty, he is eligible for Medicaid and can also get free medical care at clinics. Otherwise, he must either take out his own personal health insurance—which can be quite expensive—or simply hope that no one in his family falls ill.
Many jobless workers can't afford to take that risk. A serious accident or illness can wipe out years of savings. Ironically, one reason that medical costs have soared so much over the last decade is the profusion of health-insurance plans providing medical services that many people previously couldn't afford. This surge in demand has driven has driven rates sky-high. "I can't afford to be without hospitalization and insurance," says Glenda Cooper, who was laid off recently by Celanese Corporation in Rome, Georgia. "I have four children, and I never know when one of them is going to get hurt." Thus, she is going to convert her company medical plan to a private one when it expires next month at a cost to her of $46 a month. That's something of a bargain. In Michigan, said the UAW's Woodcock, an unemployed autoworker with a family may have to pay $97 a month to keep his old health coverage.
For most jobless workers, that's simply too much. Thus, according to Senator Edward Kennedy, fully three-quarters of all workers who have been unemployed for more than a month are without health insurance of any kind. He introduced a bill that would entitle laid-off workers to government-subsidized health insurance if they were receiving such insurance from employers before they lost their jobs. Similar bills have been introduced in the House and Senate.
Fight: Organized labor, the medical establishment and the insurance industry are lining up behind one or another of the measures, but quick action isn't likely. Infighting between sponsors of the different measures is certain to slow things considerably. The Ford Administration is also vehemently opposed to the legislation.
Health, Education and Welfare Secretary Caspar Weinberger charged last week that the proposed programs would be inflationary, costing the government as much as $2 billion if the jobless rate hits 10 per cent. He also contended that the plans are inequitable. Under one bill, he noted, the unemployed would get immediate health coverage—while the disabled have to wait up to two years for their Medicare benefits. Similarly, the elderly often have to pay a small charge for their Medicare hospitalization, while laid-off workers would get hospital care for free. In addition, Weinberger argued, millions of taxpayers have little or no health coverage, and it would be unfair to use their taxes to continue paying premiums for some of the unemployed. A more sensible solution, he suggested, would be national health-care insurance for all. But he said the government can't afford to do that just yet.
The administration believes that the best thing it can do for the unemployed is to create jobs, Weinberger said. But a wholesale economic upturn is not expected to begin for several months at the very least.