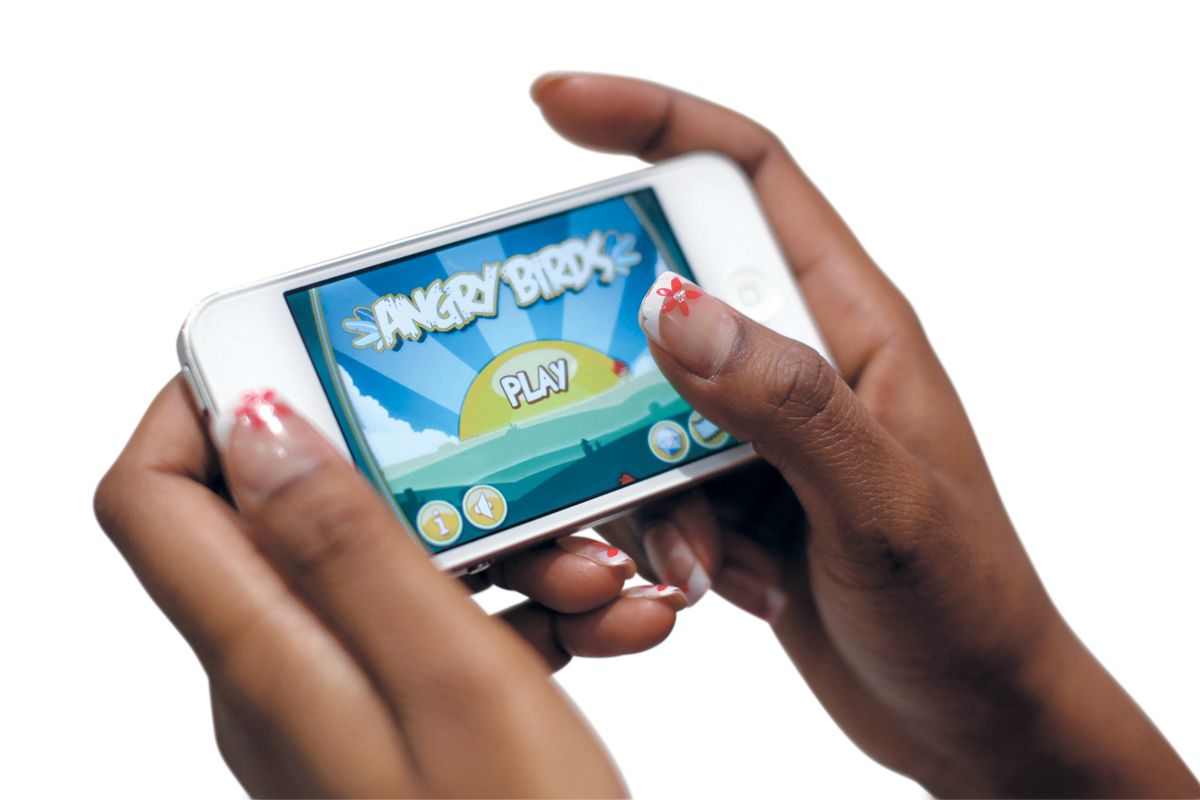 He changed more than the computer business. Jobs transformed every industry he touched.
Jobs bought the computer division of George Lucas's company, initially for its software. After a rough beginning, which included Jobs's peddling the company to potential buyers, the division forged ahead with animated movies, eventually becoming Pixar and creating Toy Story, Finding Nemo, and Wall-E. The company has won 26 Academy Awards and has grossed more, per movie, than any other studio in Hollywood. In 2006, Disney bought Pixar from Jobs for $7.4billion, making Jobs the largest shareholder in Disney.
Jobs also democratized movie-making, via the Mac, and changed the way movies are rented, bought, and watched via the iTunes store.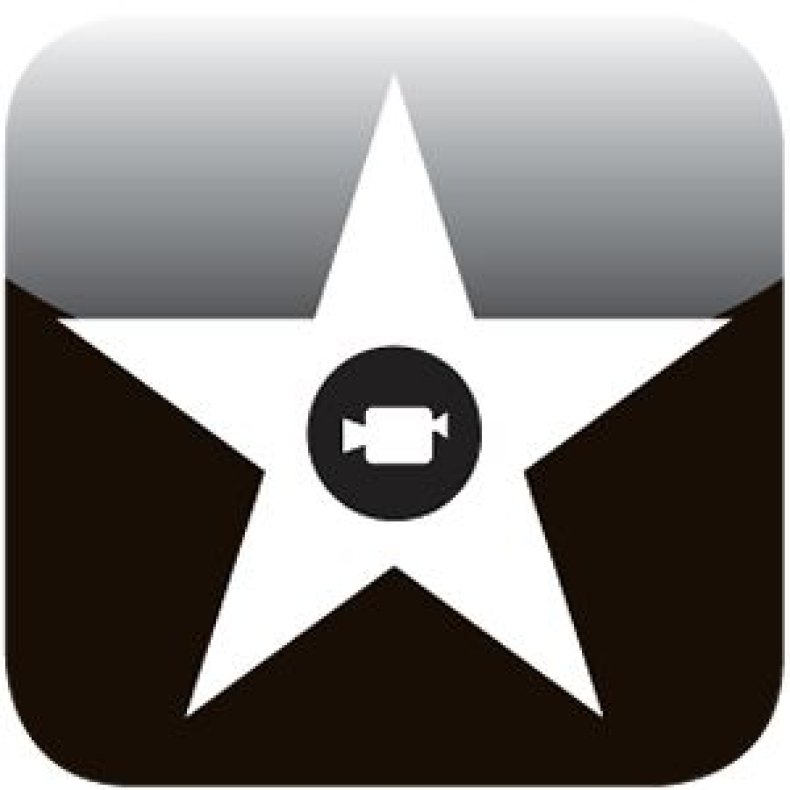 The Macintosh debuted in 1984 and created the model for every personal computer that would follow. It popularized the graphical user interface—windows, icons, and menus—and the mouse. So determined was Jobs that the mouse was the future that he refused to put arrow keys on the computer, frustrating established DOS users, but ensuring that novices understood immediately how the computer should be used.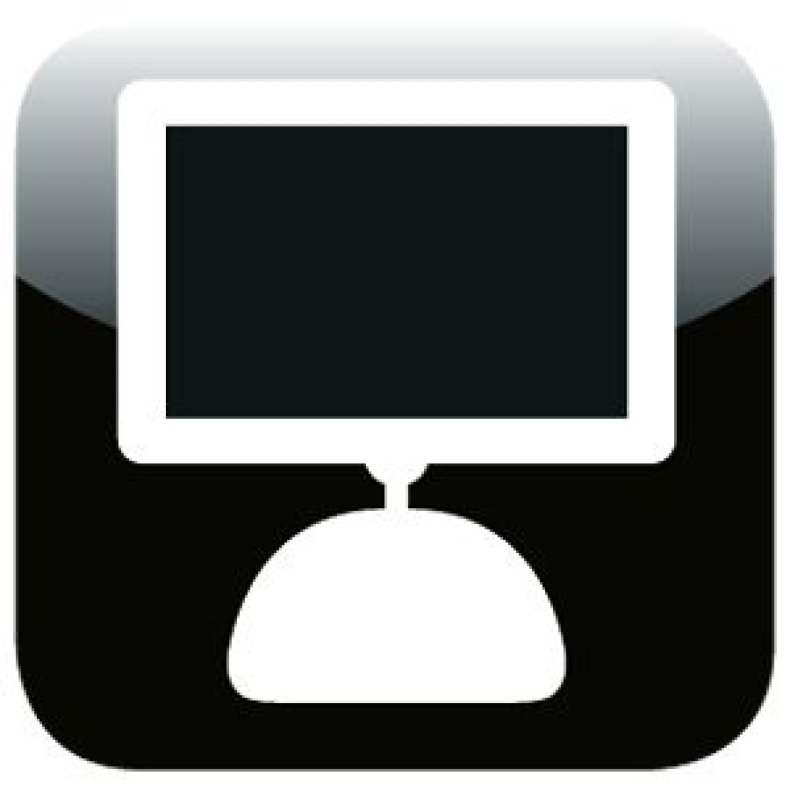 The iPod and iPhone opened up new revenue for music just as CD sales were fading. The weekly online radio audience has doubled every five years since 2001, to 57million Americans in 2011. One in four Americans has listened to a podcast, transforming radio networks like National Public Radio. Of NPR's 27million podcast downloads each month, 55percent are delivered through iTunes. Finally, a single, scary fact: the percentage of people who use their cellphones to listen to online radio in their cars has doubled in the last year, to 11percent.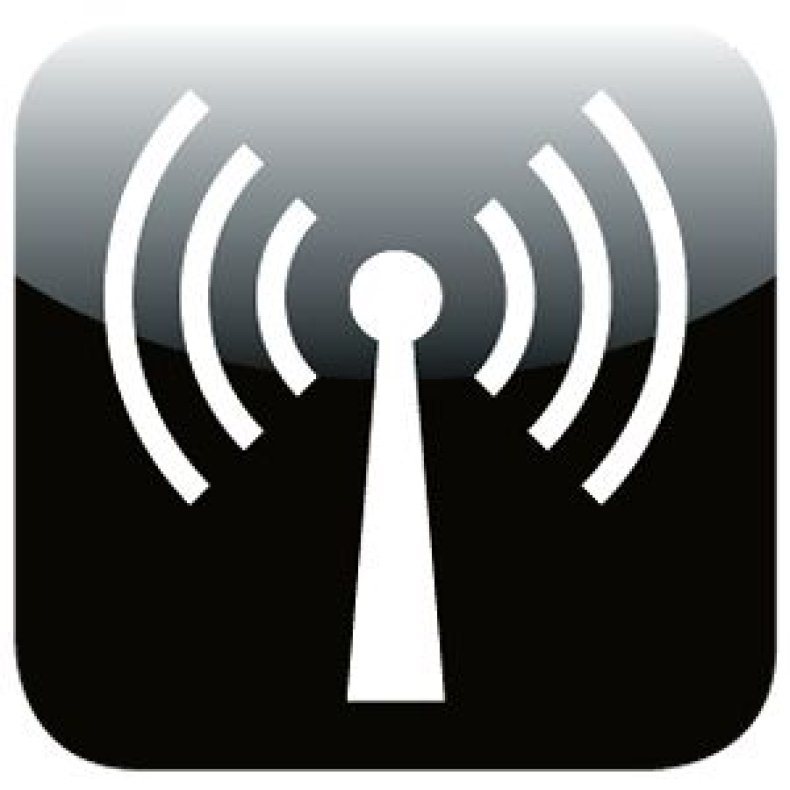 The iPhone and iPad have eaten into the market for handheld videogame consoles even as they expanded the market for handheld games. Suddenly millions of people found they already had a handheld device that could play games—and the games were far cheaper than what Nintendo and PlayStation were charging.
Nintendo saw its share of the handheld game market drop from 70 percent in 2009 to 57 percent in 2010, while Sony's PlayStation Portable went from 11 percent to 9 percent. Games for the iPhone and Android grew from 19 percent to 34 percent.
Even though the games are cheap, they can be tremendously profitable. Angry Birds, for instance, sells for a dollar, but its developer, Rovio, is reportedly seeking a $1.2 billion valuation.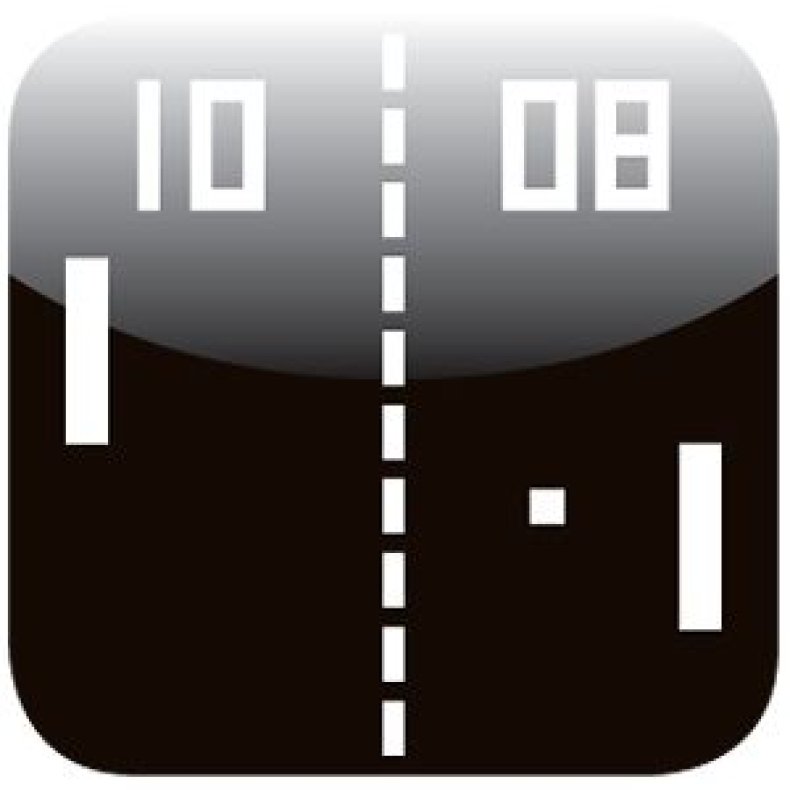 The sleek, simple iPod and the straightforward iTunes helped push music into the digital era. Released in 2001, the iPod quickly grew to dominate the market for portable MP3 players. It later was bumped from its perch--by the iPhone.
This year, according to Nielsen, more digital music was sold than CDs, and iTunes controls the lion's share of that market. According to market researcher NPD, iTunes sold 31 percent of all music in the U.S. in the third quarter of 2010, the last quarter NPD has data for. When it comes to digital music, iTunes accounts for two thirds of all sales.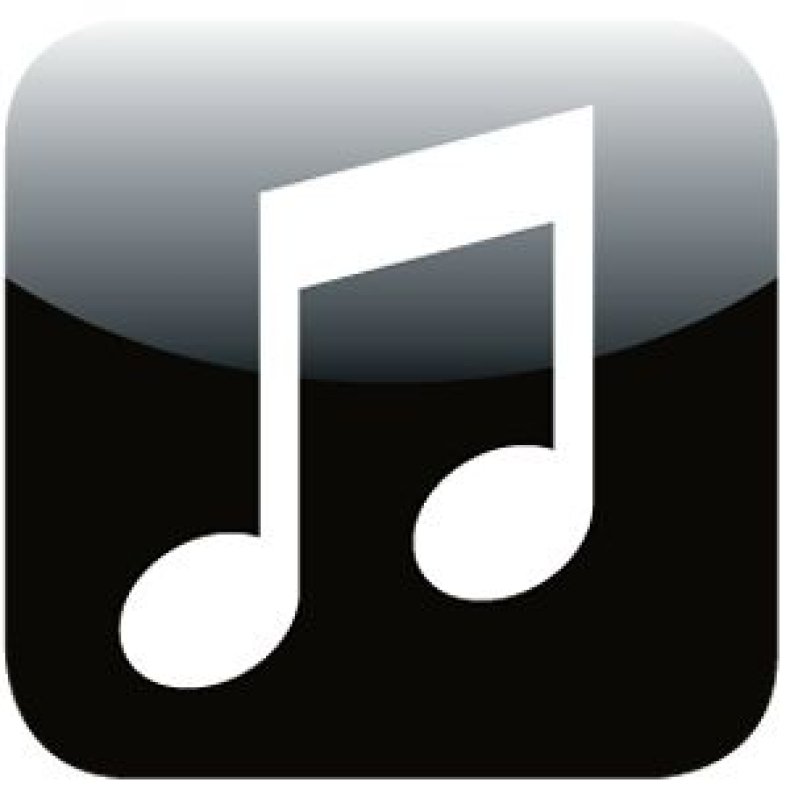 The phone business is an entirely different place four years after the release of the iPhone. Now most phones, no matter their manufacturer, have an all-touchscreen interface, use app stores, and have Internet browsers. Most of the phone makers that dominated the business before Apple's arrival have stumbled, including Nokio and LG. In 2010, RIM, the maker of BlackBerry, bought a new operating system in an attempt to catch up to Apple. But Wall Street seems to think the move came too late, and RIM's stock price has continued to plummet.
Before the iPhone, phone companies dictated how devices were designed, how much they cost, and what features they had. The balance of power has now shifted, to the advantage of Apple and its competitors as well.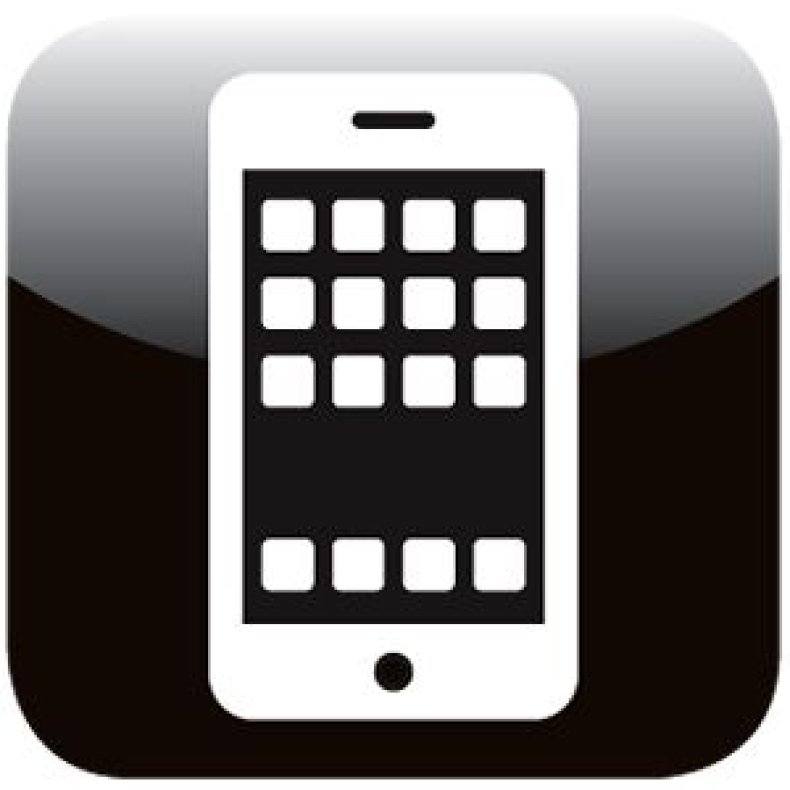 Apple's sleek, minimalist aesthetic--the result of Jobs's passion for simplicity and of Jonathan Ive's engineering genius--has been copied throughout the tech world.
Apple has sued Samsung and other companies for making products that look suspiciously like Apple's. The Jobs look appears in other products as well, from the furniture of Muji and Interstuhl to the inside of Virgin America's planes, described by Wired as "multimillion-dollar iPods that fly."
In retailing, window displays and floor layouts have become more minimalist, displaying only two or three products, in an attempt to copy Apple's style.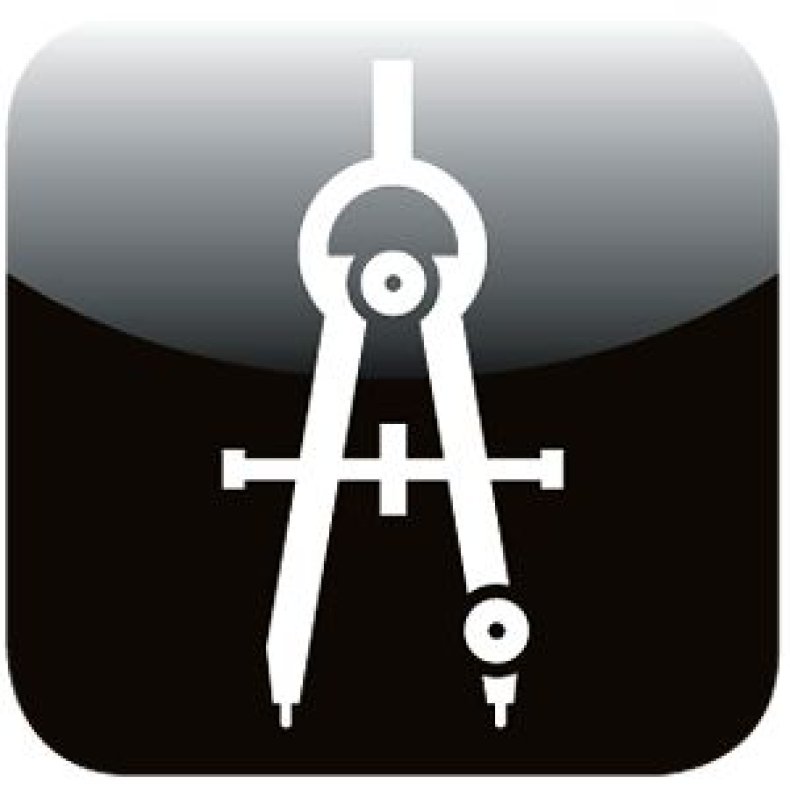 For decades the tech industry kept coming back to the tablet computer, and for decades every attempt failed. Until the iPad. Jobs succeeded--seemingly overnight--in creating a mass-market tablet device.
Now others are racing in. Though Apple still holds 68 percent of the market in tablet computers, Samsung, LG, and others are making inroads with Android-powered devices, and Microsoft recently over-hauled Windows to make it more tablet-friendly.