U.S. Jobs Report Jolts Stocks, Dollar, Oil, Bonds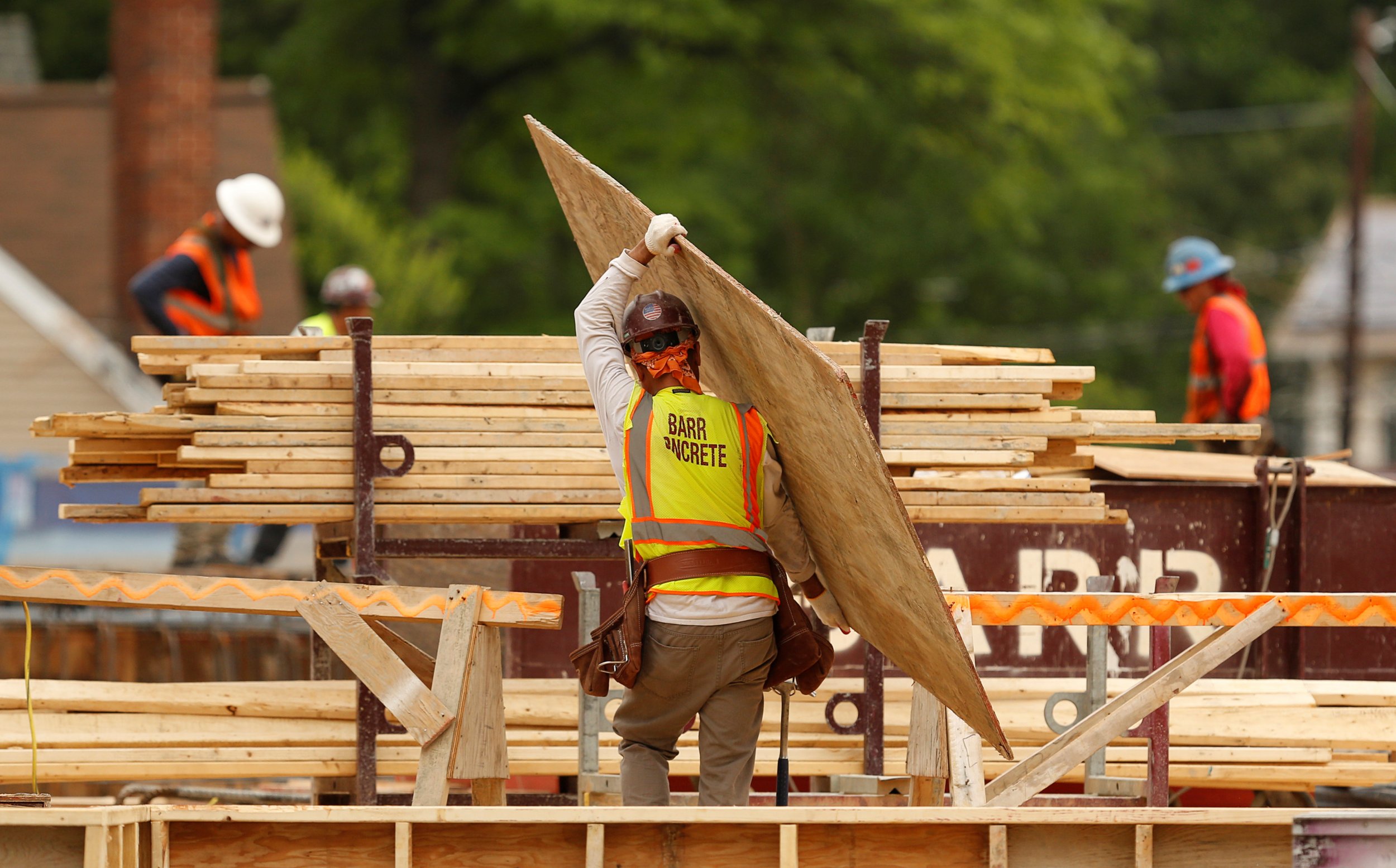 LONDON (Reuters) - Stocks, the dollar, oil and bond yields all dived on Friday after data showing the slowest pace of U.S. job growth in more than five years stunned investors and virtually wiped out any lingering expectation the Federal Reserve will raise interest rates later this month.
Non-farm payrolls rose by just 38,000 in May, the lowest since September 2010 and far below the expected 164,000. All 105 economists polled by Reuters had expected a higher number.
"These aren't good numbers. This will give the Fed serious headaches. A June hike looks a lot less likely now," said Aberdeen Asset Management Investment Manager Luke Bartholomew.
"The caravan will move on to July now and we'll wait to see if the payroll numbers ahead of that meeting are any better," he said.
European shares turned negative, with both the pan-European FTSEurofirst 300 and the STOXX Europe 600 indexes trading 0.6 percent lower.
U.S. futures pointed to a fall of around 0.6 percent at the open on Wall Street.
The dollar fell across the board as traders virtually wiped out all bets on June rate hike. The euro rallied more than 1 percent to $1.2190, and the dollar slid 1 percent to 107.60 yen.
Futures markets now attach only a 2 percent probability to the Fed raising rates later this month, down from 20 percent before the jobs report.
The 10-year U.S. Treasury yield fell 8 basis points—the biggest fall in four months—to 1.73 percent, while the two-year yield fell 10 basis points to 0.79 percent. That was its biggest fall since September.
Germany's benchmark 10-year Bund yield extended its decline to 0.073 percent, its lowest level this year and British 10-year government bond yields dropped to their lowest level in almost four months at 1.291 percent, down 5 basis points on the day.
In commodity markets, Brent crude oil was down 1 percent at $49.65 a barrel.