25 Jobs That Surprisingly Don't Require a College Degree
Studies have suggested there are clear correlations between attaining higher levels of education and employment rates, with 2020 data showing more than two-thirds of young adults with a bachelor's degree are employed.
However, rising tuition fees, coupled with the prospect of spending years more at college, means tertiary education is not an option enjoyed by everyone.
Fortunately, excellent jobs are still available to those eager to kick-start their career with an enviable starting salary straight out of high school.
We've picked out 25 such jobs and how much you can expect to earn, using data from PayScale. Take a look through the list below.
Stockbroker
Average salary: $59,790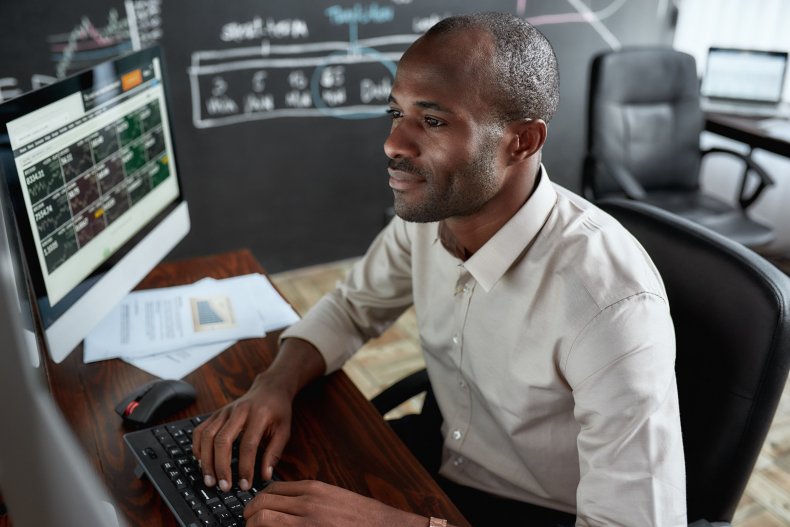 Stockbrokers buy and sell stocks at the direction of clients and act as intermediaries between them and the markets.
Although prospective stockbrokers and traders frequently major in finance or business-related subjects, a specific major field is not stipulated, meaning a college degree is not always required for this potentially lucrative job.
Mining construction
Average salary: $59,255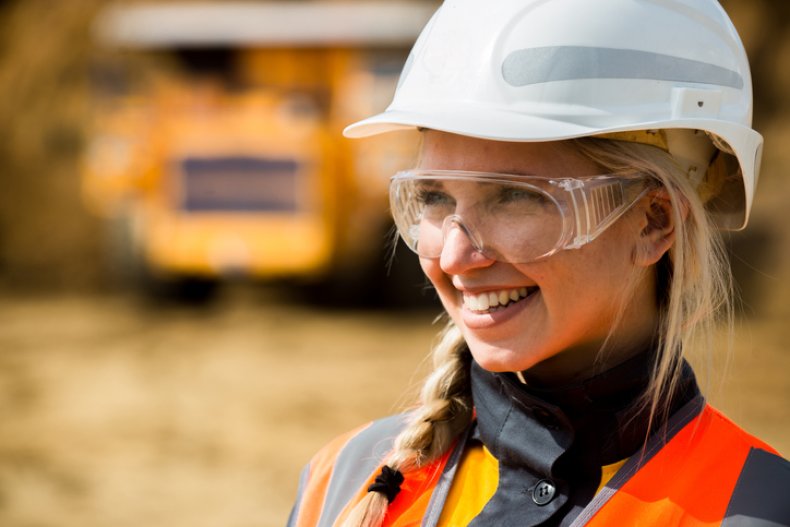 Working in mining construction involves ensuring valuable underground reserves of minerals, metals and fuel are extracted safely and efficiently.
While a college degree is not necessary when starting in this industry, certain entry-level jobs do require specialised licences for operating heavy machinery.
Accountant
Average salary: $51,709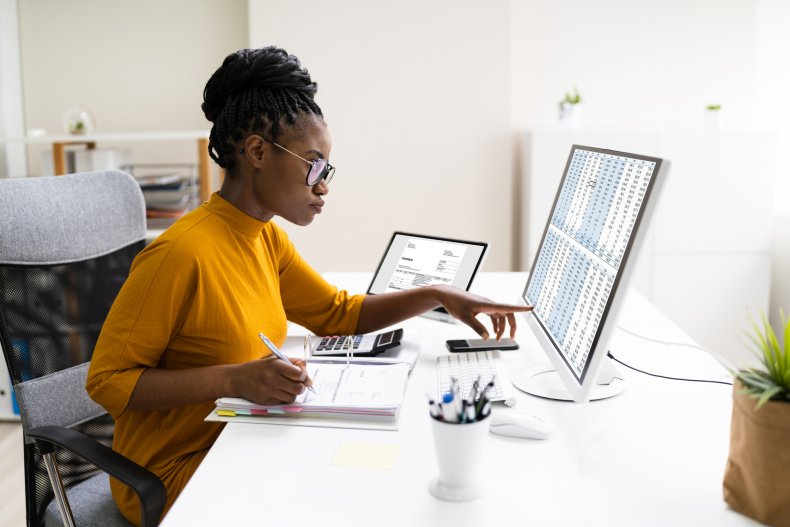 A job in accountancy involves being responsible for maintaining and interpreting financial records.
While a college degree in accountancy is not necessary to progress in the company, obtaining an associate's degree is certainly recommended.
Commodities trader
Average salary: $79,522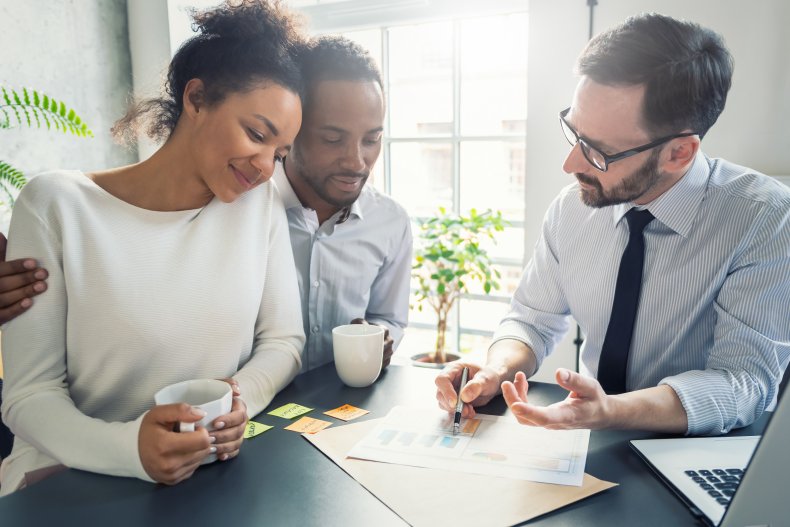 A commodity trader is a job dedicated to investing in physical substances from fossil fuels, to precious metals and agricultural products.
Although most commodity traders possess a college degree, high school leavers with sufficient maths ability and the right personality have the chance to undertake foundation level studies to qualify.
Offshore oil-platform worker
Average salary: $35k - $83k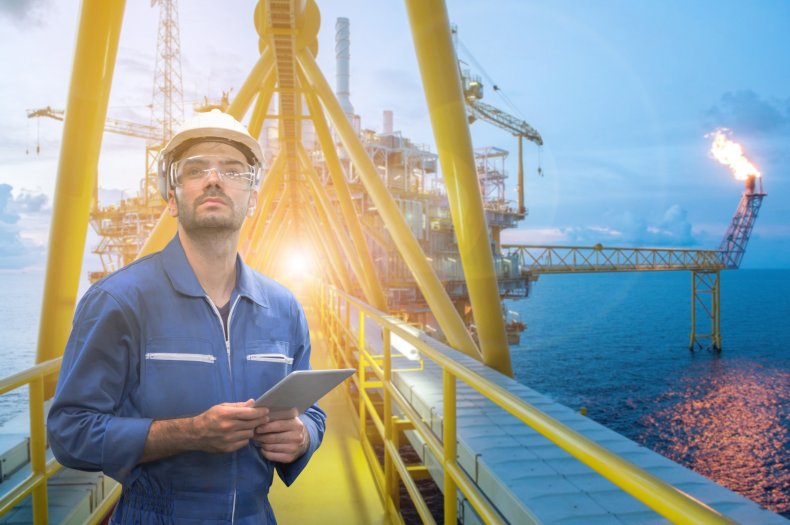 There are a variety of roles to choose from in this most demanding of environments aboard an offshore oil rig, including equipment maintenance, rig and drilling operations, and rig administration.
Although having a relevant college degree is not required to start working on an oil platform, a relevant postgraduate qualification is required for those who wish to progress in their career.
Digital marketing
Average salary: $70,343
Working in this sector involves developing and managing marketing campaigns via digital platforms to promote clients' products and services.
Although a relevant college degree is a requirement for some digital marketing companies, these are often acknowledged as secondary to possessing good knowledge of the trade.
Nuclear technicians
Average salary: $60,000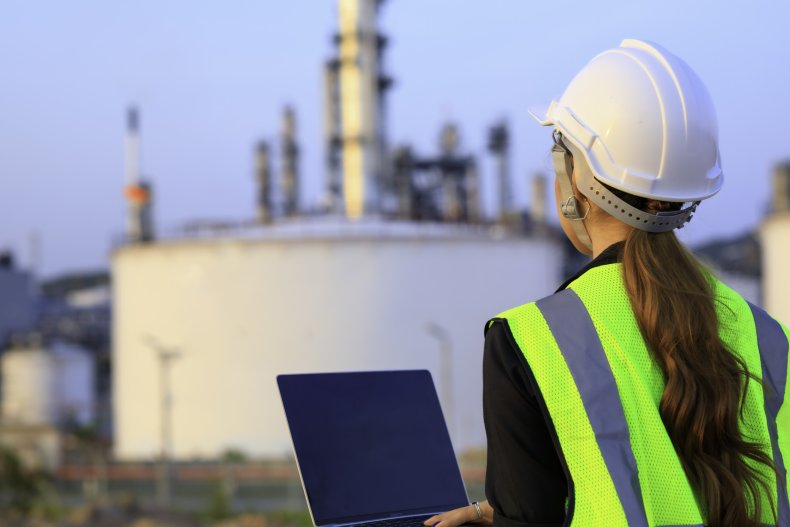 Working in the nuclear production environment involves monitoring multiple operations simultaneously to ensure appropriate levels of nuclear power are produced.
While nuclear technicians typically require a college degree in nuclear science or nuclear-related technology, the equivalent experience can be acquired from military service and extensive on-the-job training.
Air traffic controller
Average salary: $90,907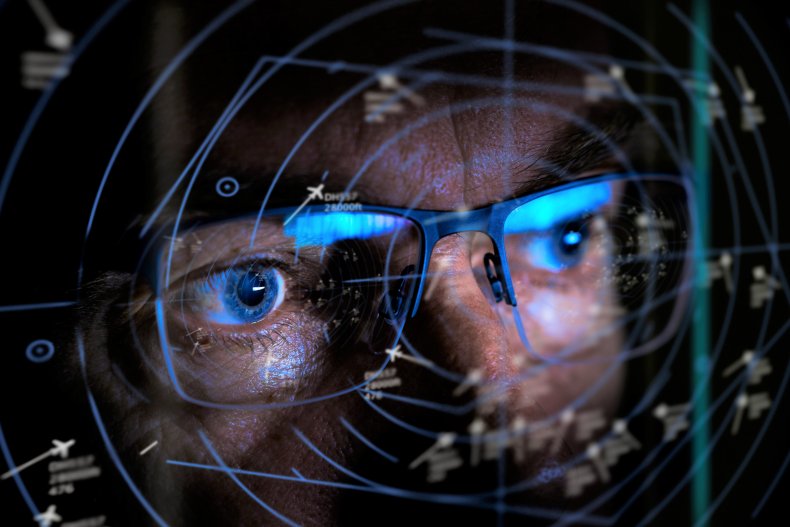 Air traffic controllers are responsible for managing and monitoring aircraft as they travel through their airspace, in particular, guiding pilots during takeoff and landing.
Despite candidates for this complex role requiring an associate's or a bachelor's degree, the right applicants can have three years of progressively responsible work experience, and some years of college on their resume.
Human Resources Manager
Average salary: £38,677
Human resources managers are a vital link between a company's management and its employees, meaning they plan, direct and coordinate an organization's administrative functions.
While having a college degree in human resources or business administration can help a candidate's prospects for long-term progression, having one is not strictly necessary.
Practical and Licensed Vocational Nurse
Average salary: $37k - $61k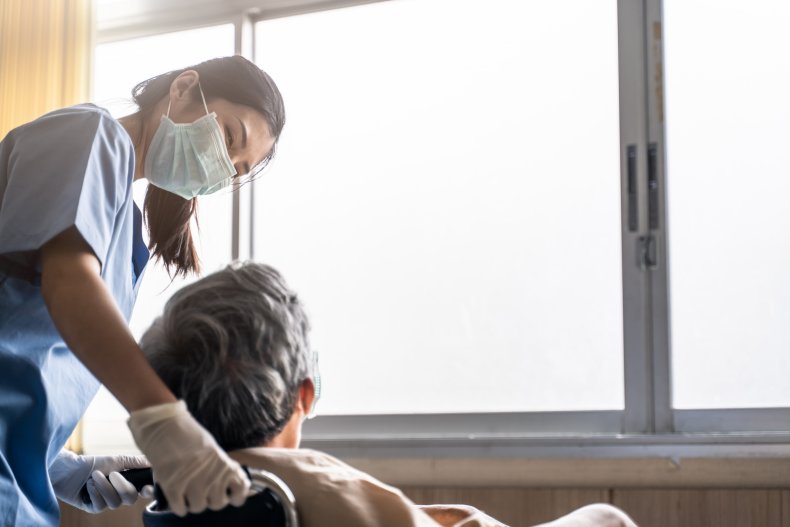 While their exact duties vary from state to state, licensed and practical nurses assist doctors and other nurses with caring for patients.
A college degree is not necessary for either position, but applicants must complete a diploma in practical nursing through an approved educational program.
Medical Records Clerk
Average salary: $23k - $37k
Medical records technicians support healthcare organizations by maintaining the accuracy of confidential patient documentation.
While employers increasingly require formal training or an associate's degree for the role of medical records technician, the right candidates with a high school diploma or equivalent may still be considered.
Massage Therapist
Average salary: $30k - $114k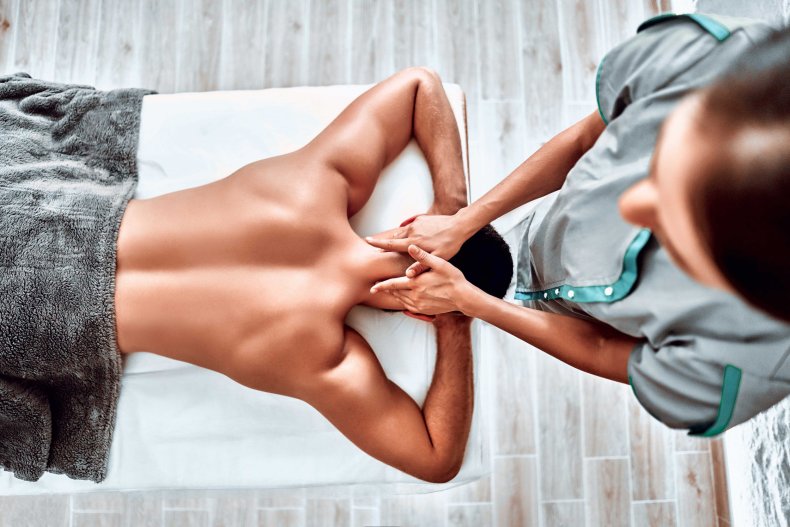 Massage therapists perform therapeutic physical treatment on clients to boost circulation, encourage relaxation, relieve stress and pain, and prevent injury.
Although a college degree is not needed to become a massage therapist, some training is certainly required to qualify for licensure.
Patrol Officer
Average salary: $53,497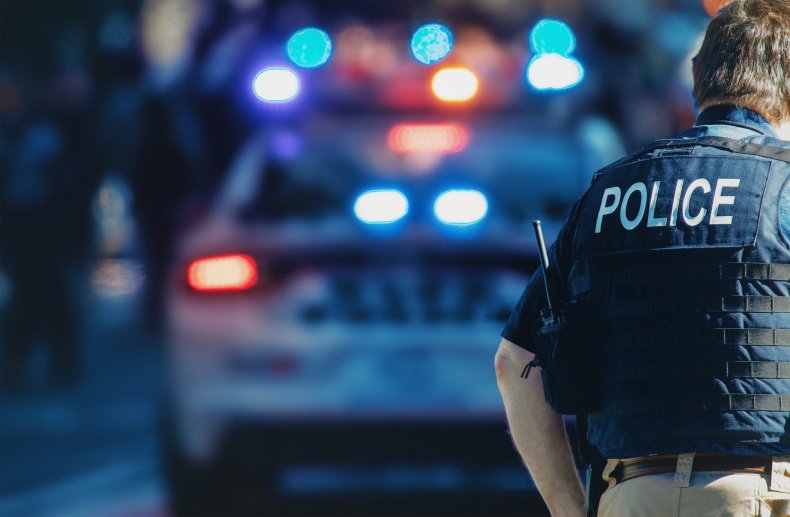 Patrol Officers maintain order and protect a community by policing an assigned area and enforcing laws.
While becoming a police officer does not rely heavily on formal education, a high school diploma is often the minimum formal education required.
Firefighter
Average salary: $48,707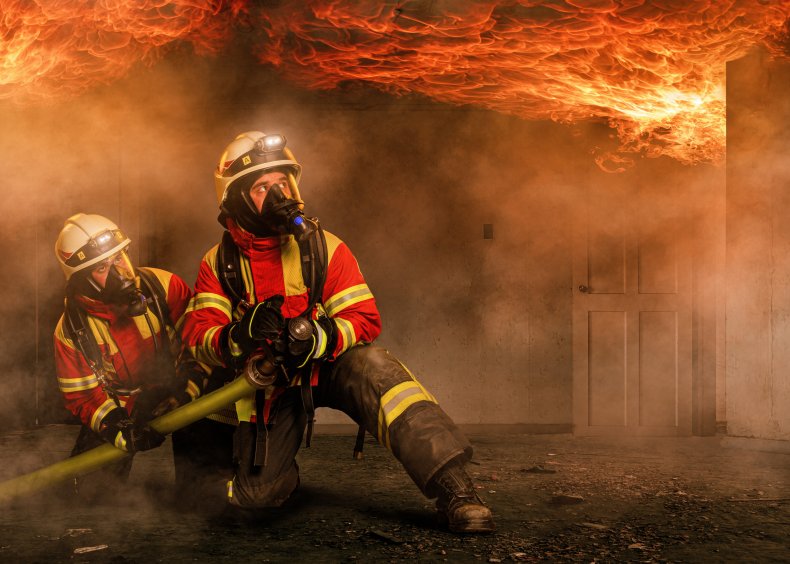 The modern firefighter keeps the public safe from threats other than just fire, from floods, road traffic incidents to major incidents.
A qualified firefighter will require obtaining at least a high school diploma or GED, while firefighters eventually pursue a degree in fire science to progress their career.
Insurance Sales Agent
Average salary: $39,063
This job involves identifying clients' insurance requirements and selling them suitable cover based on their specific needs.
A college degree is not required to land a job as an insurance agent and some agents have only a high school diploma—but completing a bachelor's degree in a business-related field can be a distinct advantage later on.
Plumber
Average salary: $31k - $79k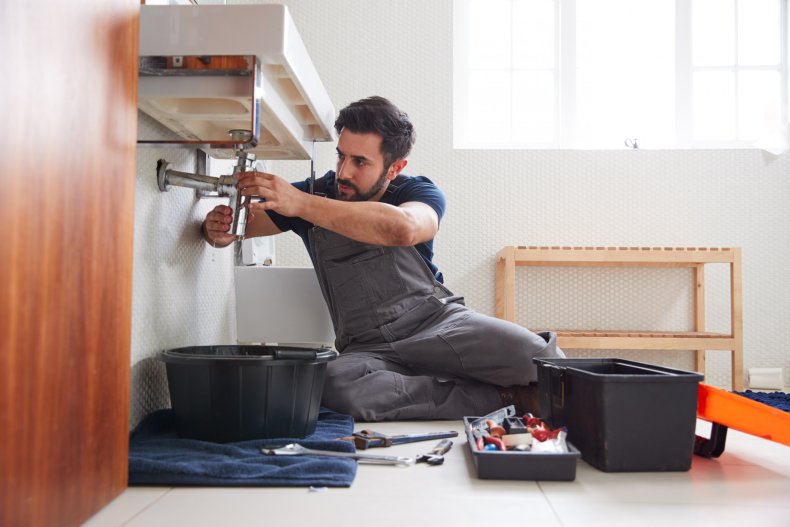 Plumbers are responsible for installing, repairing and maintaining buildings' pipes, valves, fittings, drainage and fixtures.
Although a college degree is unnecessary, plumbing requires approximately two years of training at a trade school, while apprenticeships can last between two to five years.
Maintenance and Repair Technician
Average salary: $22k - $53k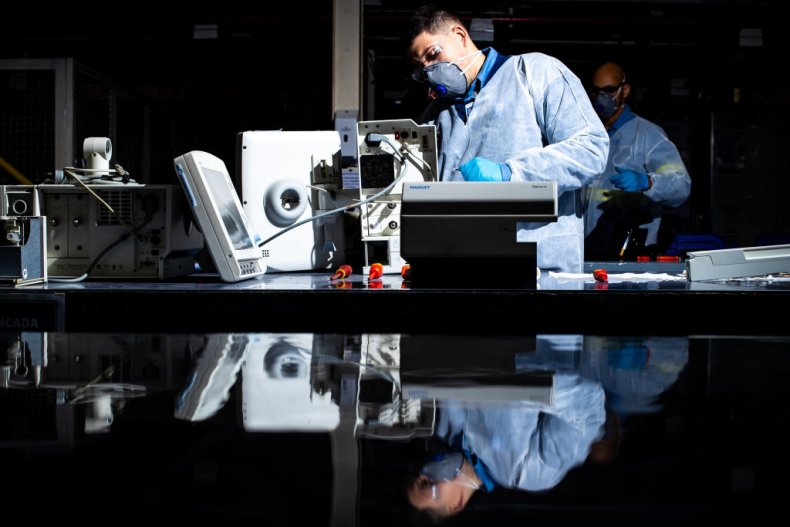 Maintenance workers, also known as repair technicians, mend and maintain mechanical equipment, buildings and machinery.
While many technicians have a college degree, it is possible to become one with just a high school degree or GED.
Ophthalmic Technician
Average salary: $28k - $51k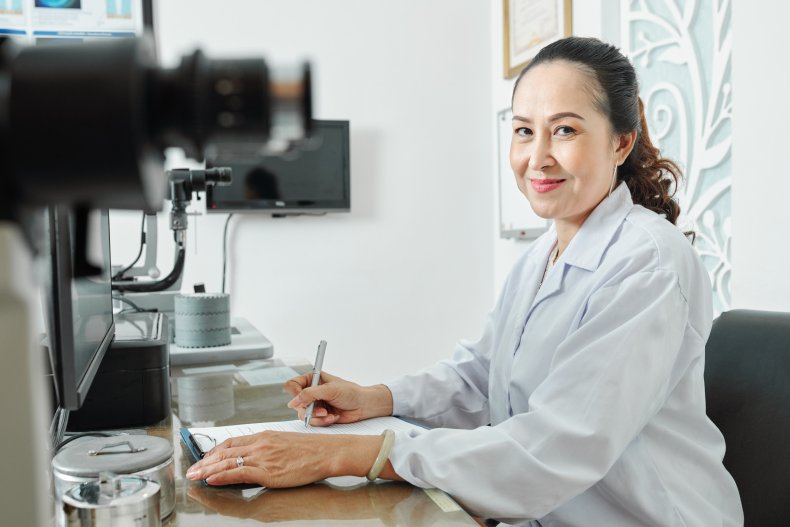 Ophthalmic technicians work with eye specialists, known as ophthalmologists, to provide patient care via clinical tasks and instructing patients.
Becoming an ophthalmic technician does not necessarily require a college degree and training is available to those possessing a high school diploma.
Dental Assistant
Average salary: $26k - $48k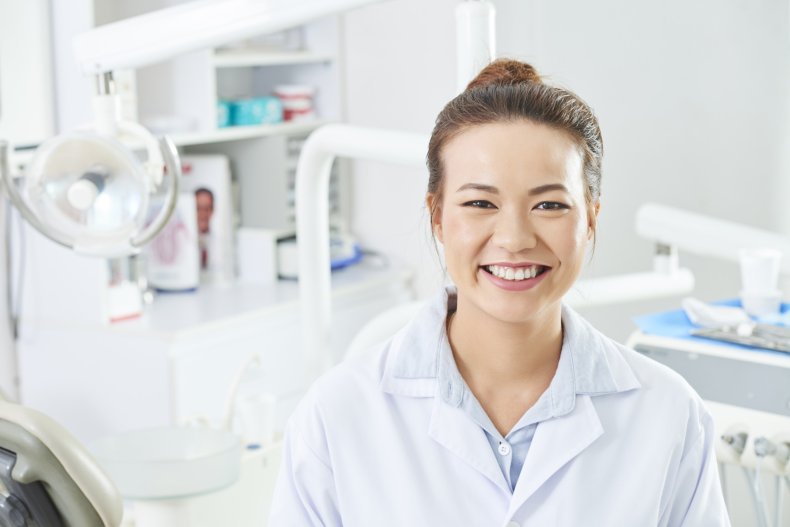 Dental assistants care for patients by assisting the dentist with instruments and supplies during treatments.
The educational minimum prerequisite for dental assistants is a high school degree or equivalent, while some dental assistants may pursue a dental assisting career through on-the-job training or postsecondary education.
Esthetician
Average salary: $21k - $48k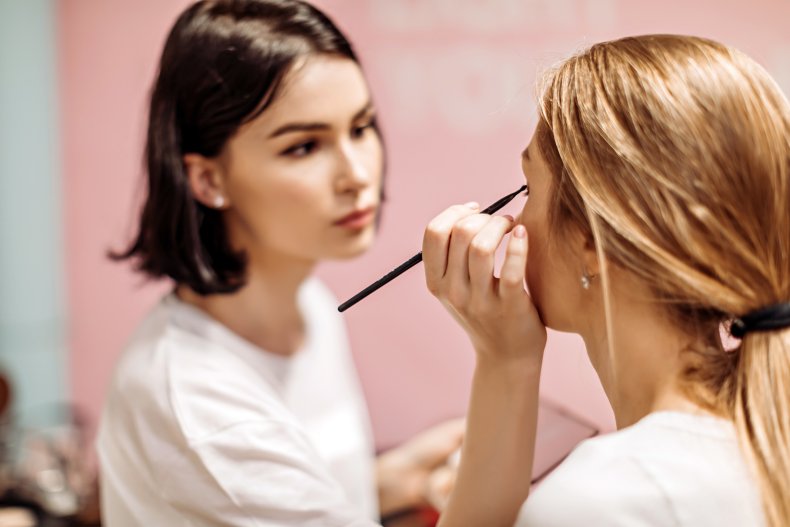 An esthetician provides advice and high-quality facial treatments to address a wide range of skincare issues. Waxing, threading, and applying makeup can also be part of the job.
While any aspiring esthetician will not require a college degree, they will need to receive specialized training from a professional skincare school.
Physical Therapy Aide
Average salary: $20k - $34k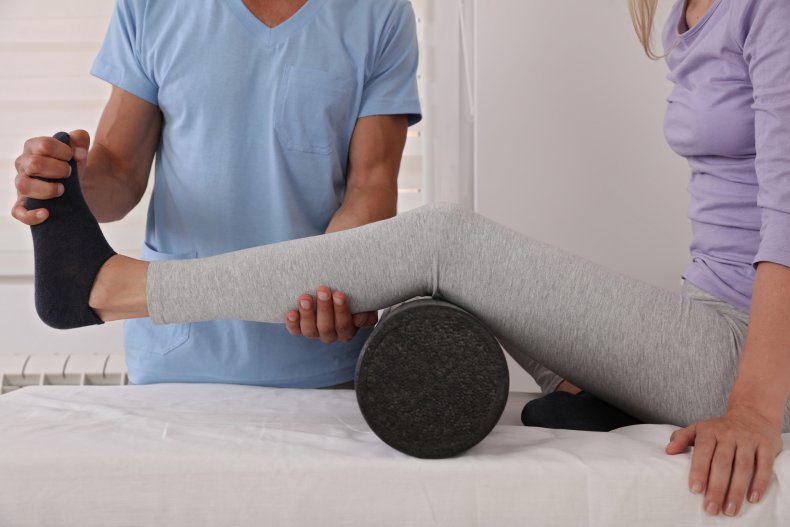 Physical therapy aides provide therapists with non-medical support, from readying equipment and rooms, assisting the needs of limited-mobility patients and performing administrative duties.
A high school diploma is the standard level of education and relevant work experience is considered a significant advantage.
Computer Security Analyst
Average salary: $69,126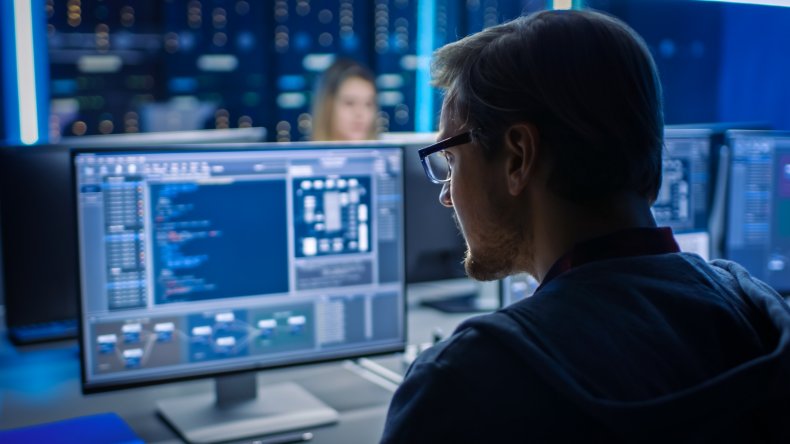 The in-demand position of computer security analyst involves protecting an organization's computer networks and systems.
Although a bachelor's degree in computer science or a related field is increasingly desired, experience and skills in computer science, programming and IT security are also highly prized.
Phlebotomist
Average salary: $25k - $42k
A phlebotomist involves taking blood samples from patients which are examined in a laboratory and the results can be used to quickly diagnose diseases and conditions.
There are no set entry requirements to become a trainee phlebotomist, but although certification is not required in all states, acquiring one will certainly increase employability.
Computer Programmer
Average salary: $64,481
Computer programmers are responsible for creating and testing code vital for a computer to function optimally.
Although having a bachelor's degree or certification in specific programming languages is common among computer programmers, acquiring experience from an entry level position is possible.
Diagnostic Medical Sonographer
Average salary: $50k - $93k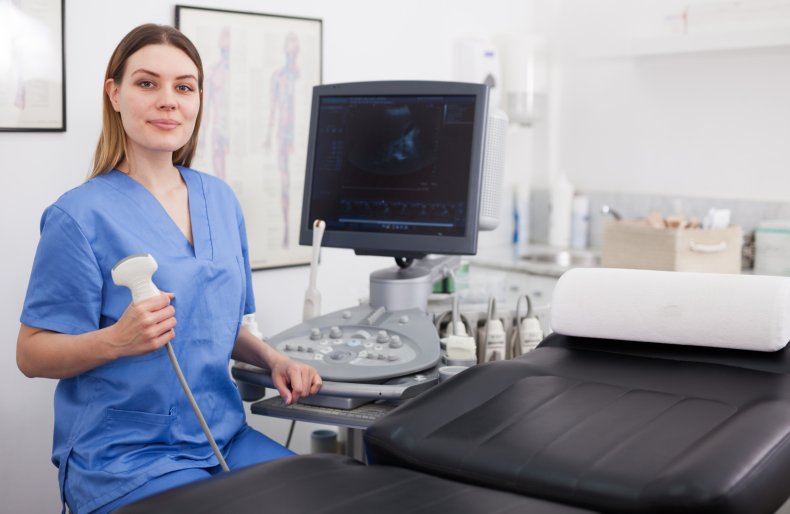 These ultrasound technicians are responsible for conducting patients' medical diagnostics using sonographs in hospitals
Although possessing a college degree in sonography in common, one-year certificate programs are also available to qualify as a diagnostic medical sonographer.
Pharmacy Technician
Average salary: $23k - $42k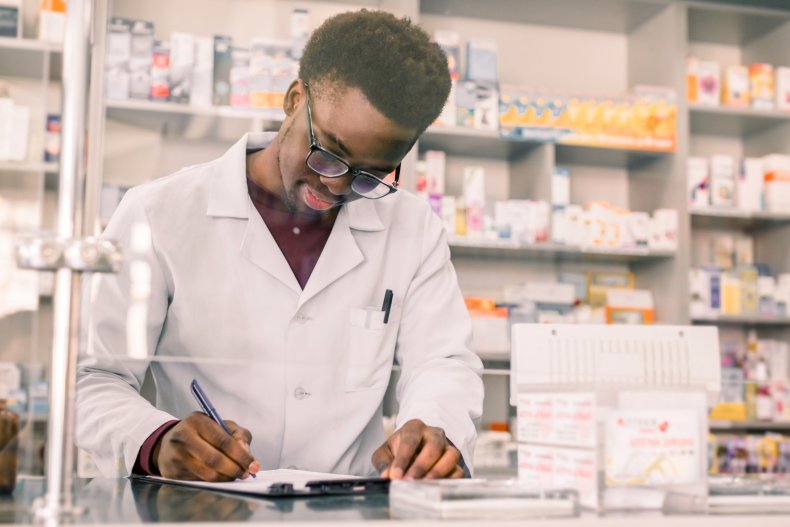 This role involves assisting pharmacists with dispensing medications to the public and health professionals in hospitals and private practices.
Pharmacy technicians learn through on-the-job training, avoiding the need for four-year college degrees.