Jockeying Under Way for China's Top Political Posts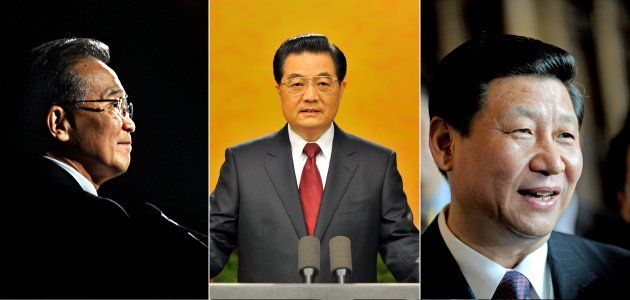 As Beijing moves closer to a handover of power to a new generation of political leaders in 2012, jockeying for influence between rival factions is becoming more evident, with sometimes unexpected results. The annual meeting of the Communist Party Central Committee in mid-October gave a major boost to current Vice President Xi Jinping's chances of succeeding President Hu Jintao, by electing Xi deputy chairman of the powerful Central Military Commission, a status befitting the nation's next top leader. It was a victory for the faction in the party leadership known as the princelings, the children of influential revolutionaries of the Mao era (Xi's father was a former vice premier) who are seen as economic modernizers but politically are relatively conservative.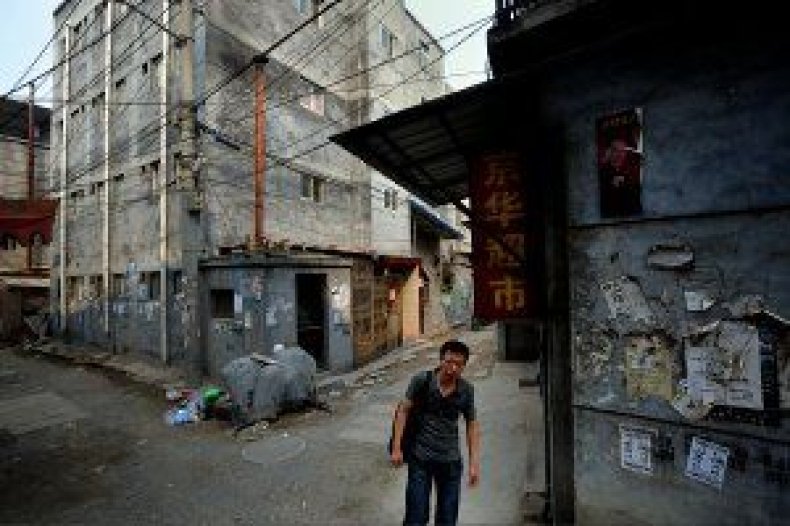 Yet other senior leadership posts remain up for grabs. And the meeting was preceded by a bizarre series of events that may be a taste of things to come: in several public speeches and interviews, Premier Wen Jiabao—widely seen as one of China's more open-minded leaders—insisted that the country would need greater political reform over the coming years.
Wen's remarks may reflect liberal disappointment at how conservatives appear to have gained greater sway over policy in the past year. David Shambaugh, director of the China Policy Program at George Washington University, says Wen "is not only speaking for himself, but also for many of those party cadres, and others in society, who are frustrated by the glacial pace of political reform." Willy Lam, a veteran China watcher at the Chinese University of Hong Kong, says Wen is not expecting his views to become policy in the short term, but hopes they will find a resonance in the future: "He's saying all this for his own legacy. He's retiring in two years, and he wants to be remembered as someone who had the guts to resuscitate some of the old reform ideals of Deng Xiaoping and Hu Yaobang and Zhao Ziyang [deposed in the late 1980s for being too liberal]."
The fallout from Wen's comments has exposed a rift in the party: China's propaganda department ordered media organizations not to report some of the remarks, particularly those Wen gave during a visit to the U.S. in early October, in which he hailed the importance of democracy and free speech. This prompted an angry backlash on the Web and open defiance from a number of Chinese newspapers, which went ahead and published Wen's comments. The same week, a group of 23 senior retired officials issued an online open letter calling for an end to media censorship.
Exactly where President Hu Jintao stands on the issue remains a mystery. Lam suggests he may simply be tolerating the premier's comments to appease foreign opinion and domestic liberals. Other experts believe Hu sympathizes with Wen's views, and note that Hu also praised reform during a recent visit to Shenzhen.
Whatever the case, the stage looks set for political jockeying between China's liberal and conservative elements ahead of the 2012 handover of power. China's leaders are hoping to present a unified front for the sake of a stable transition. But Wen's comments, as well as the firestorm over Nobel Peace Prize winner Liu Xiaobo, indicate that the country may be in for increasing polarization instead.