New Joe Biden Ad Won't Run on TV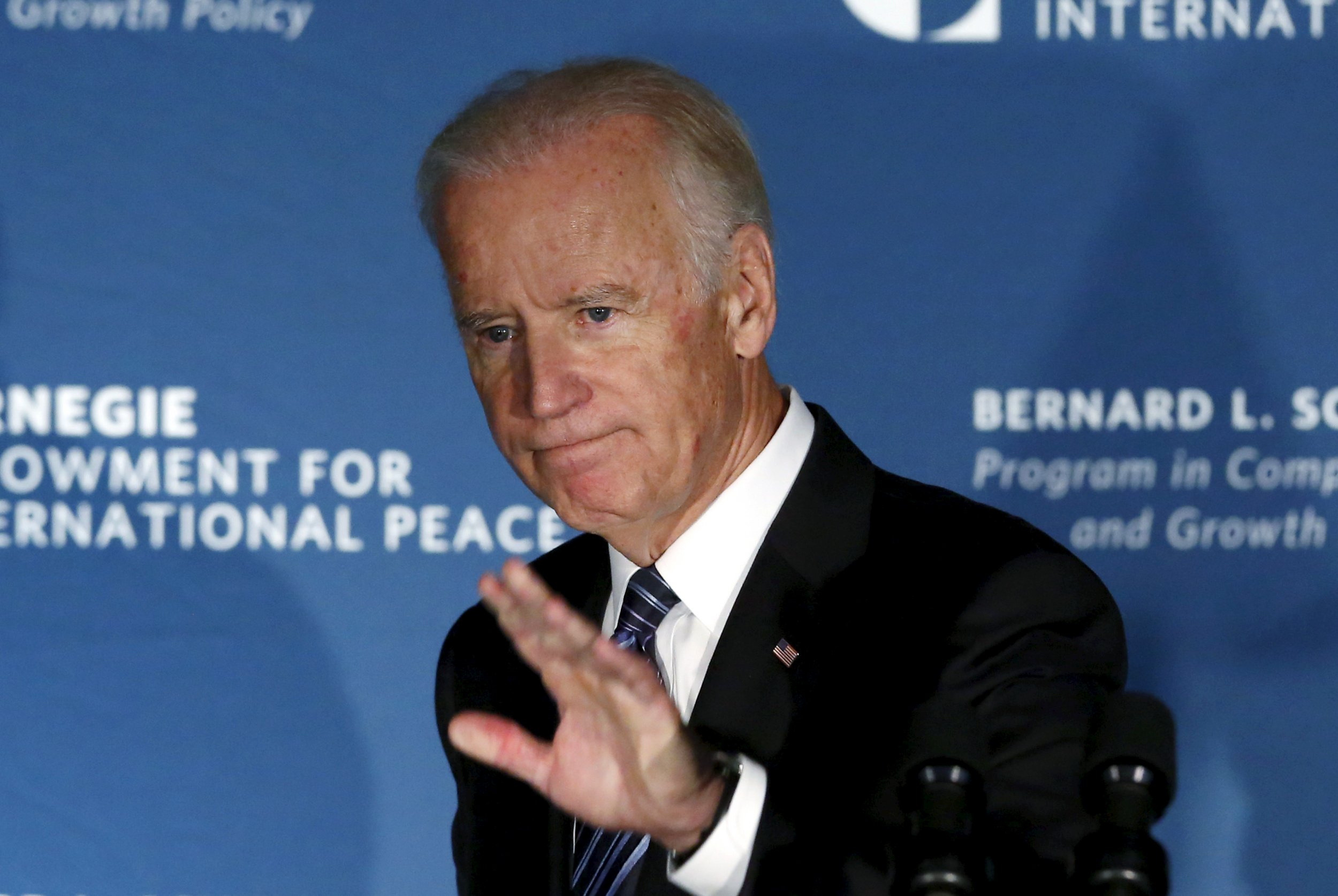 On Wednesday, Newsweek covered the emotional video produced by DraftBiden, Vice President Joe Biden's unofficial campaign super PAC. According to the most recent reports, the ad, which made its debut on the Internet, will no longer be running on television.
Quoting a source close to the vice president, The Los Angeles Times reported that Biden made the request himself, saying the new ad treaded on "sacred ground." It focused on the car crash that killed Biden's wife and daughter in 1972, which he addressed during a Yale commencement speech this year.
The ad was supposed to run during the first Democratic presidential debate on October 13. Biden has not yet decided whether he will enter the race, but organizers plan to keep a spot on the debate stage open for him.
DraftBiden's video didn't exactly spark a controversy, but it did draw different responses. Many, including White House Press Secretary Josh Earnest, acknowledged that the ad was emotionally affecting. Others, including President Barack Obama's former adviser David Axelrod, have said they considered it distasteful for using tragedy to bolster the would-be candidate's likability.