Joe Biden Hasn't Called Anita Hill To Say Sorry After Talking About It For Weeks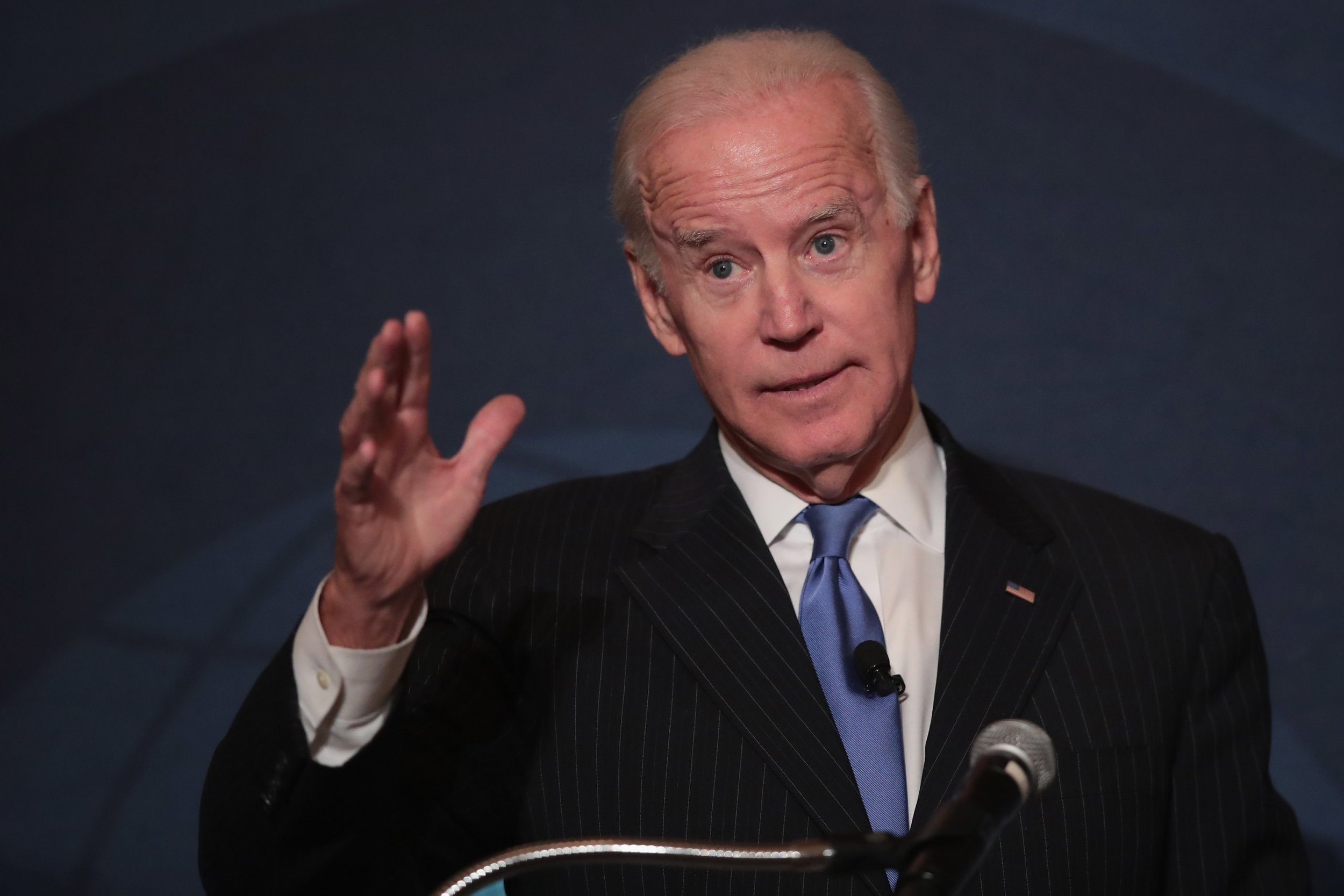 Former Vice President Joe Biden has been claiming for over a month that he owes an apology to Anita Hill, the law professor who in 1991 accused now-Supreme Court Justice Clarence Thomas of workplace sexual harassment. It turns out Biden hasn't directly given that apology, as he told PBS NewsHour in an interview.
"No, I haven't contacted Anita Hill," Biden told PBS. When asked if he planned to do so, he said "I hadn't planned on it. I'm always happy to see her."
Joe Biden said he was sorry at the Glamour Women of the Year Summit in November 2017, emphasizing his regrets about the hearing.
"I'm confident he did what she asserted," Biden said. After speaking about a female witness who decided not to testify and other details of the trial, Biden added "What I do feel badly about is the bad taste that got left in the mouth of some of the people around Anita Hill, and maybe even Anita, about whether or not the witnesses should have been called who were called and weren't called, etcetera."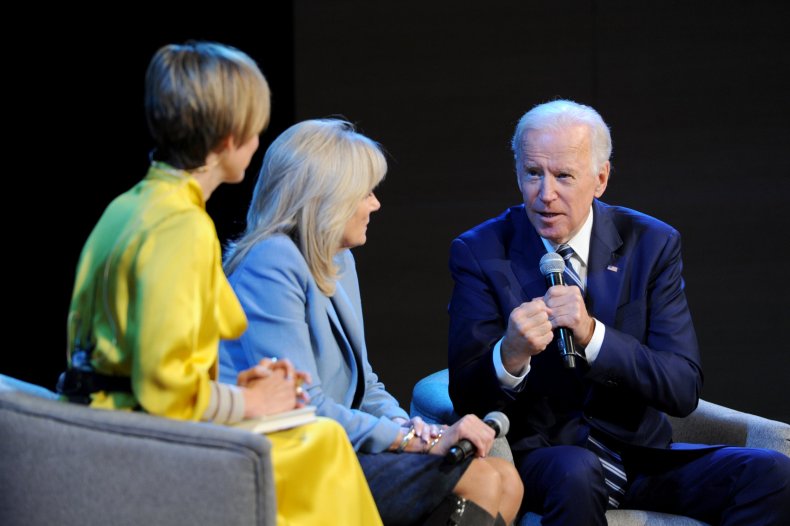 Many people on the Judiciary Committee made rude remarks toward Hill that put her character into question Teen Vogue reported last month.
Biden expressed his remorse to Teen Vogue as well, saying "I owe her an apology."
The committee judging Hill's case was made up of 14 men who were all white. "I insisted the next election — I campaigned for two women Senators on the condition that if they won they would come on the Judiciary Committee, so there would never be again all men making a judgment on this," Biden told Teen Vogue.
One member of the committee said that Hill's complaint that Thomas asked a question about "women's large breasts" was "not too bad," adding that "that's a word we use all the time," according to a December 2017 NPR broadcast.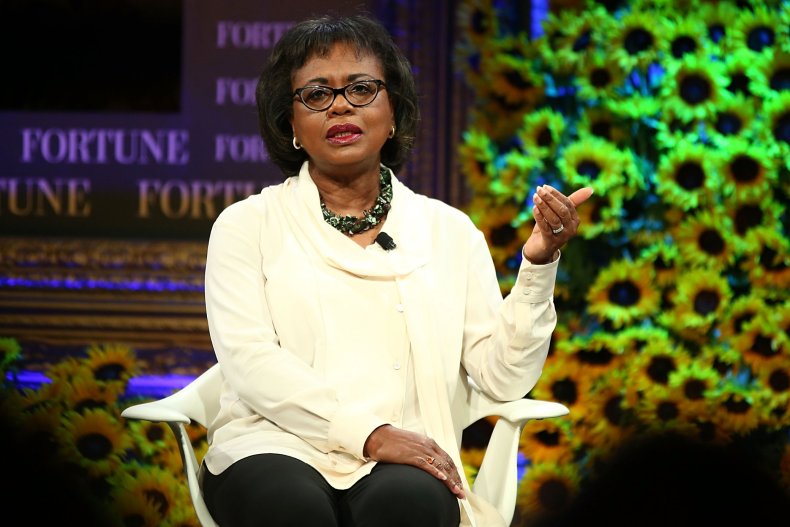 Biden expressed regret to both Teen Vogue and PBS about not stopping some of the harmful comments that went Hill's way.
"What I feel badly about is the inability to be able to silence the Republican critics on the committee," he told PBS.
Some of Biden's responses did imply that he felt some of this was out of his power, stating that he couldn't conceive of a way to protect Hill from the negative comments.
The court ruled that Thomas would enter the Supreme Court, where he still serves today. The next year, however, 24 women joined the House of Representatives and 1992 was dubbed "The Year of the Woman," Time reported.