Joe Biden Condemns Violence Against Transgender People of Color in Missouri and Puerto Rico
Joe Biden has condemned violence against transgender people of color in the wake of murders in Puerto Rico and Missouri.
Biden, the presumptive Democrat presidential nominee, spoke of a "moral obligation" to stop attacks on the community.
"We cannot be silent in the face of rising violence against transgender people of color—like the recent tragedies in Missouri and Puerto Rico," he tweeted.
"It's our moral obligation to end this epidemic, and ensure everyone can live open and proud and free from fear."
Newsweek has contacted the Biden campaign for further comment.
Alongside his comments on Twitter, Biden shared a Time report about the killing of four trans people in the last two months.
In 2020 so far, at least 11 transgender people have been killed in the U.S., according to the Human Rights Campaign.
The latest such death is of Helle Jae O'Regan in San Antonio, Texas. She was stabbed at a barbershop where she worked on May 6, Fox San Antonio reported. A 42-year-old man was arrested in connection with her killing.
Newsweek has contacted the San Antonio Police Department for further information.
Biden's reference to Missouri comes after Nina Pop, a 28-year-old transgender woman, was found stabbed to death in her apartment in Sikeston on May 3. Police are investigating the possibility of a hate crime. She was stabbed several times.
Sikeston Department of Public Safety has asked anyone with information about Pop's death to get in touch.
"We are actively working this case," Chief James McMillen, Sikeston Director of Public Safety, told Newsweek in a statement.
"We are continuing interviews and in the process of submitting items to the lab. I want to thank the citizens who are assisting in this case, it has been very helpful.
"I believe we will solve this case, but it may take some time. We continue to ask citizens to contact us if they have information regarding this incident."
In a statement following Pop's death, Tori Cooper, Human Rights Campaign Director of Community Engagement for the Transgender Justice Initiative, said there is "an epidemic of violence that can no longer be ignored."
"Transgender and gender non-conforming people, especially trans women of color, risk our lives by living as our true selves—and we are being violently killed for doing so," Cooper said.
Mara Keisling, Executive Director of the National Center for Transgender Equality called on police and officials to do more about crimes such as these.
"Transgender people–and particularly transgender women of color–are facing a wave of violence," she said in a statement following Pop's death.
"Police and other government officials must do more to keep transgender people safe, to thoroughly investigate crimes against our community and to stop enacting laws that enable transgender people to be targeted."
In Puerto Rico, at least five transgender people are reported to have been killed this year.
The latest two victims were identified as Layla Peláez, 21, and Serena Angelique Velázquez, 32, The Associated Press reported. They were found dead after police were called to reports of a burned car underneath a bridge.
The U.S. Department of Justice announced charges against two men relating to the deaths of two transgender people in Puerto Rico. They were charged with "carjacking and with using and carrying a firearm during and in relation to a crime of violence."
Newsweek has contacted the Department of Justice for further comment.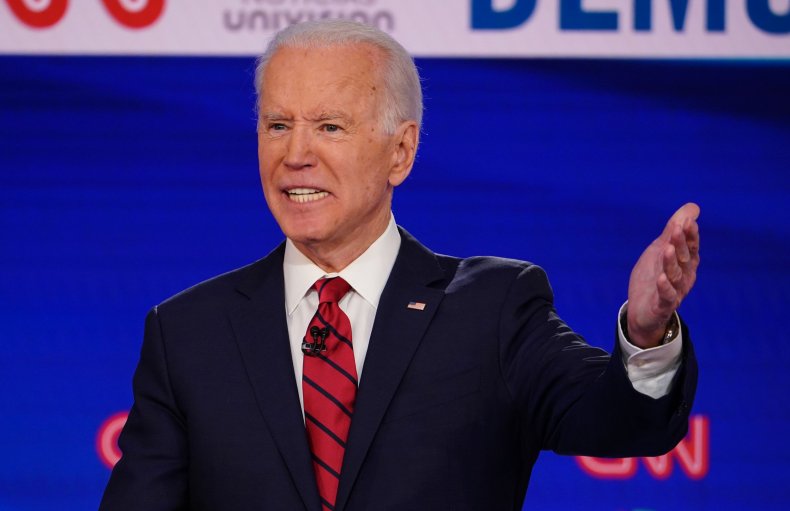 This article was updated to include a statement from the Sikeston Department of Public Safety.