President Joe Biden made an address from the White House Tuesday to discuss COVID-19 ahead of the holidays, and afterward, he made remarks to the press about his Build Back Better plan, which is currently stalled in Congress, that were emotional at times.
A reporter asked the president if West Virginia Senator Joe Manchin had broken his word by announcing he will oppose the plan in its current form.
"I've told you before that some people think maybe I'm not Irish because I don't hold a grudge. Look, I want to get things done. I still think there's a possibility of getting Build Back Better done," Biden answered.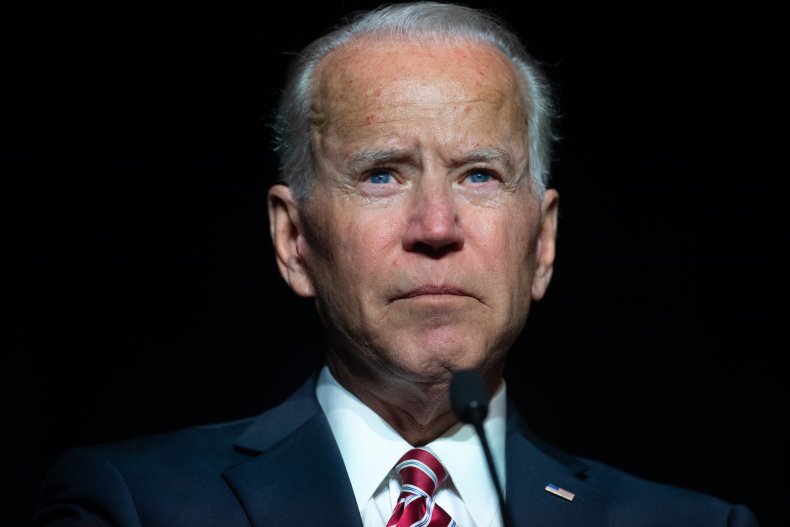 "You saw what happened yesterday. All the talk about how my Build Back Better plan was going to increase inflation, cause debts and all the like," Biden added. "Goldman Sachs and others said if we don't pass Build Back Better, we're in trouble because it's going to grow the economy. And what happened? Stock prices went way down."
Biden then talked about middle class and working-class people being worried about increasing inflation. Saying that his plan would decrease the cost of childcare and medical costs for children, the president grew emotional.
After touching on the high price for children's diabetes medication, Biden said, "What do you do if you're a mom and a dad working for minimum wage, busting your neck? You look at your kid, and you know if you don't get that drug for him, if he's not able to take that, what happens? He could go into a coma, maybe die."
"Not only do you put the kid's life at stake, you strip away all the dignity of a parent looking at their child, I'm not joking about this! Imagine being a parent looking at their child, and you can't afford it," Biden continued. "You have no house to borrow against. You have no savings. It's wrong."
Biden then made the case that his Build Back Better plan would help people who are struggling with their cost of living.
"All the things in that bill are going to reduce prices and costs for middle class and working-class people," Biden said. "It's going to reduce their costs. What's inflation? Having to pay more than the money you have because things have gone up. Well, bring down all those costs across the board from child care to the child care tax credit."
The president then abruptly ended his conversation with reporters by saying, "But I'm not supposed to be having this press conference right now."
Update 12/21/21 4:30 p.m. ET: This story has been updated to include more comments from Biden.