Joe Biden Didn't Contact Charlottesville Victim Heather Heyer's Mother Before Launching Campaign Video Referencing Her Death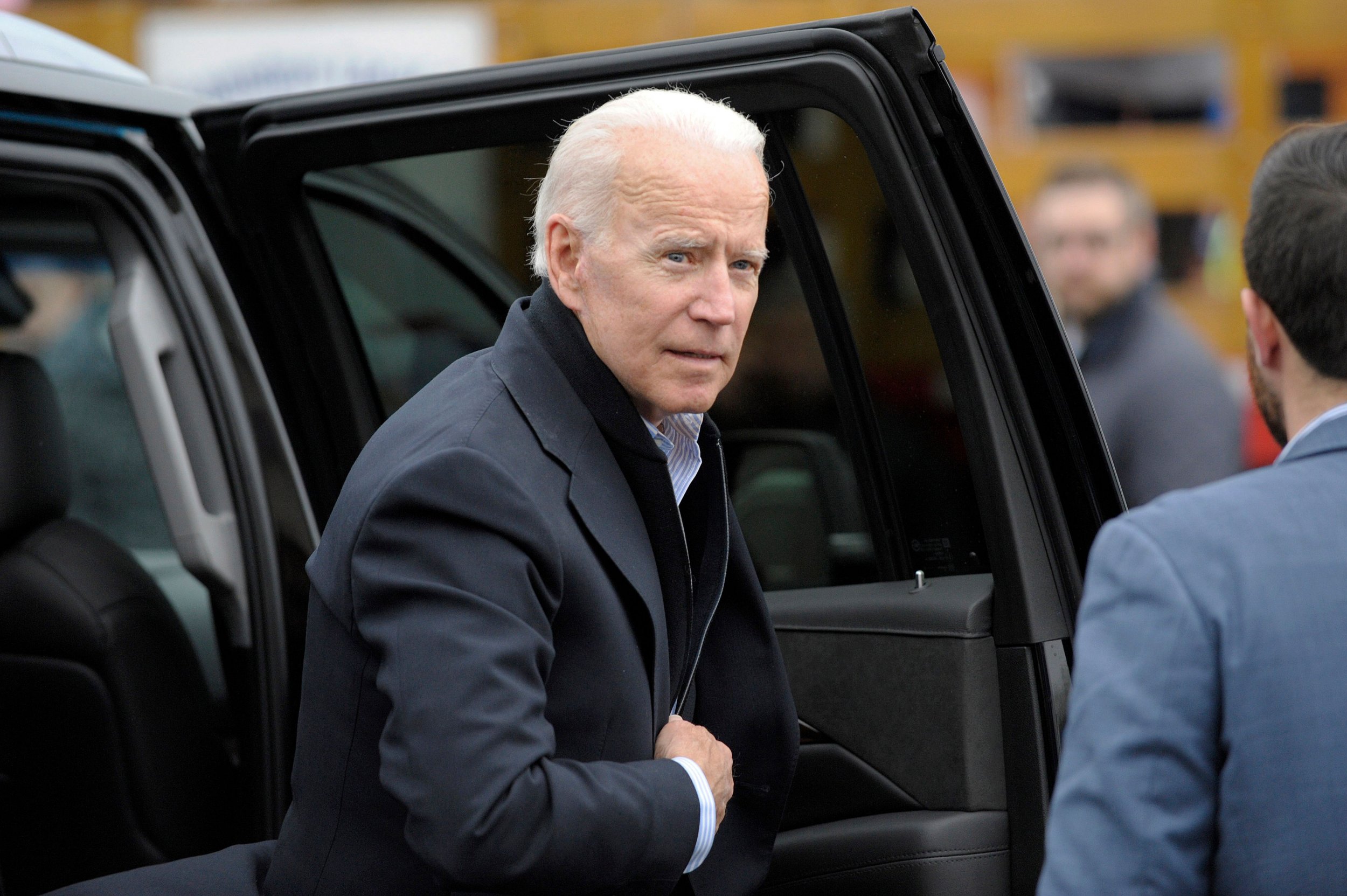 Susan Bro, the mother of Heather Heyer, who died after a car ran her over as she protested the white nationalist rally in Charlottesville, Virginia, almost two years ago, said former Vice President Joe Biden did not contact her before he launched his 2020 presidential campaign in a video Thursday that mentioned her daughter's death.
Bro spoke to CNN Friday about Biden's call to her, which came after his campaign had already posted his video.
"I got a call from him yesterday at 4:30 in the afternoon," said Bro. "That was the first time I had ever spoken to Joe Biden or anybody related to his office or anything."
Bro said she was "trying to remember how the conversation started."
"I remember we talked a lot about bereavement because, you know, he's lost a son and a wife and daughter, and we talked about how forming a foundation helps you survive," Bro said. "But that's really all the kind of things we talked about."
Biden has outlived his first wife, Neilia, an infant daughter, Naomi, and his eldest son Beau, who died in 2015. The former senator from Delaware created the Beau Biden Foundation for the Protection of Children to honor his son's efforts to stop child abuse.
Bro said she recalled Biden explaining why he had not called her before releasing the campaign video.
"I think he said something about, 'I would have reached out sooner, but I wasn't sure how you would feel,'" Bro said. "And I commented, 'Yes I noticed you didn't mention her name because you hadn't contacted me.' So we sort of acknowledged that much."
When asked if she wished the presidential candidate had mentioned her daughter's name, Bro replied: "Not particularly. It's not about her. The issue is about the hate, it's not about Heather."
"They were met by a courageous group of Americans, and a violent clash ensued. And a brave young woman lost her life," Biden said in the video. "And that's when we heard the words from the president of the United States that stunned the world and shocked the conscience of this nation. He said there were 'some very fine people on both sides.' Very fine people on both sides?"
Bro said the upshot of Biden's call was "probably to make sure I was OK."
"Apparently, there were rumors swirling that I was devastated and traumatized and none of those things were true," Bro said. "I think it was traumatizing for some other people in Charlottesville to just suddenly have that thrown up at them on the screen, and I did mention that to him and that probably had triggered some other people."
On August 12, 2017, during the two-day Unite the Right rally in Charlottesville, James Alex Fields Jr. drove his car into a crowd of protestors who had been walking on a narrow street in the city's old downtown section, killing 32-year-old Heyer and injuring several others in the attack. Fields was convicted in state court of first-degree murder, malicious wounding and other charges in 2018. Last month, Fields entered guilty pleas to more than two dozen federal charges, for which he will be sentenced later this year, though he is already serving a life sentence for Heyer's murder.