What Will Happen to the POTUS Twitter Account in 2021?
Throughout what is by all accounts a rocky transition of power, President-Elect Joe Biden getting his hands on the official White House Twitter accounts (@POTUS, @WhiteHouse) may be one of the more difficult transfers.
On Tuesday, Biden's digital director Rob Flaherty tweeted that Twitter informed the transition team that once he takes office Biden will not retain all of President Donald Trump's followers. When Trump assumed the handle from President Barack Obama in 2016, Flaherty said that Obama's team had fought to make sure that Trump would receive all of his predecessor's followers and not have to start from scratch. "In 2020, Twitter has informed us that as of right now the Biden administration will have to start from zero," he wrote.
In a tweet, Politico reporter Hugo Lowell said that the lack of followers was due to the Trump administration refusing to transition the accounts with followers, effectively "reversing [a] goodwill gesture from [the] Obama admin in 2016."
In a statement to Bloomberg, Twitter spokesperson Nick Pacilio said that the social network "has been in ongoing discussions with the Biden transition team on a number of aspects related to White House account transfers."
Flaherty quote-tweeted a Bloomberg reporter who had shared Pacilio's statement, tagging the spokesperson, offering to "share the email thread where we pushed back and we were told this was unequivocal." Pacilio responded, saying he was "familiar with it."
The @POTUS handle was started in 2015 for tweets from Obama. It has since been preserved and archived as @POTUS44. According to Business Insider,
@POTUS had over 13 million followers, when Obama gave the account to Trump in 2017. As of right now, the account has over 33.2 million followers. As previously reported, numbers on Trump's personal Twitter dropped following the election.
As Business Insider reports, besides @POTUS and @WhiteHouse, the transition could also affect the @PressSec and @FLOTUS. Presumably, it would also affect @VP. It appears Twitter will send a notification to people that follow Biden or Vice President-elect Kamala Harris' personal accounts to follow the Biden Transition team's @transition46 account, which will become the @WhiteHouse account.
As previously reported, Trump may be at risk of losing his personal Twitter account (@realDonaldTrump) once he exits office. As Twitter labeled many of his tweets as disputed or misinformation following the November election, some people have suggested that he may be subject to stricter rules once out of office and held to a higher standard of following Twitter's terms and conditions.
In an emailed statement, Twitter said that all the accounts would be transferred, but will not keep followers automatically, but notifications will be sent out, prompting people to follow accounts and alerting people that others had been archived.
As we did in 2017, Twitter is actively working with the US government to support the transition of Twitter accounts across administrations, so that the incoming Biden administration will have access to institutional White House Twitter accounts.

On Inauguration Day 2021, Twitter will facilitate the transfer of institutional White House Twitter accounts including @WhiteHouse, @POTUS, @VP, @FLOTUS, @PressSec, @Cabinet, and @LaCasaBlanca to the Biden administration.

The accounts will not automatically retain their existing followers. Instead, Twitter will notify followers of these accounts to provide context that the content will be archived and allow them the choice to follow the Biden administration's new accounts. For example, people who follow @WhiteHouse will be notified that the account has been archived as @WhiteHouse45 and given the option to follow the new @WhiteHouse account.
Newsweek reached out to the White House and the Biden Transition team.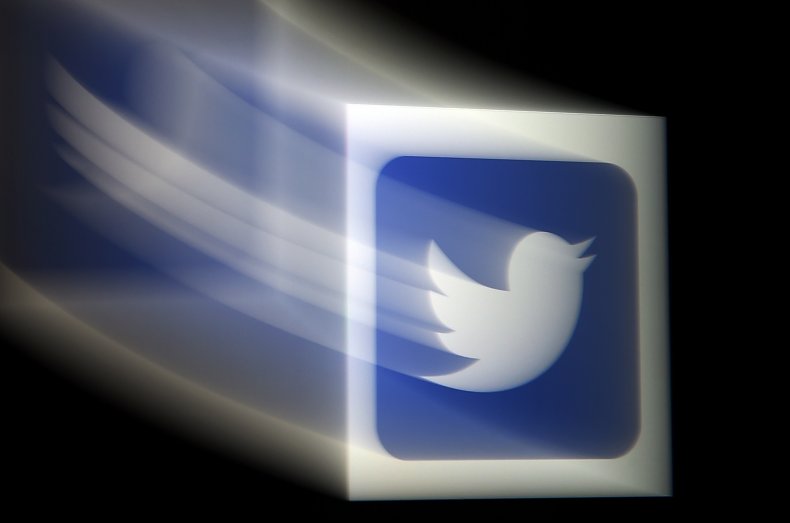 Update 12/22/20 6:10 p.m. EST: This story has been updated to include Twitter's statement.