Joe Biden Expands Access to Publicly Funded Lawyers for Lower Income Americans
President Joe Biden plans to direct the Department of Justice Tuesday to find and implement ways for lower-income and minority Americans to be able to better access publicly funded legal aid and other services that diminished or became less accessible under the Trump administration, according to the White House.
"Low-income people have long struggled to secure quality access to the legal system," the White House said. In a presidential memo the White House first shared with The Associated Press, Biden lists his intention to direct U.S. Attorney General Merrick Garland to develop a plan to better public access to quality legal aid within two months.
Garland is expected to respond right away with a memo of his own announcing the launch of his new efforts.
Speaking generally about the way the pandemic and continual underfunding of civil legal aid providers and public defenders has unfairly affected low-income and minority Americans, Biden wrote that the pandemic's effect on the nation "has further exposed and exacerbated inequities in our justice system."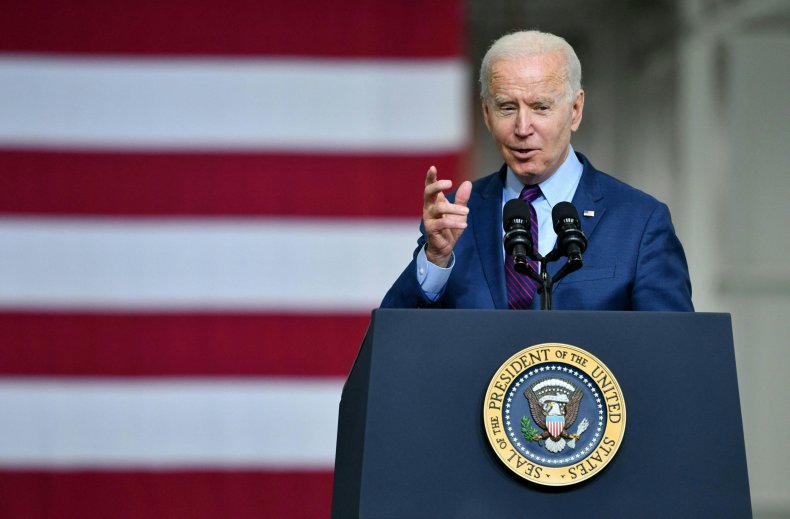 Services that were more accessible during the Obama-era were cut and withered without funding under the Trump administration. Biden also plans to direct Garland to look into possibilities like reestablishing the Access to Justice Office and its work, as well as reestablishing the White House Legal Aid Interagency Roundtable.
Before the Access to Justice office was shuttered by then Attorney General Jeff Sessions in 2018, it worked on criminal indigent defense and working around language barriers in court and civil aid. Biden's memo will ask Garland to make a plan within 120 to expand efforts to provide more across the board access to justice, whether or not that means reopening the Access to Justice Office.
Biden's planned executive action builds on an executive order he signed on his first day in office, establishing a equity in government operations as one of his administration's top priorities. His budget plan calls for $1.5 billion to strengthen state and local criminal justice systems.
The presidential memo comes at a time when Biden's Justice Department has been making efforts to restructure the focus of the agency to address civil rights concerns, calls for police reforms, and address systemic racial inequalities.
Biden shaped his 2020 campaign largely around a promise to reform the criminal justice system. And with Merrick in place as his Attorney General, he is in a powerful position to be able to act via executive order, without needing to wait for approval from other branches of government.
Newsweek reached out to the White House for comment and will update this story with any response.