President-elect Joe Biden received the first of two COVID-19 vaccine doses on Monday.
"I'm ready," Biden proclaimed before a nurse practitioner gave a masked Biden the shot in his left arm.
After getting the shot of the Pfizer-BioNTech COVID-19 vaccine at ChristianaCare Hospital in Newark, Delaware, Biden urged people to get the vaccine when it's available to them.
"I'm doing this to demonstrate that people should be prepared when it's available to take the vaccine," Biden said.
Biden did not respond to reporters' shouted questions after publicly receiving the vaccine. His wife, future first lady Jill Biden, also received the vaccine Monday.
The time line of Biden's vaccine means he will get the second shot and become inoculated before being sworn into office on January 20.
Officials have been publicizing the vaccine since its approval this month to build public confidence in it. The still limited supply is primarily being dedicated to front-line workers and older people and people with other health issues and at added risk for severe complications from COVID-19.
Vice President Mike Pence last week became the highest-profile official to publicly receive the vaccine when he got his first shot in front of cameras alongside his wife and Surgeon General Jerome Adams on Friday. Democratic House Speaker Nancy Pelosi of California, and GOP Senate Majority Leader Mitch McConnell of Kentucky, also received their first doses on Friday.
President Donald Trump, who tested positive for COVID-19 in October, hasn't said whether he will get the vaccine publicly to build public trust. He has indicated through Twitter that he will get the shot at some point but no timeline has been outlined.
Vice President-elect Kamala Harris is scheduled to get the vaccine next week.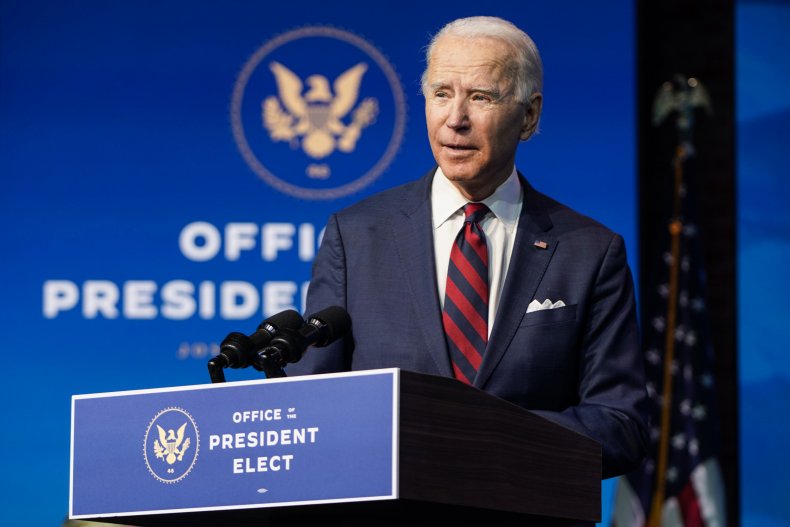 Health Secretary Alex Azar announced that he and National Institute of Allergy and Infectious Disease director Dr. Anthony Fauci, who has been one of the most visible members of the White House Coronavirus Task Force, will get their first vaccine doses on Tuesday. Fauci is expected to join the Biden administration as chief medical adviser.
More than 318,000 people in the United States have died from COVID-19 and cases continue to surge.
There's been a steady run of high-profile politicians, including Trump, who have announced they tested positive. Trump was briefly hospitalized and treated with an experimental drug cocktail before returning to the White House.