Joe Biden Says He Feels 'Guilty' About Not Wanting to Run for President Because of 'Charlatan' Donald Trump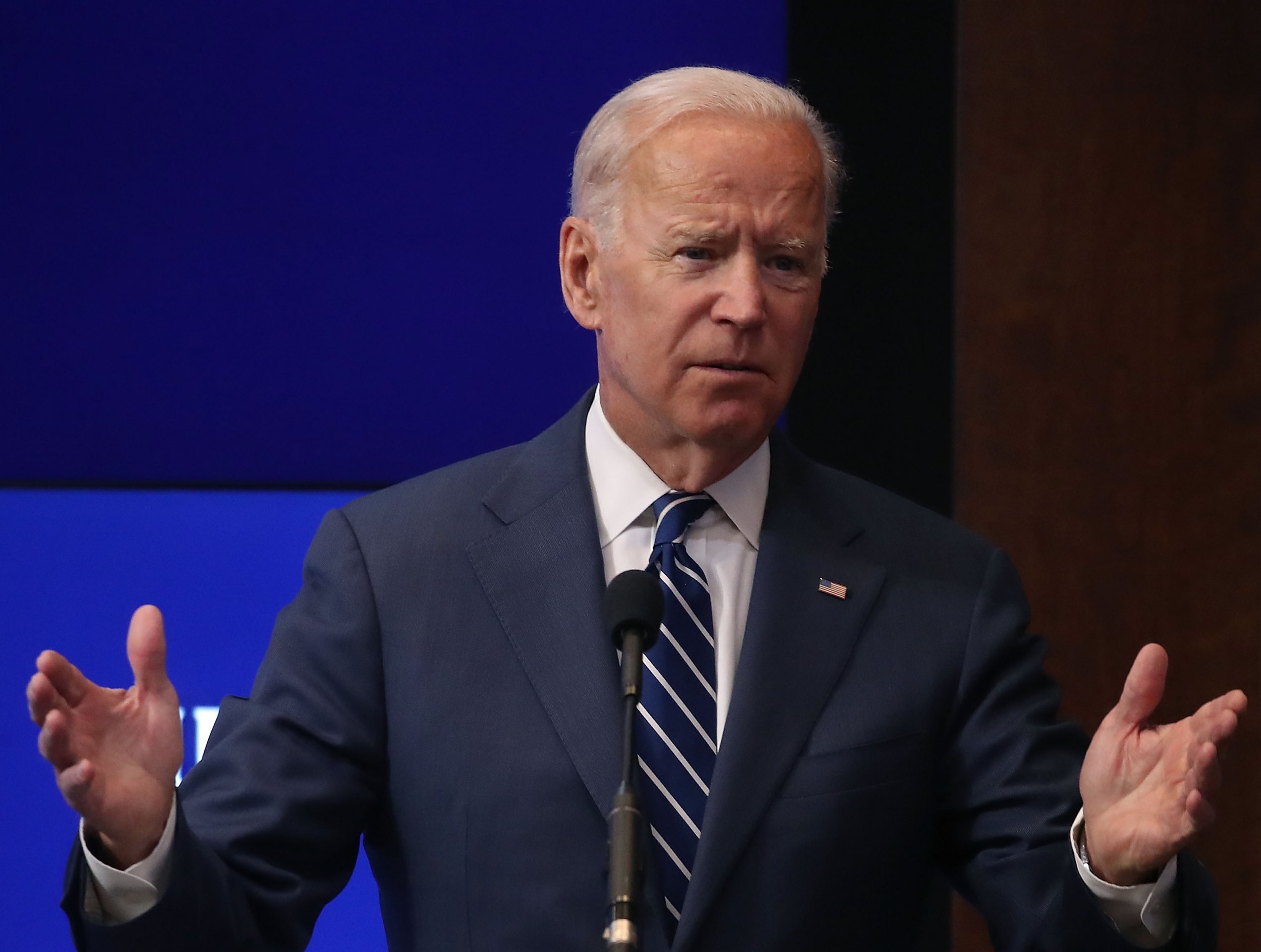 Former Vice President Joe Biden said Tuesday that he feels "guilty" about not wanting to run for president because of the damage Donald Trump has done to the United States and the world. But he is in no hurry to take up residence in the White House.
"It makes me feel guilty about not wanting to [run for president]," Biden told The Washington Post during a discussion about increased tensions between the United States and its traditional allies in Europe. "But it doesn't make me want to. I'm not looking to live in the White House, I've seen it up close."
Biden, who served in President Barack Obama's administration for eight years, had considered a run for the White House in 2016, but ultimately opted not to following the sudden death of his son the previous year. The 75-year-old former U.S. Senator from Delaware has also been touted as a leading contender for the Democratic nomination in 2020, stating previously that he would not rule out a run.
"All kidding aside, I don't know what I'm going to do," Biden added Tuesday.
Unlike Obama, Biden has not hesitated to speak out in opposition to Trump and his policies. His latest criticism of the current president came amid Trump's fiery rhetoric over trade and introduction of tariffs that have sparked a backlash among allies.
"The things that are the most debilitating from the perspective of most of the Europeans is the way he conducts himself when he is with allies," Biden said while at the Copenhagen Democracy Summit. "Several of them have said to me the degree of disrespect shown is debilitating."
As well as failing to sign on to a joint statement issued following a G7 summit earlier this month, Trump has taken shots at the leadership of German Chancellor Angela Merkel on the subject of immigration.
"The people of Germany are turning against their leadership as migration is rocking the already tenuous Berlin coalition. Crime in Germany is way up. Big mistake made all over Europe in allowing millions of people in who have so strongly and violently changed their culture!" Trump tweeted last week, citing false statistics about crime levels.
In one exchange during the G7, Trump reportedly threw Starburst candies on a table in front of Merkel, saying: "Here, Angela. Don't say I never give you anything."
Trump's actions, Biden claimed, have had a hugely detrimental impact in Western countries.
"It lends itself to charlatans who take two isms—nationalism and populism—and use them to open up space to be able to abuse power," he said. "I think that's what's going on right now in America."