Plurality of Democrats Oppose Biden Run, Poll Finds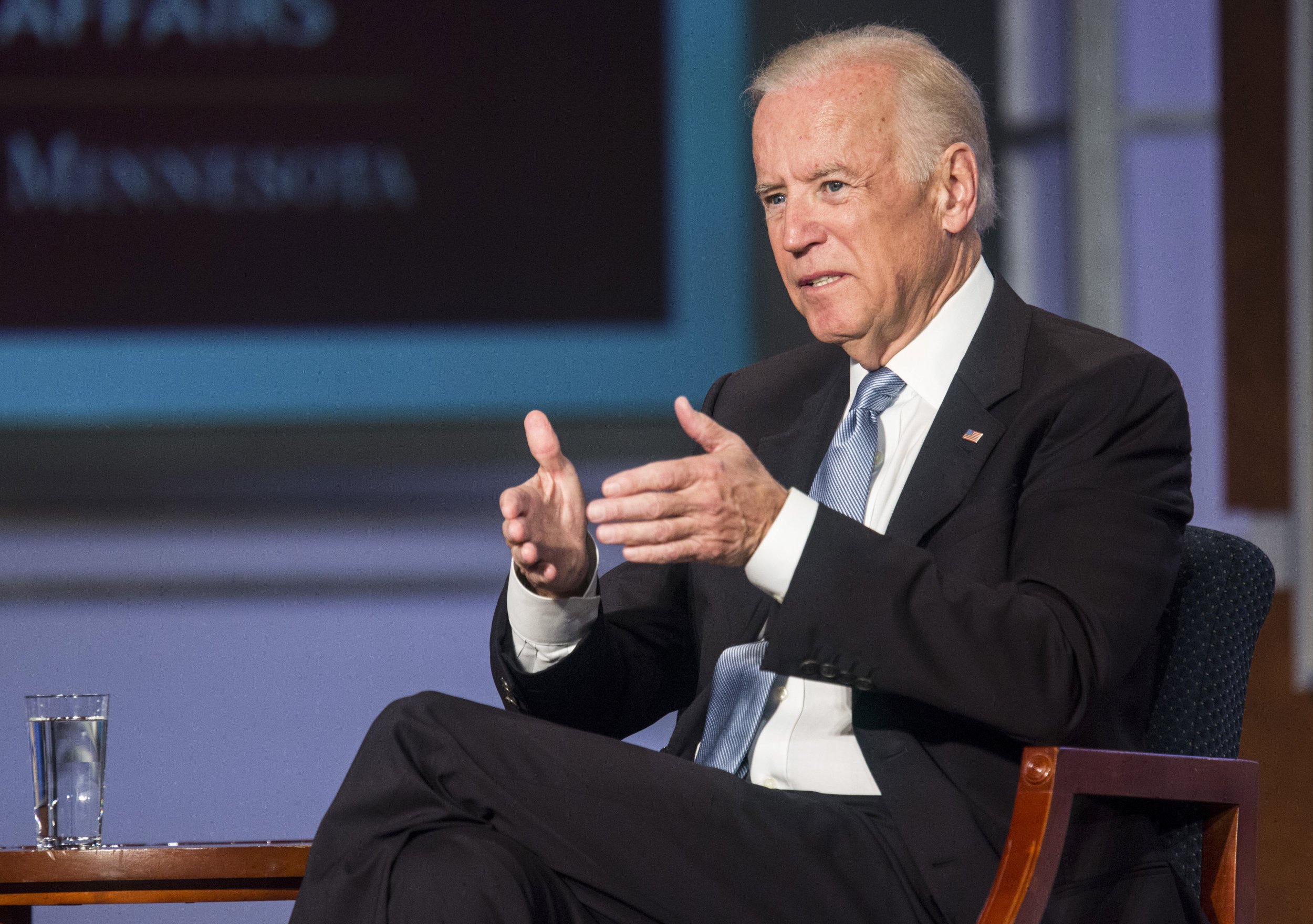 Speculation about Joe Biden's possible entry into the 2016 presidential race is consuming Washington, but the latest numbers suggest that the most important people in this conversation—sorry pundits, it's the voters—may not even want Biden to run.
According to an NBC/ Wall Street Journal poll, 38 percent of Democratic primary voters would prefer Biden not enter the race, while just 30 percent want him to run. The rest don't have an opinion.
Biden would enter the race in a daunting position, without Clinton's massive lead in fundraising and national polls or Bernie Sanders's passionate supporters and grassroots fundraising.
Early this week there were reports that Biden's decision would be announced by Wednesday, but counter reports disputed that timetable. The first state filing deadlines are at the end of this month, including Georgia on October 29.
The survey of 400 respondents has a 5 percent margin of error.