Biden Announces Grants to End Rape Kit Backlog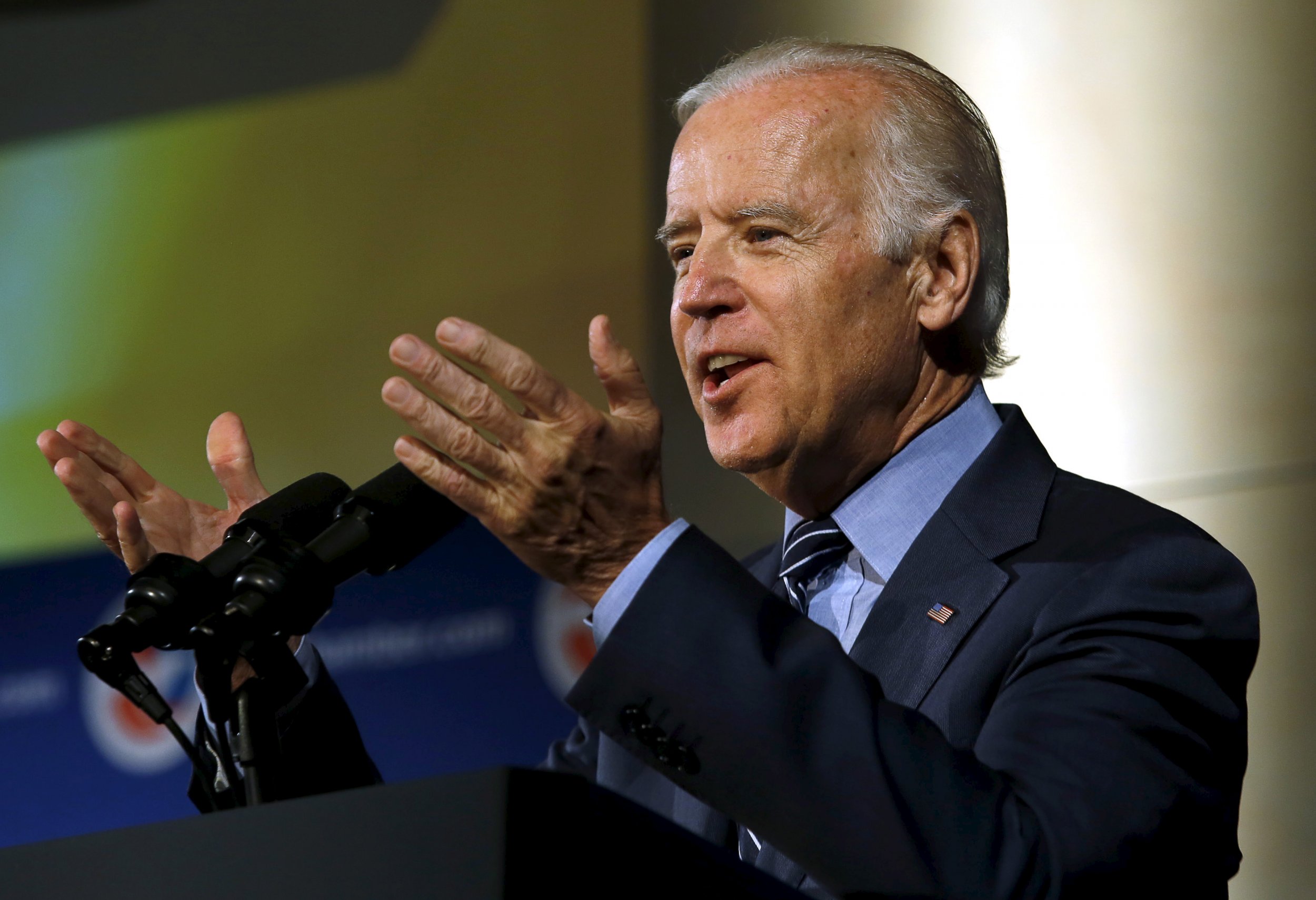 Updated | Vice President Joe Biden and Attorney General Loretta E. Lynch were in Manhattan on Thursday to announce that, along with the Manhattan district attorney's office, they are awarding $80 million in grants in an effort to eliminate the nationwide backlog of untested rape kits.
The Rape, Abuse and Incest National Network (RAINN) says the rape kit backlog is largely due to evidence not getting sent to crime labs or not being tested once there. More than 100,000 rape kits are unaccounted for and untested, according to RAINN.
Though federal legislation to address the backlog has been in place since 2000, advocates and politicians are still trying to address the widespread problem.
Biden and Lynch announced $41 million in federal grants to help eliminate the rape kit backlog. Manhattan's district attorney, Cyrus Vance, said his office is awarding $38 million in grants. The programs will allow for about 70,000 kits to be tested. The Manhattan D.A.'s two-year grants range from $97,000 to $2 million, Vance said. The $38 million comes from asset forfeiture money. The Manhattan D.A. grants will go to 32 jurisdictions in 20 states across the country.
Vance said that together, "These grants represent the single largest contribution toward ending the rape kit backlog that has ever been made."
Lynch voiced similar sentiments.
"This comprehensive review will help to bring to justice thousands of perpetrators who have assaulted thousands of victims," she said.
In addition to touting the initiative, Biden said more work has to be done, and implored that politicians and advocates continue their efforts.
"Let's keep the pressure on," he said.
This article has been updated to include more information about the grants and quotes from officials.