Joe Biden Says He's 'So Sorry' For Anita Hill Treatment And Believes Allegations Against Clarence Thomas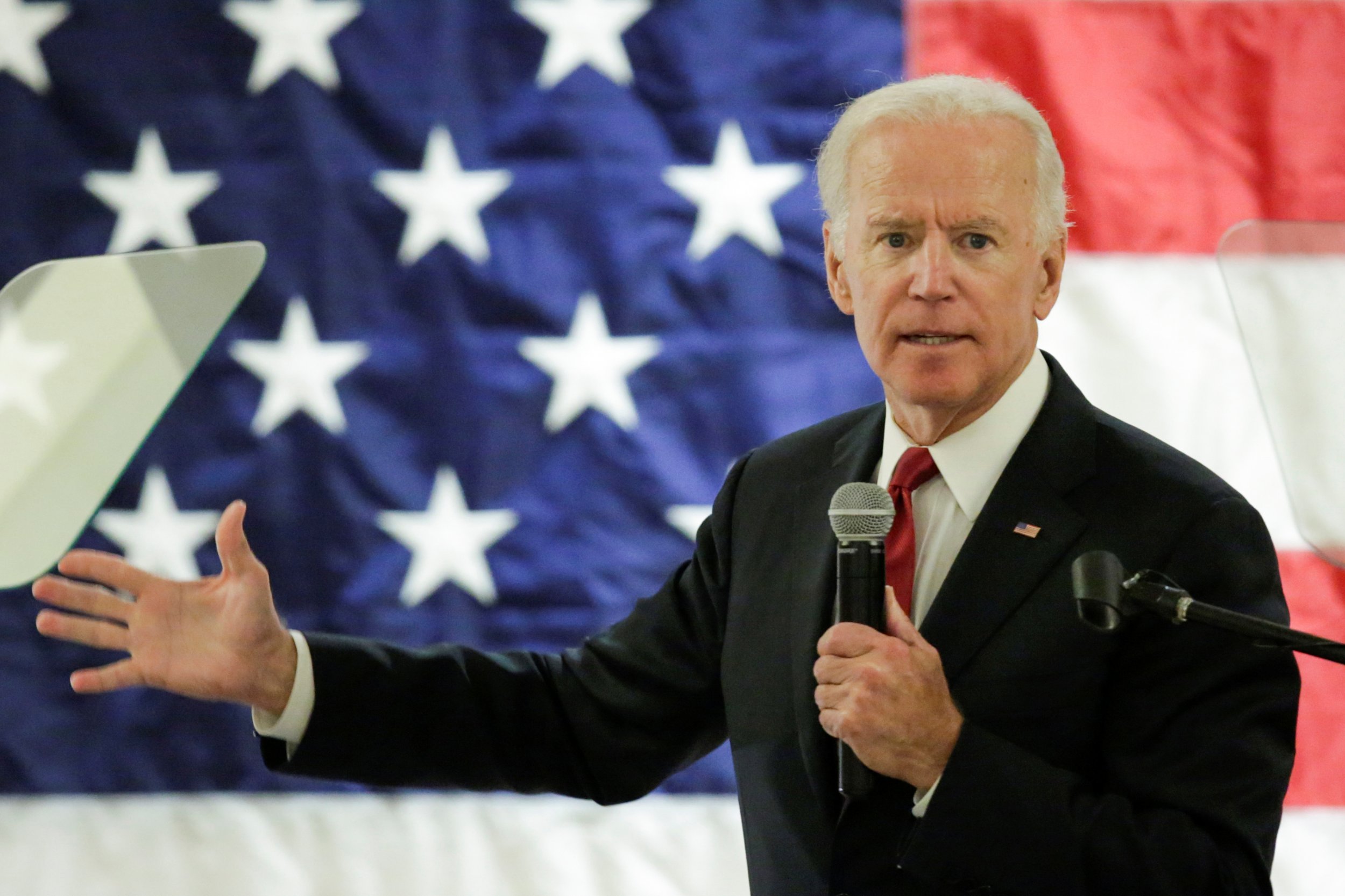 Amid a national reckoning with sexual misconduct, Joe Biden has apologized for his treatment of Anita Hill, who some say Biden threw under the bus during hearings to confirm Supreme Court Justice Clarence Thomas more than two decades ago.
"Let's get something straight here, I believed Anita Hill," the former vice president said at Glamour's Women of the Year summit on Monday. "I voted against Clarence Thomas."
"I am so sorry that she had to go through what she went through," he added. "Think of the courage it took her to come forward."
Biden has faced long-standing criticisms for his role in the Thomas hearings, which he helped conduct as the chairman of the Senate Judiciary Committee at the time. The former vice president had been one of 14 white men on the judiciary panel that evaluated Hill's allegations of sexual harassment against Thomas. During the hearing, the members of the panel asked Hill intimate questions about her sex life and wondered why, if her accusations were true, she had "allowed" Thomas's behavior to continue. Another senator even diagnosed Hill with "erotomania," a psychiatric disorder he suggested could have led Hill to believe Thomas was in love with her.
Many people blame Biden for not stepping in to abate these attacks, as well as refusing to call three other witnesses who had their own sexual harassment complaints against Thomas.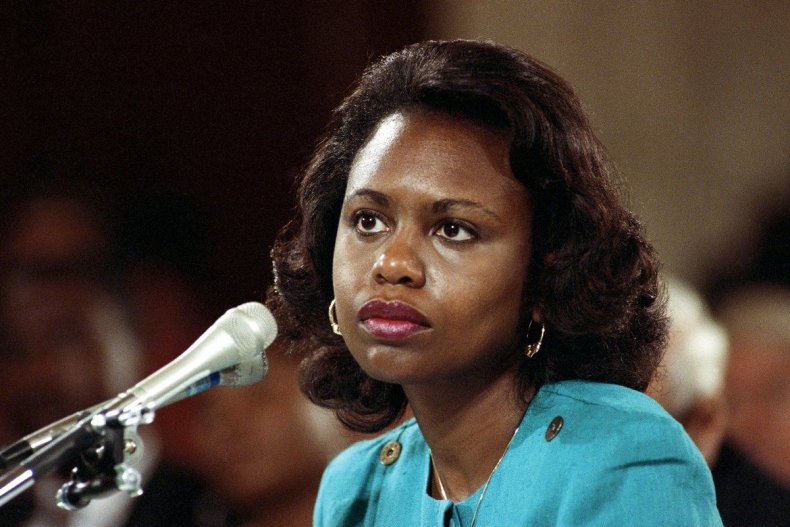 "Anita Hill was victimized," Biden said Monday. "There is no question in my mind and every single solitary person on that committee who believed her voted 'no' on Thomas's confirmation." (Seven members of the panel voted no.)
Monday marked the first time Biden has expressly apologized for his involvement in the Thomas hearings, according to Politico.
In a 2015 speech about campus sexual assault—which Biden frequently addressed as vice president—Biden said that, in 1991, no one had wanted to "touch" the issue of sexual harassment.
"It was the thing that no one wanted to touch. I remember saying to my colleagues, 'This is so much bigger than a single judge,'" Biden said at the time. "Because of the national debate on that issue, men may still do it … but it's a different place.''
Now, of course, the country is in the midst of a national conversation about male sexual harassment and assault against women, thanks to scores of allegations against powerful men such as Harvey Weinstein, James Toback, Louis CK, Kevin Spacey, Roy Moore and dozens more. So many are revisiting Hill's testimony against Thomas, which some say made it possible for other woman to speak out about sexual harassment.
"Over the past 25 years, we've raised public consciousness that this is a reality of women's experiences that occurs on multiple levels," Hill wrote in an op-ed last month. "It occurs in the workplace and the street, it occurs online and it occurs when women are looking to get jobs or looking to get promoted."